Data Awareness, a strategic asset for our Lifetime Partner ambition
As a responsible insurer, Generali aims to place data at the heart of its daily activities to gain full digital trust from all stakeholders and deliver its Digital Transformation strategy
The power of data lies in what we do with it
Data, Analytics & AI are the fuel of our daily activities to deliver sustainable and scalable business value. Being a responsible insurer also means pursuing a use of data and algorithms that allows us to gain full Digital Trust from all our stakeholders, leading to a sustainable competitive advantage and a stronger Lifetime Partner relationship.

Discover more: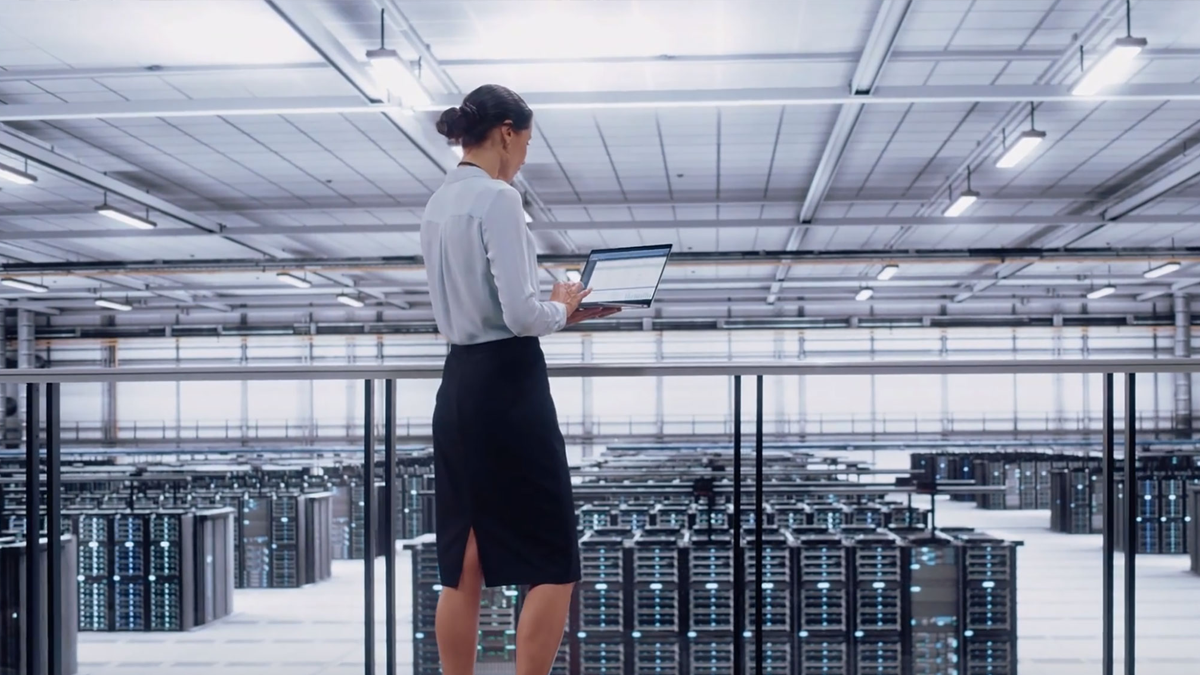 What is Data Awareness?
The term refers to awareness with respect to characteristics, content, potential and critical issues related to data use. A related concept is that of security awareness, focused on internal IT security with the goal of ensuring that everyone in the company, regardless of roles and tasks, has basic IT security skills to prevent IT incidents as much as possible and, in case some might occur, they are dealt with properly.
How to be a responsible insurer thanks to Data Awareness?
As part of our 'Lifetime Partner 24: Driving Growth' strategic plan, we want to confirm Generali as a customer-focused and data-driven innovator. Therefore, by putting data to good use we can enable our People to develop the best solutions to create value for our customers.
Data security and privacy in Generali: the Data Manifesto
Through our Data Manifesto and strategy, we are creating a secure, trustworthy data-centric ecosystem that provides access to high-quality information we can rely on to:
Deliver fast, fair, and personalised claims settlement

Better understand and manage climate risks

Improve efficiency, reduce bureaucracy, and simplify user experiences also thanks to process automation

Protect against breaches, fraud, and cyber attacks
Artificial Intelligence and data in Generali
As part of its strategy on the use of Artificial Intelligence (AI), Generali supports the adoption of the new "trustworthy AI" model, which is a combination of legislative frameworks, techno-ethical principles, advanced analytical techniques, and organisational transformations that will profoundly change the current way of developing and applying AI. The model also works with regulators and industry associations, to improve legislative proposals on digital technologies, by leveraging its technical expertise and business experience.

This includes, for example, the Trustworthy AI initiative, which aims to ensure the responsible use of data and algorithms. Generali's strategy is also based on the idea of providing guidelines and developing algorithms capable of avoiding risks and ensuring transparency in all processes, so that human control is guaranteed over the most delicate activities and decisions.