Sport
Encouraging people's wellbeing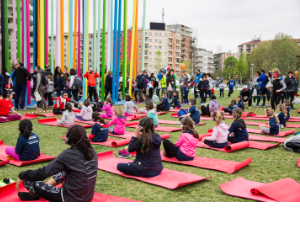 Running is a growing sport, a personal engagement activity. Besides a public health aspect, it carries with it cues of social engagement with the target community. We support many marathons in the countries where we have a presence, such as Munich, Berlin, Frankfurt Marathons, Borobudur Marathon in Indonesia, and the Generali Milano Marathon in Italy. 2020 marks the beginning of a historical moment when combining the personal and the digital is increasingly more important. Our marathons also feature non-competitive and family events, since participation at any level is important to help engage people in adopting a healthy lifestyle and aligns with our philosophy of improving health and wellbeing.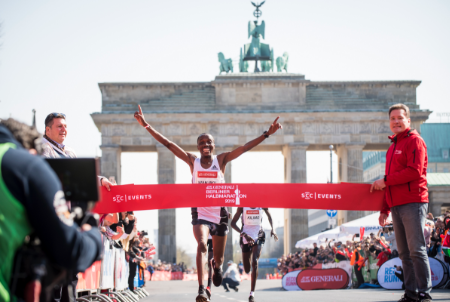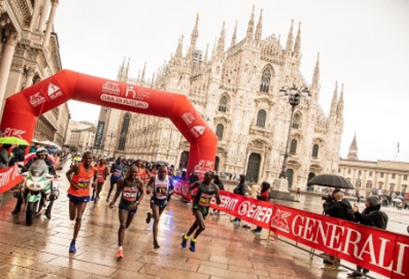 We are passionate supporters of winter sports and are continuing our long-term partnership with the Alpine Skiing FIS World Cup, focusing particularly on the main events in Kitzbühel and Garmisch-Partenkirchen. Our commitment is reinforced by supporting the athletes and ski federations across different European markets.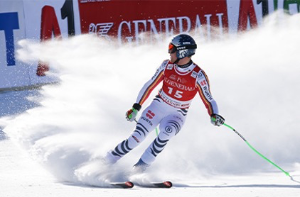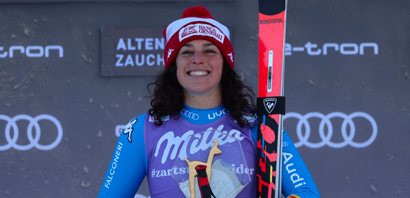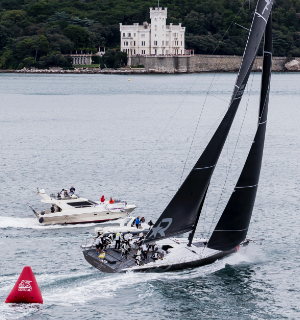 Our sponsorship in sport also extends to sailing. We continue to sponsor several regattas: the Easter Regatta (Croatia) and the Barcolana, the most attended regatta globally, held yearly in the Gulf of Trieste (Italy) on the second Sunday in October.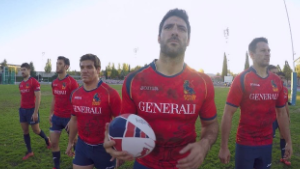 We are also involved in football: we support the Croatian Football Federation, the National Soccer Team (ÖFB) in Austria and AC Sparta Praha and Generali Česká Arena stadium in Prague. In Spain, we sponsor the National Rugby Team: we recognize rugby as a sport with strong values.