EVENT
Generali Women in Sailing Trophy at Barcolana 54
1 / 3
GROUP
Our contest to recognise the best and most innovative agents
2 / 3
STRATEGY
The Group organizational structure
3 / 3
Our sustainability initiative
Generali launches the second edition of SME EnterPRIZE

Generali's flagship project designed to promote a culture of sustainability among European SMEs.
DISCOVER MORE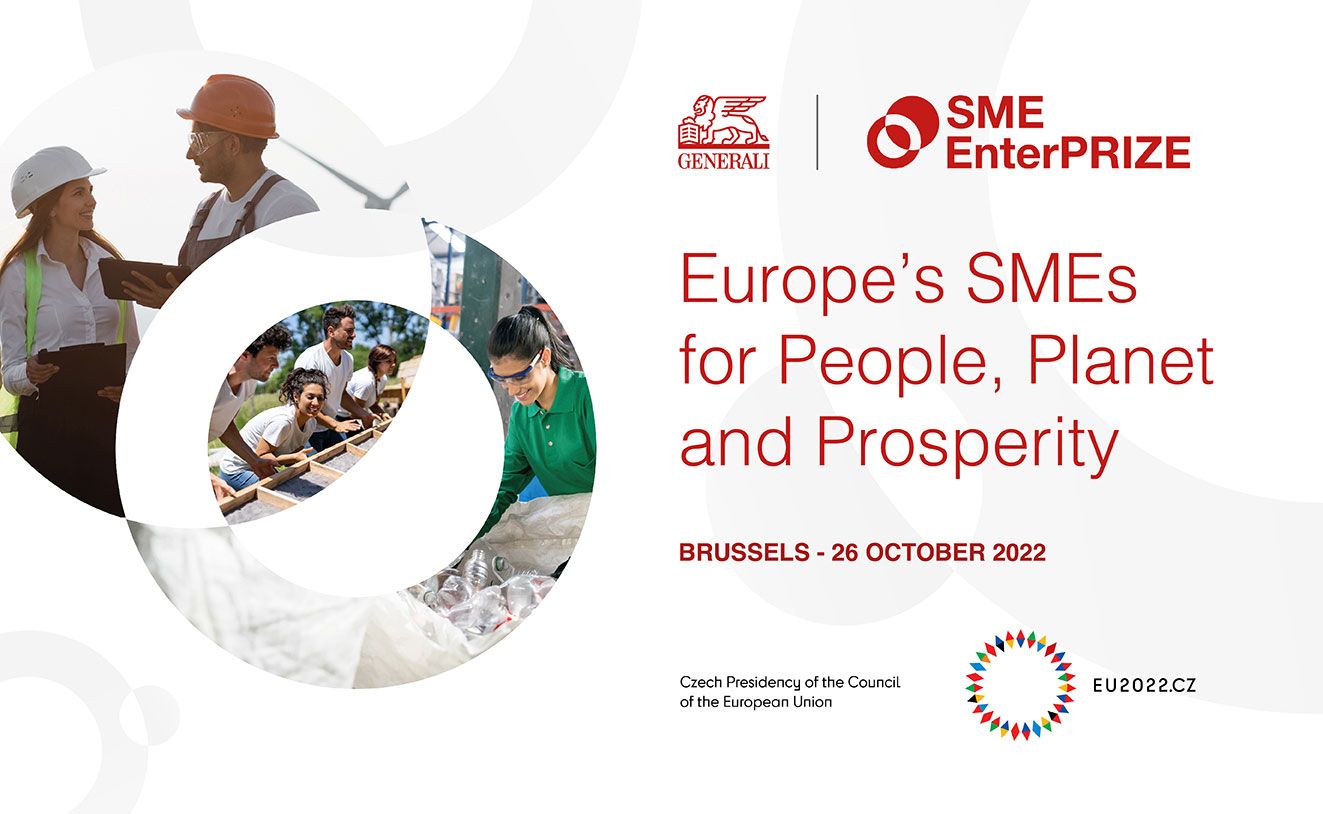 Generali Adventures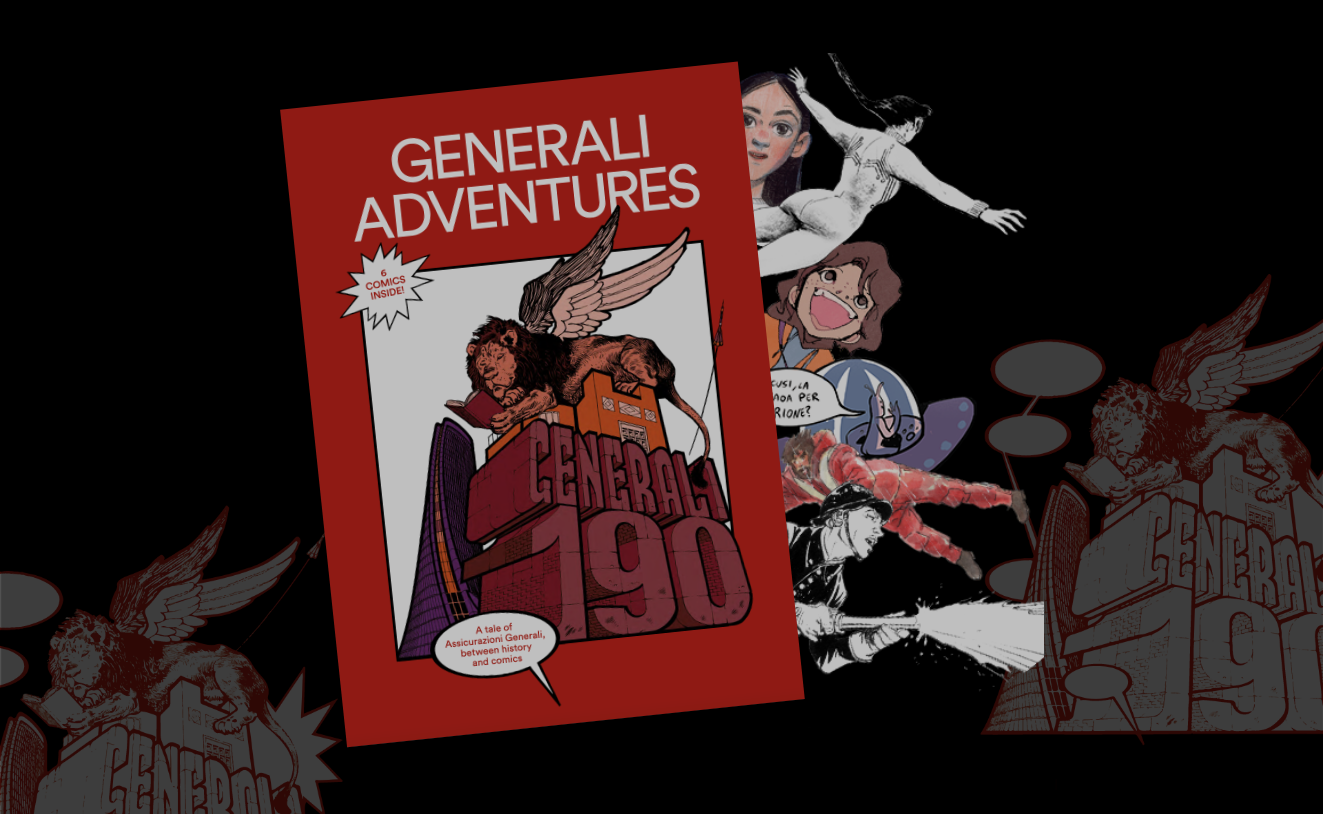 A tale of Assicurazioni Generali, between history and comics
6 stories, 6 extraordinary adventures inspired by real events. Discover the historical clues hidden in the comics' pages!
DISCOVER MORE
Financial Focus
Financial figures at June 30, 2022
Our Group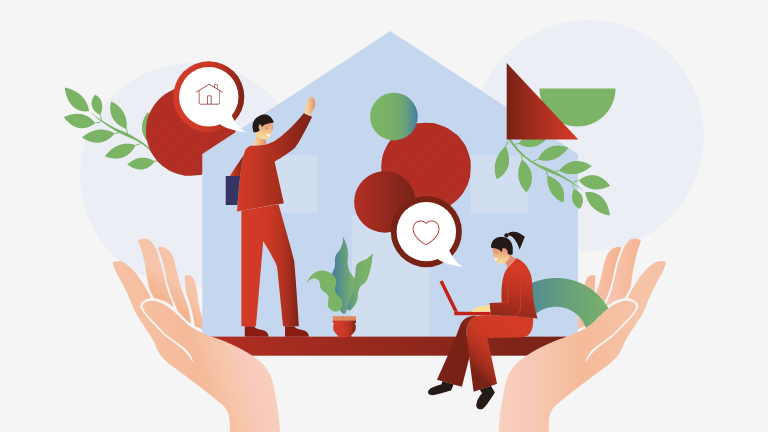 One of the leading insurers in the world

Generali is one of the largest global insurance and asset management providers. It is present in 50 countries, with 67 mln customers.
Discover more