Sustainability
The Group's initiative to award the best sustainable European SMEs
1 / 3
Generali190
1884: Dear Otto,what a building we have built!
2 / 3
Strategy
Generali launches a cash voluntary Public Tender Offer for all shares of Cattolica Assicurazioni
3 / 3
Generali's Podcasts
190 Years of Future
Not so many companies in the world can take pride in a business that is 190 years old.
Discover more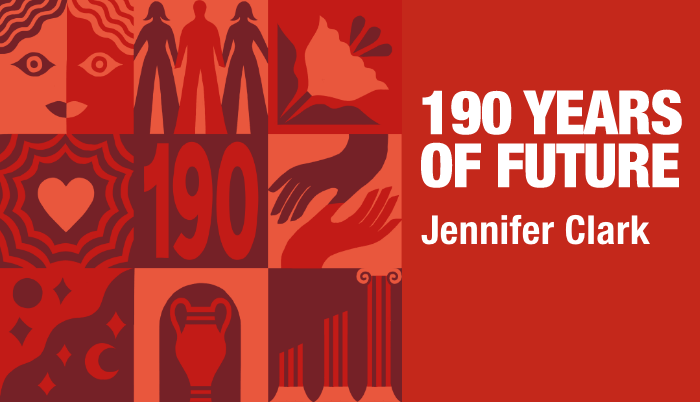 n.4
Rising like a Phoenix
Responsible Business
Standing by the side of people and communities since 190 years
Generali is supporting the economic recovery in a sustainable way, underlining its role as a corporate citizen.
DISCOVER MORE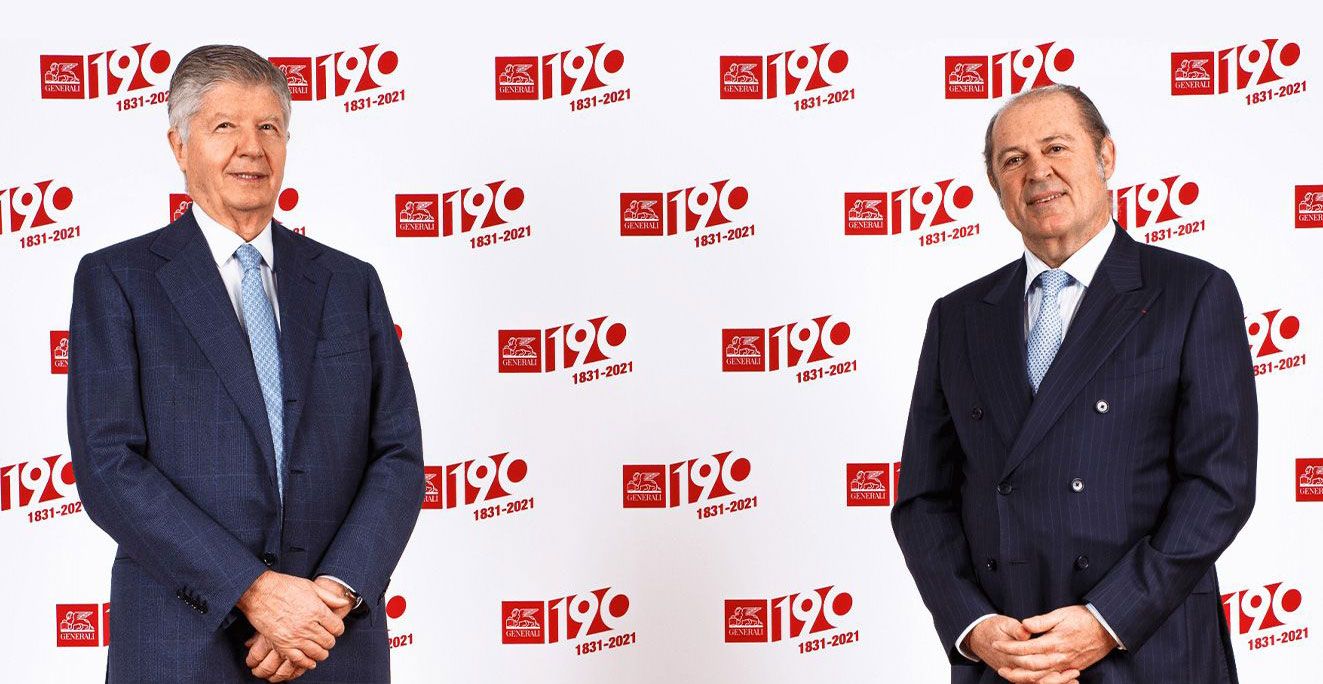 Financial Focus
Financial figures at March 31, 2021
Our strategy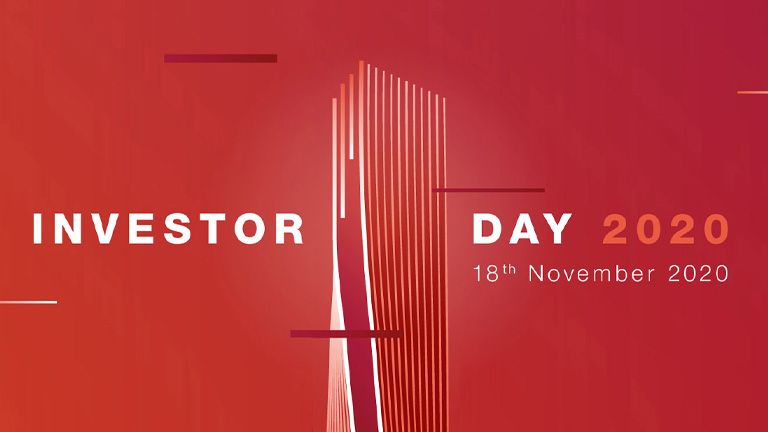 INVESTOR DAY 2020
Generali 2021: Strategy confirmed and full commitment to financial targets
Discover more