Sustainability
Our role as a Responsible Corporate Citizen
DISCOVER MORE
1 / 3
Diversity, Equity, Inclusion
Generali celebrates International Day of Persons with Disabilities
DISCOVER MORE
2 / 3
INNOVATION
Generali Ventures, the Group's strategic innovation initiative in venture capital fund
DISCOVER MORE
3 / 3
UNDP Partnership
The partnership with UNDP aimed at reducing the protection gap and increasing the socio-economic well-being of the world's most vulnerable people and places.
Discover More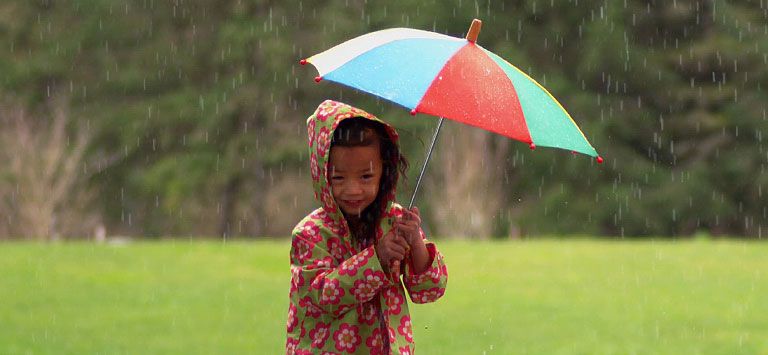 Financial Focus
Financial figures at September 30, 2023
€ 5.1 bln
+16.7%
Operating result
5.74 %
+0.04 p.p.
New Business Margin
94.3 %
-3.1 p.p.
Combined Ratio
Our Group
One of the leading insurers in the world

Generali is one of the largest global insurance and asset management providers. It is present in over 50 countries, with 68 mln customers.
Discover more