Related Party transactions Committee
The Committee is responsible for stating prior opinions on related-party transactions, in accordance with the related-party transaction procedures approved by the Board of Directors: such opinions are delivered to the competent corporate body and focused on the company's interest in performing the related-party transactions examined by the Committee as well as the benefits and substantial fairness of the relevant conditions. The Committee issues its opinion to the Board about the approval and the review of the related-party transaction procedures.
Composition
The Committee is made up of all non-executive and independent members.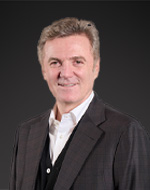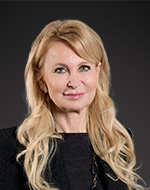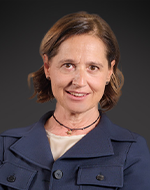 Diva Moriani
MEMBER OF THE COMMITTEE
Non-executive independent director