Remuneration and Human Resources Committee
The Committee performs a consultative, recommendatory and preparatory role in favour of the Board on remuneration matters. Furthermore, it expresses opinions and formulates non-binding proposals to the Board on transactions with related parties concerning the remuneration of executives with strategic responsibilities, on the establishment and development and succession plan of the Group Management Committee (GMC), as well as on the designation (also through co-optation) and on the revocation of chairmen, executive directors and general managers (or members of Top Management who hold equivalent roles) of the Subsidiaries of strategic importance.
Composition
The Remuneration and Human Resources Committee is made up of non-executive members, three independent and one non-independent.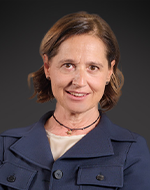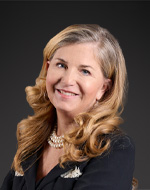 Marina Brogi
MEMBER OF THE COMMITTEE
Non-executive independent director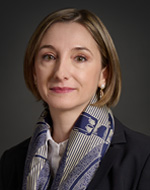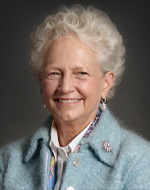 Clara Furse
MEMBER OF THE COMMITTEE
Non-executive independent director