Our business model
We effectively face the challenges of the market context, by leveraging our core strengths that distinguish us from competitors: a clear strategy, a focus on technical excellence, a strong distribution network, the Group's solid capital position and a diversified business model, that proved resilient even in a complex context like the pandemic one.
The value creation process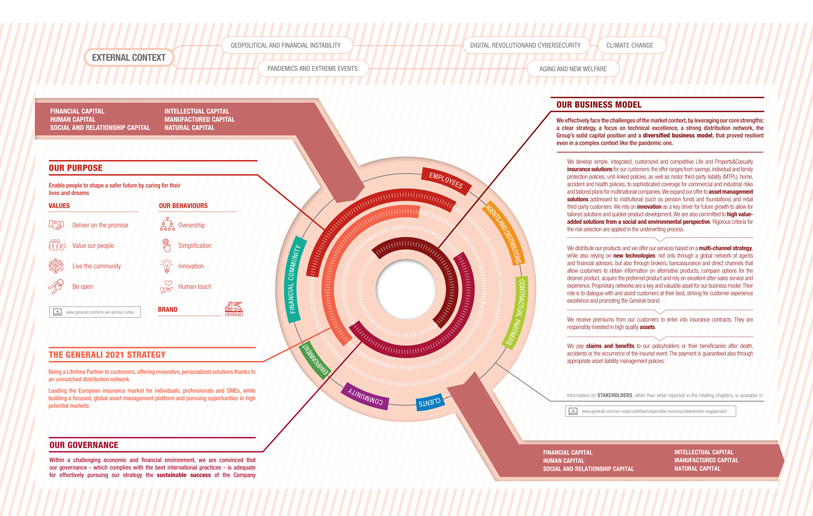 Enable people to shape a safer future by caring for their lives and dreams.
VALUES
​Deliver on the promise
Value our people
Live the community
Be open
OUR BEHAVIOURS
Ownership
Simplification
Innovation
Human touch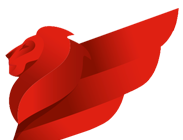 Being a Lifetime Partner to customers, offering innovative, personalized solutions thanks to an unmatched distribution network.

Leading the European insurance market for individuals, professionals and SMEs, while building a focused, global asset management platform and pursuing opportunities in high potential markets.

Within a challenging economic and financial environment, we are convinced that our governance - which complies with the best international practices - is adequate for effectively pursuing our strategy the sustainable success of the Company.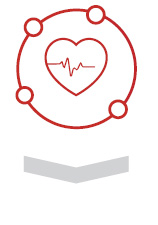 We develop simple, integrated, customized and competitive Life and Property&Casualty insurance solutions for our customers: the offer ranges from savings, individual and family protection policies, unit-linked policies, as well as motor third-party liability (MTPL), home, accident and health policies, to sophisticated coverage for commercial and industrial risks and tailored plans for multinational companies. We expand our offer to asset management solutions addressed to institutional (such as pension funds and foundations) and retail third-party customers. We rely on innovation as a key driver for future growth to allow for tailored solutions and quicker product development. We are also committed to high value added solutions from a social and environmental perspective. Rigorous criteria for the risk selection are applied in the underwriting process.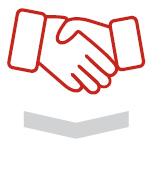 We distribute our products and we offer our services based on a multi-channel strategy, while also relying on new technologies: not only through a global network of agents and financial advisors, but also through brokers, bancassurance and direct channels that allow customers to obtain information on alternative products, compare options for the desired product, acquire the preferred product and rely on excellent after-sales service and experience. Proprietary networks are a key and valuable asset for our business model. Their role is to dialogue with and assist customers at their best, striving for customer experience excellence and promoting the Generali brand.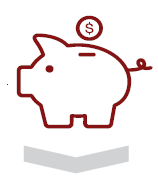 We receive premiums from our customers to enter into insurance contracts. They are responsibly invested in high quality assets.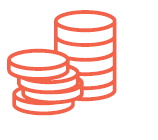 We pay claims and benefits to our policyholders or their beneficiaries after death, accidents or the occurrence of the insured event. The payment is guaranteed also through appropriate asset-liability management policies.