Job search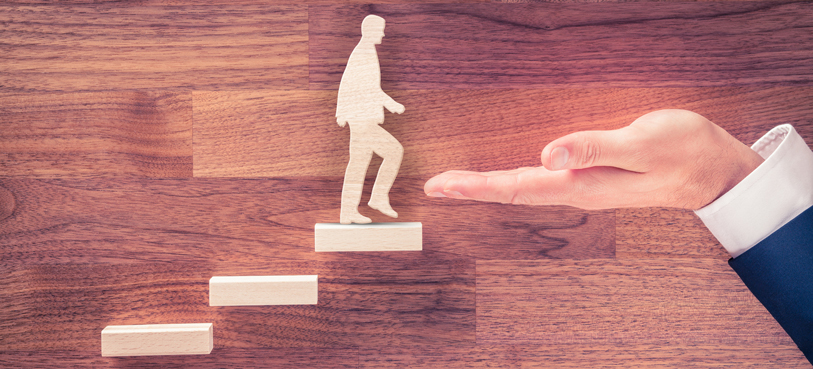 Apply for Job Opportunities with our Italian Group

The Generali Group in Italy – present in Milan, Trieste, Mogliano Veneto, Rome, Turin – constantly offers job opportunities. Check out in our recruitment platform the openings that could be of interest for you.
Apply for Job Opportunities with our Group Worldwide
Explore through Linkedin the job opportunities offered by the Generali Group worldwide: check out our Generali account on Linkedin to apply for the profiles currently searched at international level by our facilities.

Create your on line profile and send us your CV for potential openings
Create your profile, register on our recruitment platform and upload your CV for potential openings: if your application matches one of our job offers, we will contact you to participate in the selection process. Profiles will be stored in our database for 24 months from the date of submission or modification.