Related-party transactions
We have adopted procedures on related-party transactions to ensure they are performed in accordance with the principles of transparency and substantial and procedural correctness.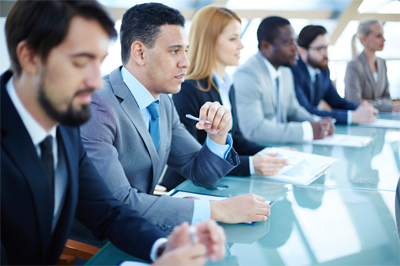 Related Parties are those who have kind of relationships with the Group that may influence the Management in taking decisions on any affairs where such Parties are directly or indirectly involved.

Assicurazioni Generali, in compliance with the provisions of Consob Regulation no. 17221/2010, adopted a specific procedure with a view to ensuring that the relationships with those Parties meet the interests of the Company and/or the Group and are executed in compliance with market conditions.

A relevant role in this context is played by the Committee of independent Directors specifically dedicated to the assessment of transactions and issues concerning relationships with Related Parties.

The procedure is periodically updated in light of legal framework developments and operational practice.

The procedure is effective as of 1 January 2011.

In this Section you can also find the Information Documents published as of the date of effectiveness of the procedure.