INNOVATION
Insurtech, the future of the insurance sector
Discover more
2 / 3
SPONSORSHIP
Generali unveils

the behind-the-scenes of ski
DISCOVER MORE
3 / 3
Diversity, Equity
and Inclusion
Be Bold for Inclusion
Diversity, Equity, and Inclusion (DEI)

are strategic priorities for Generali.
Discover More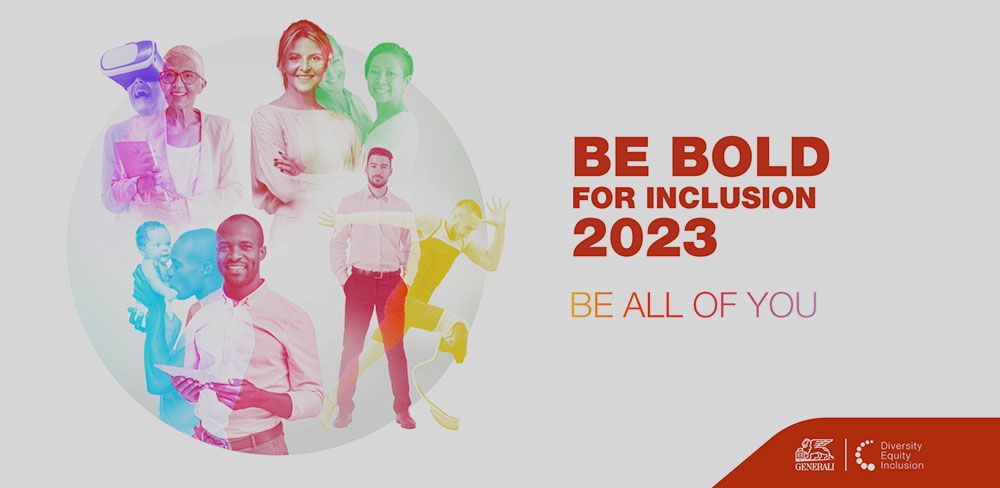 Financial Focus
Financial figures at December 31, 2022
€ 6.5 bln
+11.2%
Operating result
5.35 %
+0.86 p.p.
New Business Margin
93.2 %
+2.4 p.p.
Combined Ratio
Our Group
One of the leading insurers in the world

Generali is one of the largest global insurance and asset management providers. It is present in 50 countries, with 67 mln customers.
Discover more