Off the slopes. Generali unveils the behind-the-scenes of ski
Generali, official sponsor of the World Ski Championships, shares its commitment in the White Circus and the sports values it shares and promotes: teamwork, inclusion, and well-being of people and communities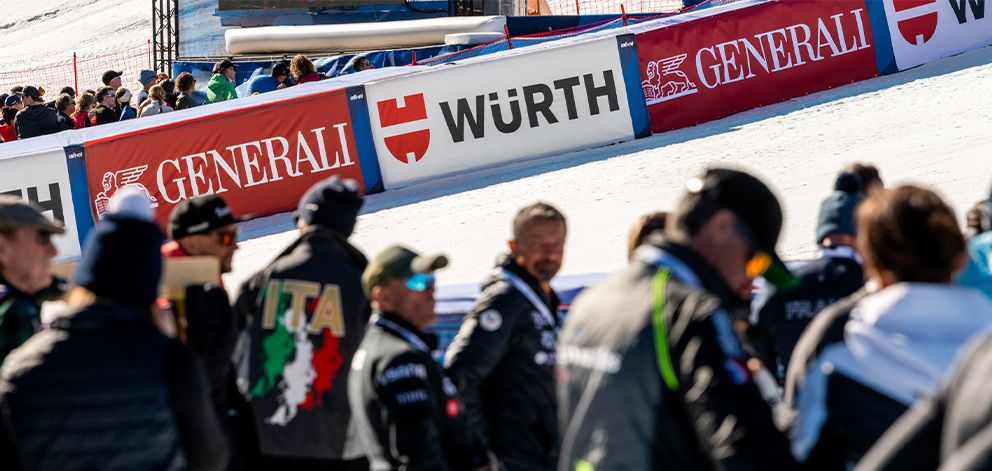 How is the perfect ski descent made? The individual talent of athletes is undoubtedly what arouses awe and admiration for what is possible on a pair of skis; but even if we spectators see them race downhill all by themselves, there are actually many people involved in preparations.
Behind the scenes of ski: Generali unveils the "invisible" professions of the White Circus
That is why Generali, official sponsor of the World Ski Championships, has decided to tell the stories of those who, sometimes behind the scenes, enable skiers to race worry-free, celebrate their victories and face defeats.

Among the protagonists of our stories are Elisa, who coordinates radio communications to prevent any kind of accident; Mario, who works as a chef for the Croatian Ski Team and knows that a tasty meal is also nutritious for an athlete's spirit; and Kris, boyfriend and main supporter of Slovenian skier Ana Bucik, who knows the power of our loved ones' support when we win, but also when we lose.

Through their stories, they will share their experience on the importance of feeling safe, of knowing that there is someone ready to support you and take care of you as you stand up to everyday challenges. Someone who stands by you and encourages you, just like Generali does with millions of people all over the world, to continue being a Lifetime Partner for them every day.
Leaving the floor to the protagonists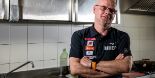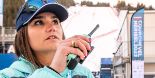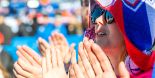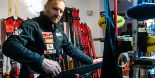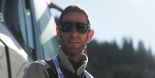 Generali and sports
Generali's purpose – enabling people to create a safer and more sustainable future by caring for their lives and dreams - represents our commitment towards society and the communities in which we operate as a responsible corporate citizen. That is also why we are involved in sponsorship activities, to promote people engagement as well as physical and psychological well-being through sports, art, and culture.

Through sports sponsorships, the Group promotes and encourages an active and healthy lifestyle to improve people's wellbeing. We build partnerships with organisations that share our values, with an ongoing focus on championing a culture of sport among young people, teamwork, inclusion, and social integration.
Running
We support many marathons in the countries where we operate, such as the Munich, Berlin, Frankfurt Marathons, the Borobudur Marathon in Indonesia, and the Generali Milano Marathon in Italy (until 2021). Our marathons also feature non-competitive and family events, since participation at any level is important to help engage people in adopting a healthy lifestyle and improving health and wellbeing.
Winter sports
We are passionate supporters of winter sports and particularly promote alpine skiing, focusing especially on the most important events in Kitzbühel and Garmisch-Partenkirchen. We also sponsor the World Ski Championships and support the Slovenian and Croatian Federations. Our commitment is reinforced by supporting the athletes and ski federations across different European markets.
Sailing
In Italy, we continue to sponsor the Barcolana, the most attended regatta globally, held yearly in the Gulf of Trieste on the second Sunday in October. Barcolana is increasingly committed to environmental sustainability and diversity and inclusion issues; since 2021, the Generali - Women in Sailing Trophy is in fact awarded to the first mixed team captained by a female helmswoman. An initiative to make sailing a sport that more and more can inspire conversations about gender equality, addressing the traditional association of men with marine occupations.
Team sports
We support the AC Sparta Praha and Generali Česká Arena stadium in Prague, whereas in Slovenia we support the Handball Association and the Volleyball Federation. In Spain, we sponsor the National Rugby Team.