Barcolana 54, a historic first female victory
American businesswoman and philanthropist Wendy Schmidt wins Barcolana 54 at the helm of Deep Blue and also receives the Generali "Women in Sailing" Trophy, awarded to the first mixed team captained by a helmswoman. A victory celebrating gender equality in sports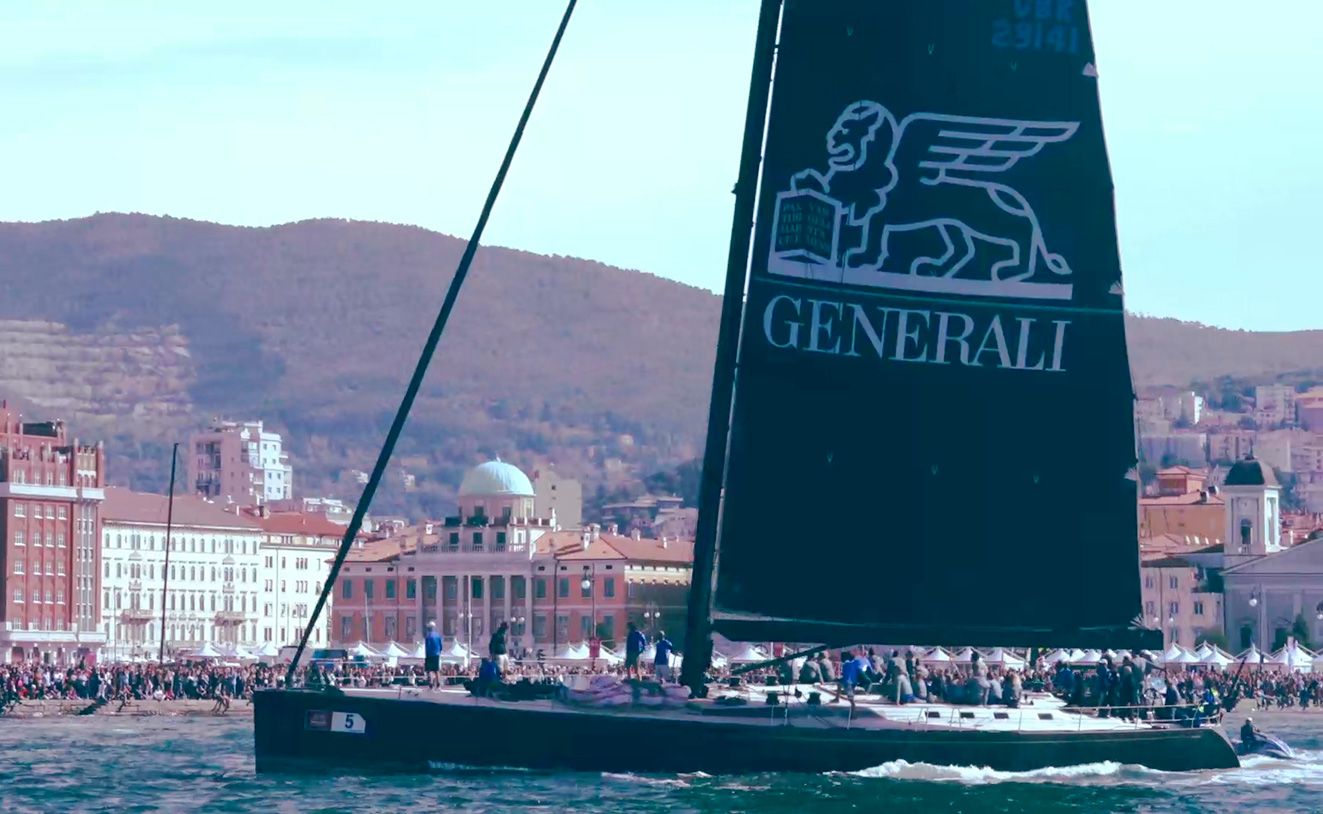 Thousands of people astonished by Barcolana, the festival of the sea, with 1614 participants on a perfect sunny day, the Bora blowing 25 knots and the Amerigo Vespucci vessel symbolically marking the start of the race. A special edition that saw cheerful people in the street, events dedicated to sustainability, and a historic top spot on the podium: crossing the finish line first with a time of 57'47" was Wendy Schmidt's Deep Blue, who also won the Generali "Women in Sailing" Trophy awarded to the first mixed team captained by a helmswoman. Furio Benussi's Arca finished second while Mitja Kosmina's Portopiccolo Prosecco Doc ranked third.
"Barcolana is a festival of the sea, an extraordinary event attracting a large enthusiastic audience. This shows the affection and bond that the whole city of Trieste feels for this regatta, which was again a success thanks to everyone's contribution. Generali has supported Barcolana for more than 40 years, and as promoters of the Generali 'Women in Sailing' Trophy, we are glad that a woman, Wendy Schmidt, was the first to cross the finish line", the Chairman of Assicurazioni Generali, Andrea Sironi, commented. "Sailing together again, actively caring about sustainability, inclusion and solidarity, is the best way to show the return to normality that we need and that will allow us to face new challenges. I would like to thank the organizers and all those who made this event possible; it was the first one for me and I hope that it will continue to grow and involve more and more people."
In addition to the dialogue on gender equality and the environment, The Human Safety Net's initiatives were at the heart of the activities taking place in the Barcolana Village - from free children's workshops to the charity programme launched by Barcolana with Rete del Dono, which saw racers and the public take part in a solidarity contest to support the activities of the two Villaggi per Crescere di Valmaura and San Giacomo, Ora di Futuro / THSN managed by the Center for Child Health.
Generali shares Barcolana's commitment towards society, promoting a culture of participatory sport, healthy lifestyles, diversity, inclusion and environment, as a commitment to building a sustainable future.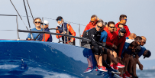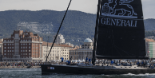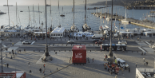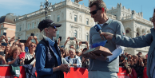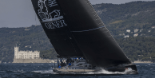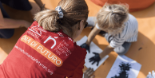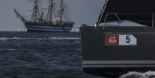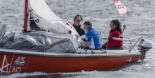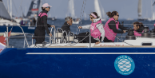 &nbsp