Consolidated Results as of 31 December 2022
Generali achieves its best ever operating result with continued growth in premiums and net result. Extremely solid capital position.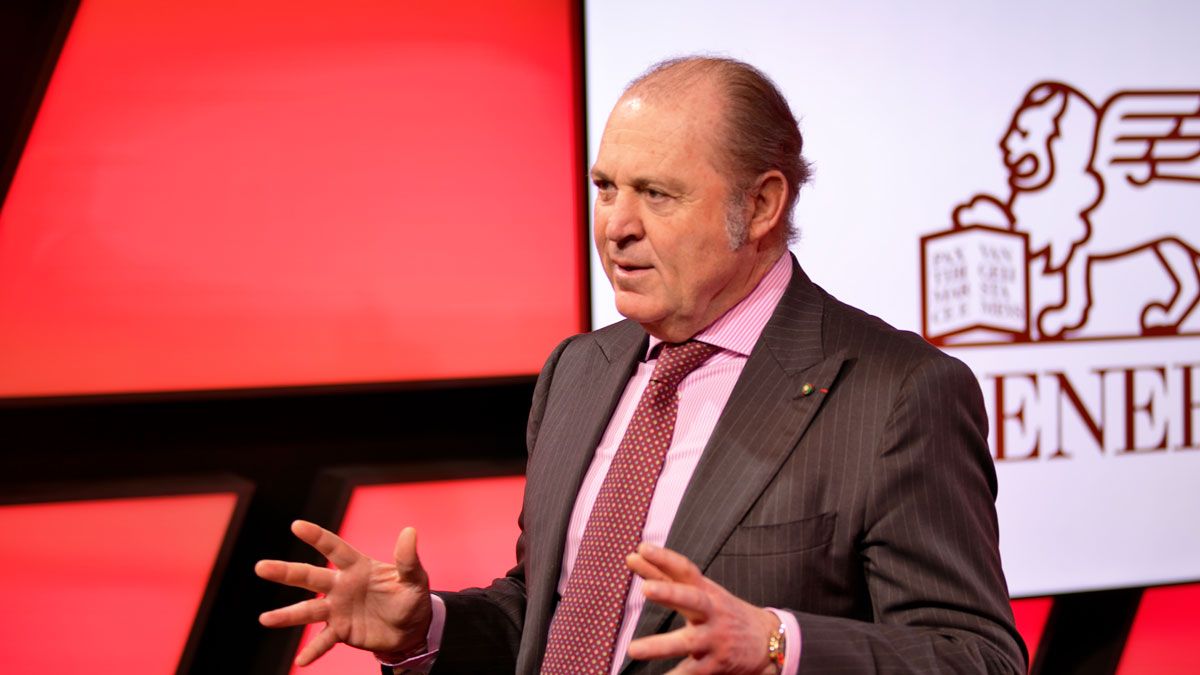 Generali Group CEO Philippe Donnet presents the 2022 full-year financial results. Even in a challenging geopolitical and economic context, thanks to the results achieved the Group confirms all targets of its 'Lifetime Partner 24: Driving Growth' strategic plan, which is focused on strong financial performance, best-in-class customer experience and an even greater social and environmental impact, delivered by all of Generali's employees.
Gross written premiums

of € 81.5 billion (+1.5%), with strong P&C growth (+9.8%), led by non-motor. Resilient Life net inflows of € 8.7 billion, entirely focused on unit-linked and protection, consistent with the Group strategy

Record

operating result

at € 6.5 billion (+11.2%), mainly driven by Life, together with P&C growth. The Combined Ratio was 93.2% (+2.4 p.p.). New Business Margin was excellent at 5.35% (+0.86 p.p.)

Net result

grew to € 2,912 million (+2.3%)

Extremely solid capital position, with the

Solvency Ratio

at 221% (227% FY2021)

The proposed

dividend per share

of € 1.16 (+8.4%) confirms the Group's focus on shareholder returns

Generali Group CEO, Philippe Donnet, said: "Generali's results confirm the success of our transformation journey, which continues through the disciplined and effective implementation of the 'Lifetime Partner 24: Driving Growth' strategy. Powered by a clear vision to position the Group as a global leader in insurance and asset management, we are on track to achieve the targets and ambitions of our strategic plan, delivering sustainable growth to create value for all our stakeholders, even in a challenging geopolitical and economic context. This has enabled us to propose to our shareholders, once again, an increased dividend, thanks to continued earnings growth and the Group's strong cash and capital position. Generali also continues to lead the way in sustainability, now fully integrated within all the Group's business activities in line with our commitment to act as a responsible insurer, investor, employer and corporate citizen. We have achieved all of this thanks to the passion of our people and our unique agent network."

In line with the Group's Lifetime Partner ambition, and as with the Covid-19 pandemic and the war in Ukraine, Generali and its employees have taken immediate action to support the communities impacted by the recent earthquake in Turkey and Syria. The Company has decided to donate € 500,000 to UNICEF to provide emergency items, shelters, and for other local programmes selected together with Generali Sigorta. An employee donation campaign was also activated, with donations matched 1:1 by Generali to help impacted families.

Discover more on the consolidated results as of 31 December 2022 in the full press release.