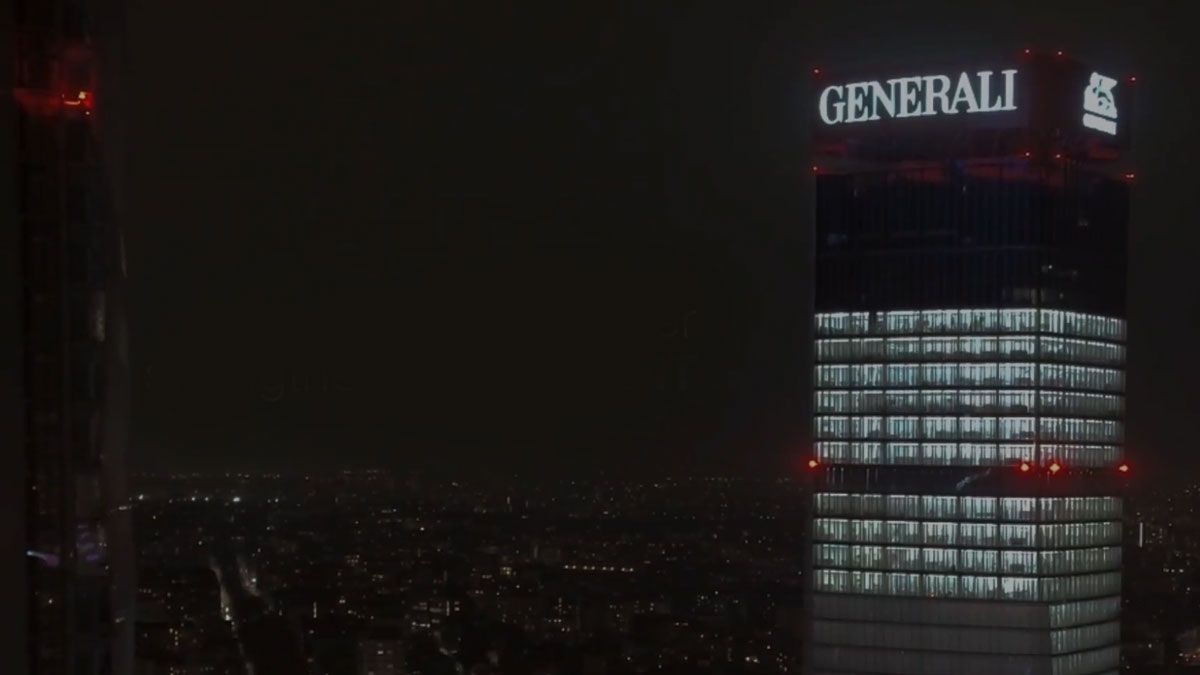 Excellent profitability, strong growth, and an extremely solid capital position. As we approach the conclusion of our "Generali 2021" strategic plan, we are fully on track to successfully complete this cycle and lay solid foundations for the new three-year plan we will present to the market on December 15th, during the Investor Day.
During our "Generali 2021" strategy, we have optimized our financial structure and achieved an even stronger capital position, delivering almost € 2 billion in financial debt reduction and overachieved our interest expense reduction target, with around € 200 million in savings. Our solvency ratio stands at best-in-class levels and we managed to deliver attractive dividends to our shareholders: in the last three years, we paid cumulative dividends of € 4.5 billion compared to € 3.7 billion in the previous three years.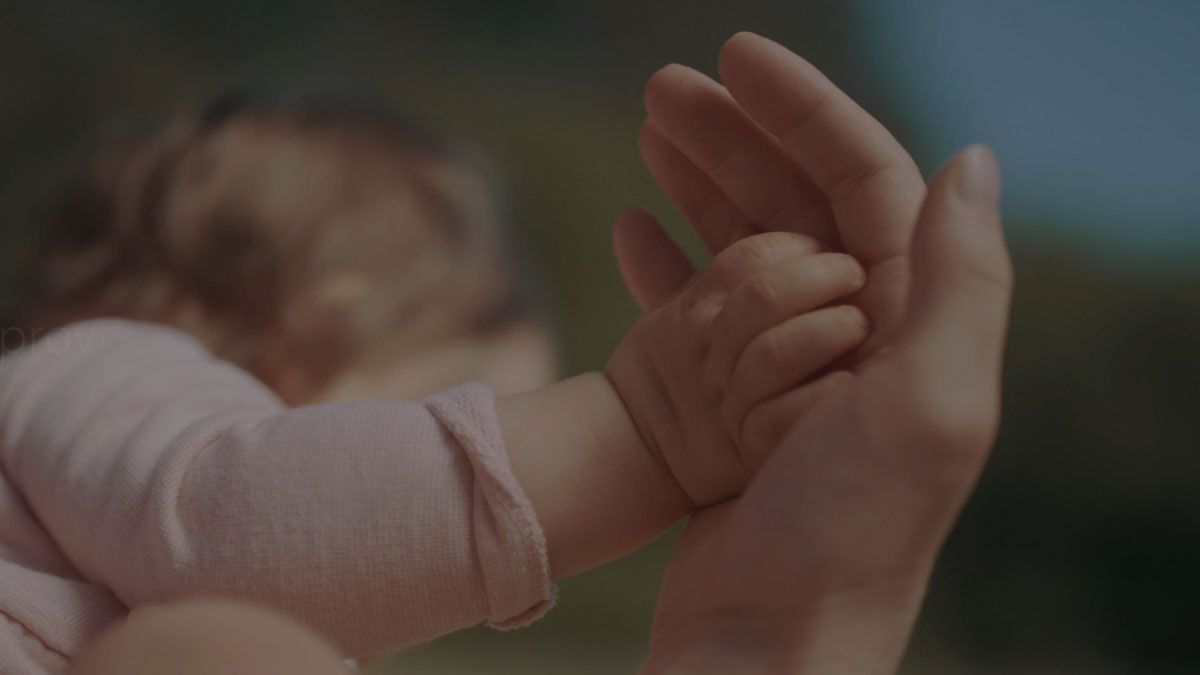 Moreover, driven by our Lifetime Partner ambition, we have focused on our goal to help people shape a safer future by caring for their lives and dreams. This commitment has been a key driver of our transformation in recent years, enabling us to deliver benefits to our customers while improving our own productivity and operational efficiency.
Sustainability led us to achieve all strategic targets and will play an even more central role in our journey. For instance, in June we have set new ambitious targets in the framework of our climate protection strategy, including € 8.5 - € 9.5 billion of new green and sustainable investments between 2021 and 2025 - in line with the 2019-2021 target of € 4.5 billion that was surpassed a year in advance with € 6 billion-worth investments at year-end 2020.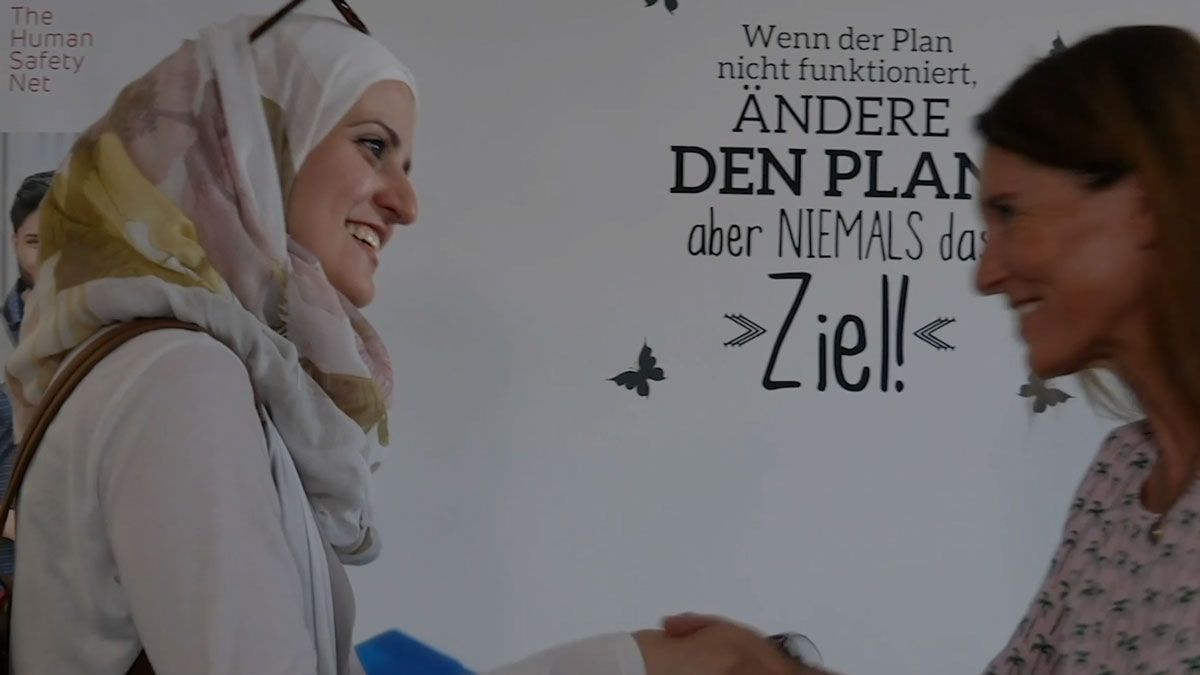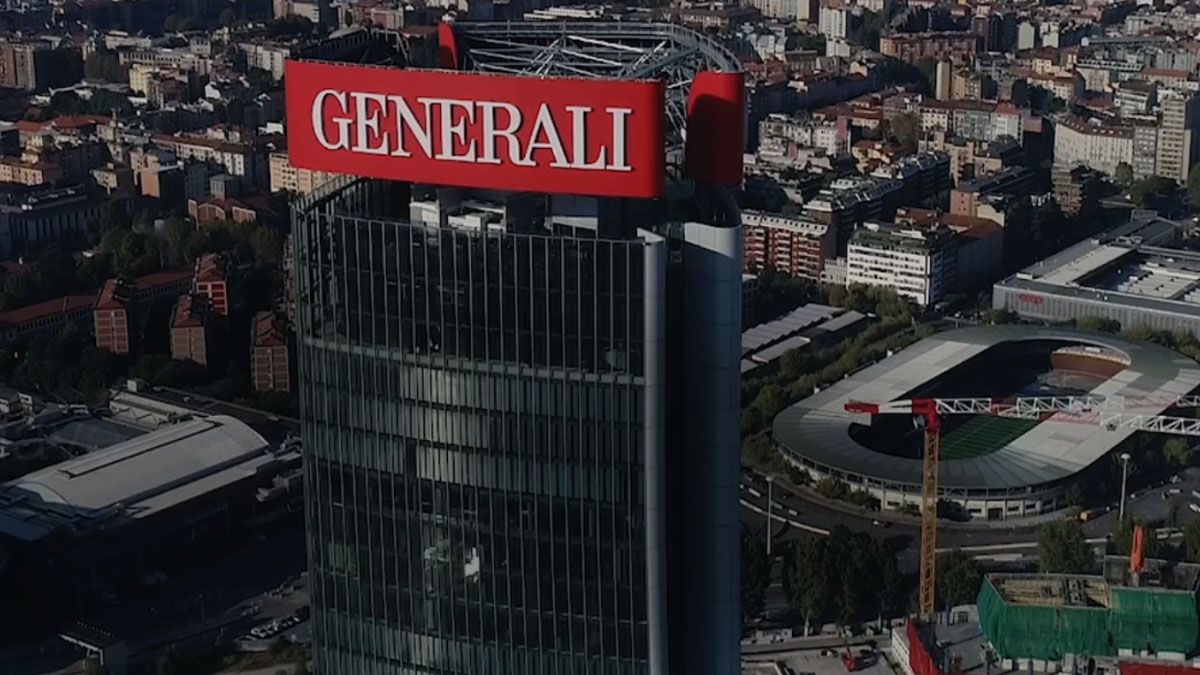 M&A has been and will continue to be a means to further diversify our revenue sources and accelerate strategy execution. Our approach has responded to our key priorities: reinforcing our leadership in Europe, as we have done with the acquisitions in Eastern Europe, Portugal (where we became the second largest player in P&C and the third insurance operator and the third largest player in the whole market) and Greece (where Generali is among the top three players in P&C and Health); strengthening our position in high potential markets, as was the case with Malaysia (where we became the second largest player in P&C); enhancing asset management capabilities and increasing sales-based revenues.
We have also successfully concluded the takeover bid on Cattolica, of which Generali now holds over 84%, and last month we entered into exclusive negotiation for the acquisition of La Médicale, Crédit Agricole Assurances' insurance subsidiary for healthcare professionals.

All of this demonstrates our ability to deliver profitable growth, whilst creating value for our customers, communities, and shareholders. Join us on December 15th to discover our new strategic plan.