New Smart Automation solutions developed by Generali People to support Argentinian families in vulnerable contexts
How a Smart Automation project developed by Company volunteers supports Haciendo Camino, an NGO partner of The Human Safety Net Foundation, and the families it takes care of in Argentina.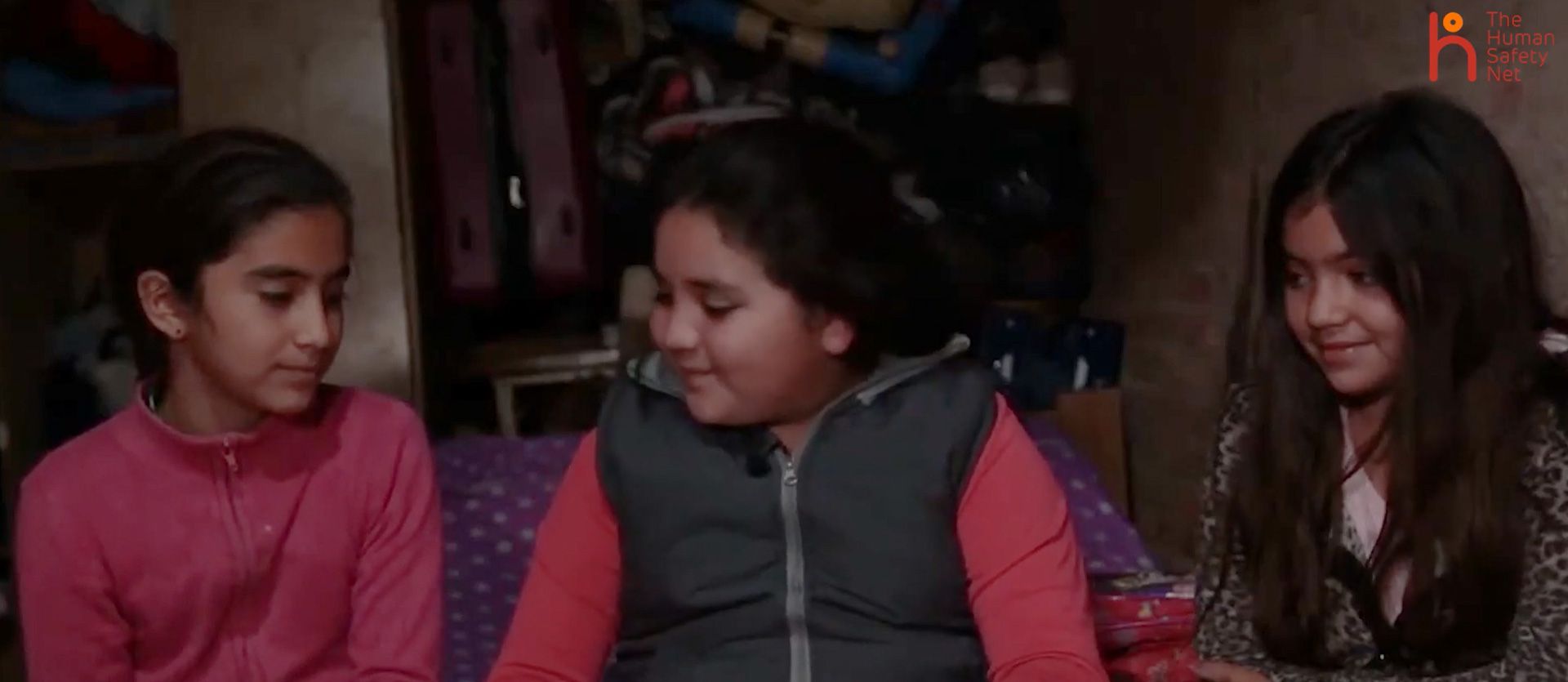 Haciendo Camino: an NGO needing reliable and fast reporting
As a partner of The Human Safety Net foundation, Haciendo Camino operates in 12 isolated rural locations in Argentina, providing support to families with children.

To monitor the status of each center, the NGO and its volunteers collect data on food supplies, essential goods, and child growth. This process was previously manual, time-consuming, and at risk of delays and inaccuracies, often taking away time that could be spent with the families. However, data collection is crucial, especially to identify early signs of malnutrition in children and take timely action.
What is the Haciendo Camino association?
The Human Safety Net is the foundation established by Generali in 2017 with the aim of unlocking the potential of people living in vulnerable circumstances so that they can transform the lives of their families and communities. To achieve this goal, The Human Safety Net brings together the strengths of non-governmental organizations and the private sector in Europe, Asia, and Latin America. Through the foundation's two programs, which involve 77 partner NGOs across 24 countries, over 260,000 vulnerable individuals, including parents, children, and refugees, have been reached.
What is the Haciendo Camino association?
Haciendo Camino is a non-profit association dedicated to improving the quality of life for vulnerable families in northern Argentina. Founded in 2006, the NGO aims to promote the comprehensive growth and development of children from 0 to 6 years old, starting from pregnancy. The association currently has 12 centers in which it provides care for malnourished children and offers workshops to their mothers.
Automating data collection: the contribution of Generali employees
Recognizing the challenges faced by Haciendo Camino in reliable and efficient data reporting, Generali volunteers with expertise in Smart Automation took on the task of finding innovative digital solutions.
These volunteers, coming from different countries in which the Group operates, are part of the Smart Automation Community of Practice - a Generali internal network that shares knowledge and best practices to optimize and streamline process execution.
Generali's Communities of Practice
The Smart Automation Community of Practice is just one of many communities created by Generali. These virtual networks bring together colleagues from around the world who share common interests and a desire to improve their skills, learn from each other, and contribute their diverse experiences and know-how to develop new ideas and best practices. The areas covered by the Communities of Practice include Advanced Analytics & AI, innovation, sustainability, and Diversity, Equity & Inclusion.
Swifter data collection to devote more time to families and children
One of the main challenges for Generali's experts was understanding the specific context and adapting their approach to achieve tangible results. The team first identified a freely accessible digital tool, UIPATH, and then implemented a software capable of quickly and automatically replicating data collection and generating monthly reports on the activities of all the families supported by Haciendo Camino.

This solution enables Haciendo Camino to easily identify cases of child malnutrition, monitor the effectiveness of their operations on the ground, and assess the long-term impact of their services.

"We are saving more than 20 hours per month on reporting activities, which are now devoted to directly supporting our families," said Nicolas Fiedotin, Head of International Cooperation and Alliances at Haciendo Camino.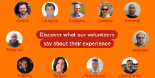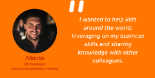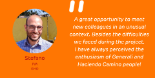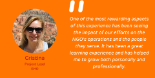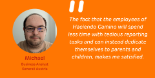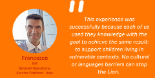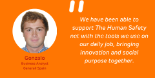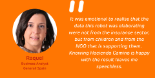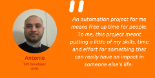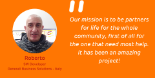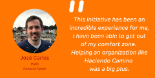 What is Smart Automation and why apply it?
Smart Automation consists in using different technologies such as artificial intelligence, machine learning, and the Internet of Things (IoT) to rapidly automate key processes, leading to higher levels of efficiency and optimized operational costs. At the same time, Smart Automation reduces human errors, optimizes resource utilization, and offers new opportunities for innovation and personalized services.
The benefits of Smart Automation for Haciendo Camino
Thanks to Smart Automation solutions, Haciendo Camino has achieved the following benefits:
Saving over 20 hours per month on data collection activities

Investing more time and energy in addressing the real needs of families

Quickly and accurately identifying cases of child malnutrition

Generating more frequent and accurate reports

Easily replicating and automating achieved results.
The work of Haciendo Camino and The Human Safety Net in supporting families and children is essential in isolated rural areas of Argentina where the physical presence of the NGO is necessary to contribute to people's socio-economic wellbeing.