Generali Group Audit
Boosting the effectiveness and efficiency of the internal control system, governance and processes, our digitally enabled community of Auditors supports Generali in making the right choices today for a safer tomorrow
Enhancing and protecting Generali's value and reputation by providing risk-based, independent, and objective assurance and advice across all business areas and geographies, while nurturing a culture of transparency and accountability: this is the mission of Group Audit.
Generali's global audit team leverages on new technologies to address changing needs and enhance its performance, keeping pace with an increasingly data-driven environment. Undertaking hundreds of audit engagements every year covering a broad range of business areas and topics including data science, technology, digital assurance, and innovation, our auditors are enrolled in continuous upskilling programs to acquire and maintain the right skills.
Adapting rapidly to a risky environment in constant evolution and navigating an increasingly complex regulatory landscape, Group Audit supports Generali in making the right choices today for a safer tomorrow.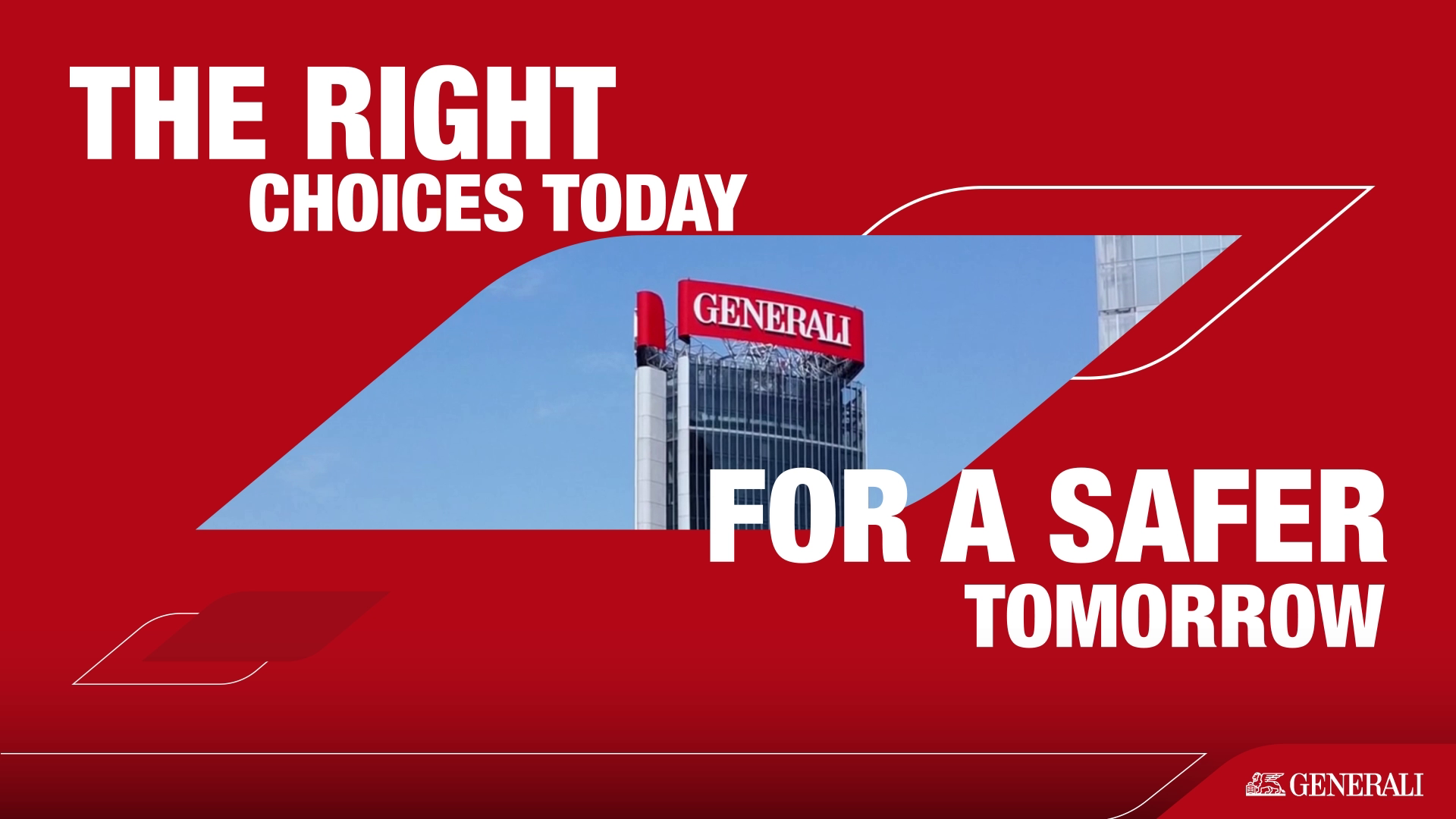 &nbsp