Just think about the journey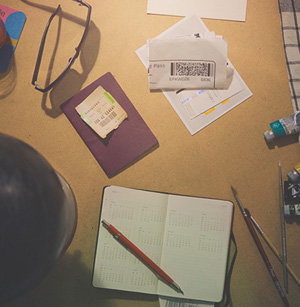 The legendary writer and traveller Bruce Chatwin in his seminal work The Songlines, remarked that the one thing he feared losing more than anything on his expeditions was his notebooks, where he recorded his experiences. The idea of travelling brings to mind many things - the fun we'll have, the knowledge we'll acquire, the adventure we'll have - so we don't always think immediately of prudence. Safety, security, risk management - essentially, the preventative measures that come under the umbrella of insurance - are all things to take into account when planning our excursions into the world.

We've picked five of the many reasons people travel, and for each one, a little food for thought that even Bruce Chatwin himself may have found noteworthy.
The Adventure Holiday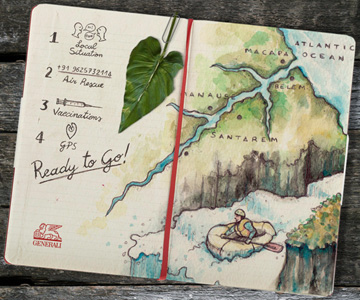 The Cultural Break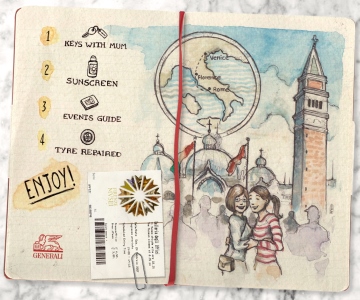 The Family Holiday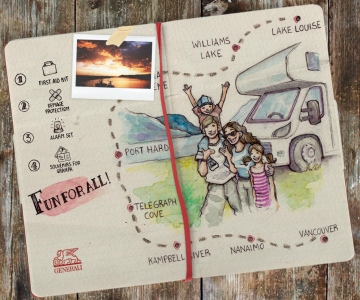 The Relaxing Break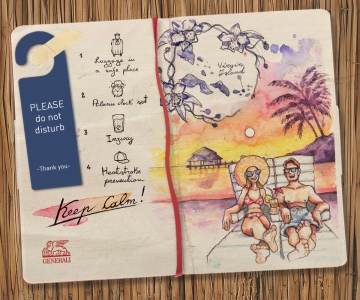 The Long Distance Journey