The Adventure Holiday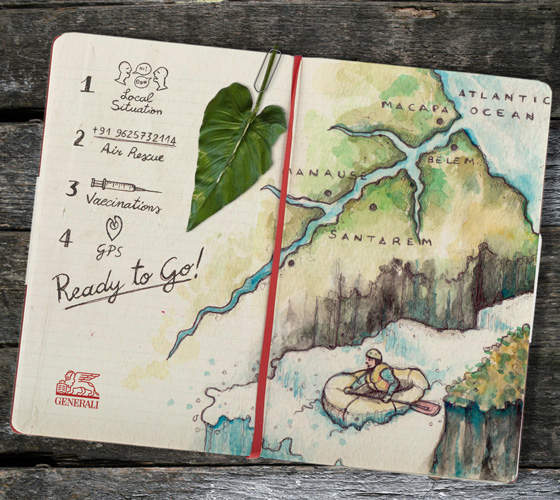 Travelling has become so normal nowadays, it's almost as easy as staying at home. Thanks not least to the internet, we make our plans with an ease unimaginable just a few years ago, and there's almost nowhere left on earth that's beyond our reach. Of course, it's not just because the world's such a small place, it's also because it's safer nowadays. Almost every eventuality is foreseeable and we're inevitably covered for it.

That's why more and more of us are choosing adventure holidays these days. We want to get off the beaten track, away from the herd, explore new places and people and fill our spiritual suitcase with new experiences. The millennial generation leads the way, transforming the way we travel, but that's not to say that safety, security and peace of mind are simply abandoned by the roadside. Au contraire - such considerations are simply a little more specific. We look at issues like the socio-economic situation at our proposed destination, a plan of action in a risky situation; we're aware of the health risks and pre-empt loss or damage to essential hardware. And with that peace of mind, our adventure becomes all the more beautiful.