190 years of Generali
A commitment spanning the centuries, to shape a safer and more sustainable future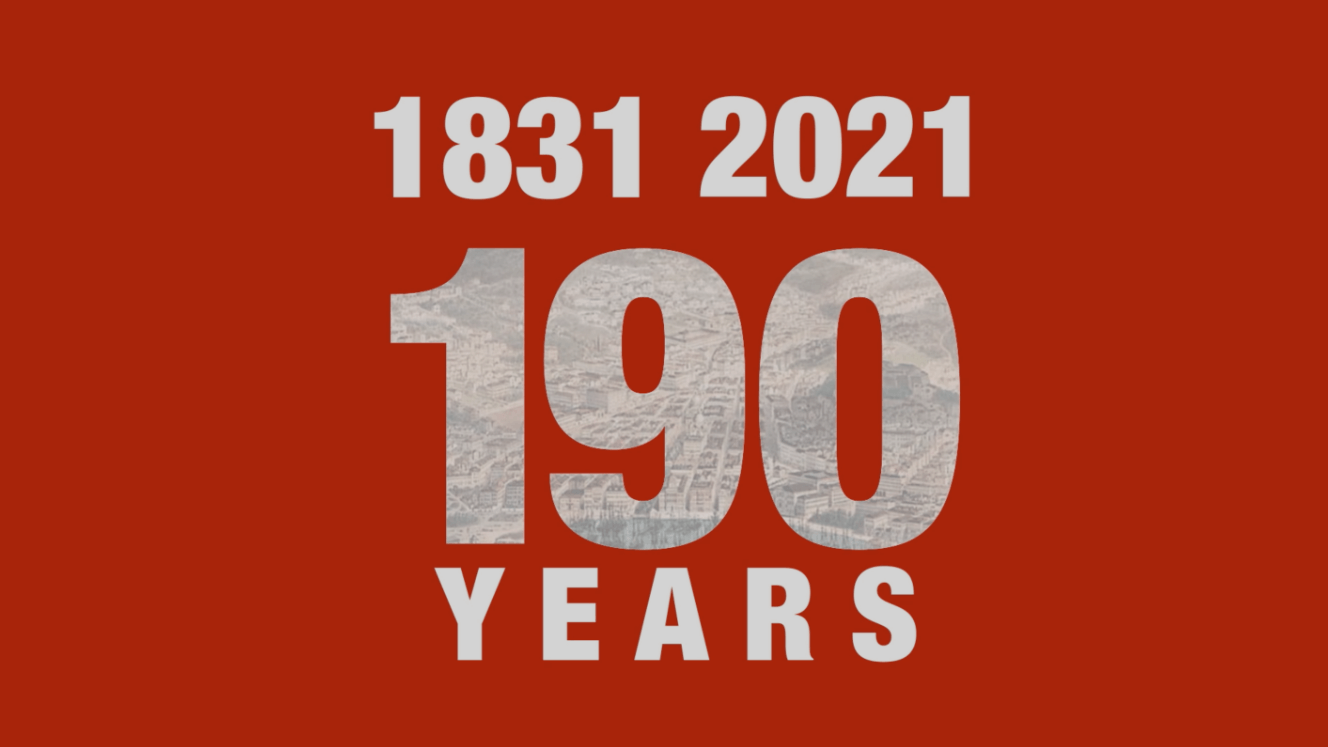 Founded in Trieste on 26th December 1831, Generali has lived through the three centuries during which modernity took shape, and it is among the few companies in the world that can take pride in a 190-year history. It is a unique heritage of knowledge, experience and business initiatives that has always allowed the Group to effectively address today's challenges and guide the future of the communities in which it operates, not only as an insurer, but also as a social innovator, finding the best solutions to be a Lifetime Partner to its stakeholders.
Generali's 190th anniversary fell during a special year, that of the recovery following the most severe crisis of the post-war period. In line with the Green Deal and Next Generation EU, the recovery will especially be based on sustainability and the active citizenship of both individuals and companies. To leave a tangible and long-lasting mark of the connection between the Company and the territory where it was founded and prospered, Generali celebrated its anniversary by launching Fenice 190, an investment plan to revitalise European economies hit by Covid-19.
The celebrations for the Group's 190 years saw an array of initiatives taking place throughout the whole of 2021 and at the beginning of 2022. In particular, the restoration of the Procuratie Vecchie in Venice was completed at the end of the year; the site was reopened to the public for the first time in 500 years to become the headquarters of The Human Safety Net foundation. September 2021 saw the first edition of SME EnterPRIZE, Generali's flagship initiative dedicated to European small and medium-sized enterprises that have implemented notable sustainability initiatives in their business activities. Moreover, in Trieste, where the Company was founded, the Historical Archive opened its doors to the public in the newly renovated spaces of Palazzo Berlam, which also hosts the Academy, the Group's international training centre.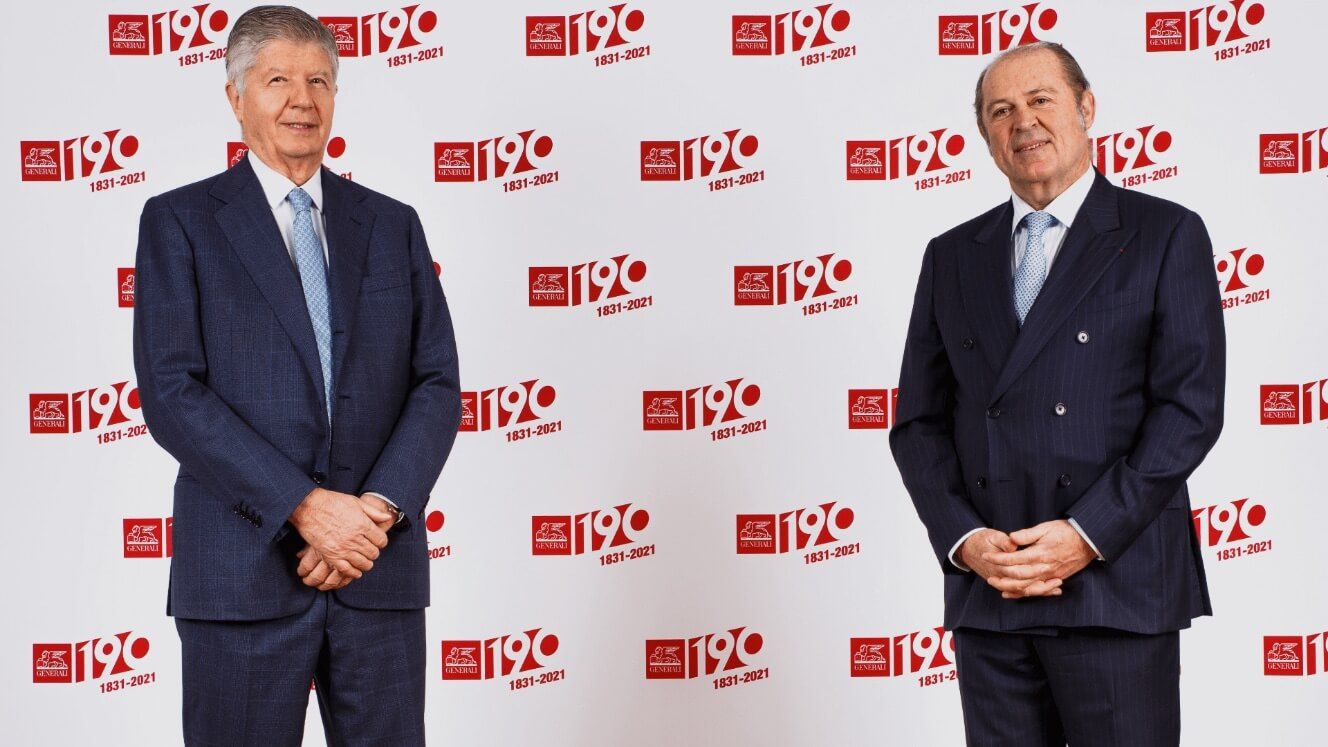 It is certainly a unique year to celebrate our anniversary, as we still face the health and economic challenges posed by the Covid-19 pandemic, the greatest global crisis since the Second World War. As part of our planned activities, Generali is supporting the economic recovery in a sustainable way, underlining its role as a corporate citizen. The concepts of recovery and sustainability go hand-in-hand and will be a fundamental pillar of what we consider "the new normal" going forward.
190 years through images
Pictures from yesterday and today, to narrate Generali's journey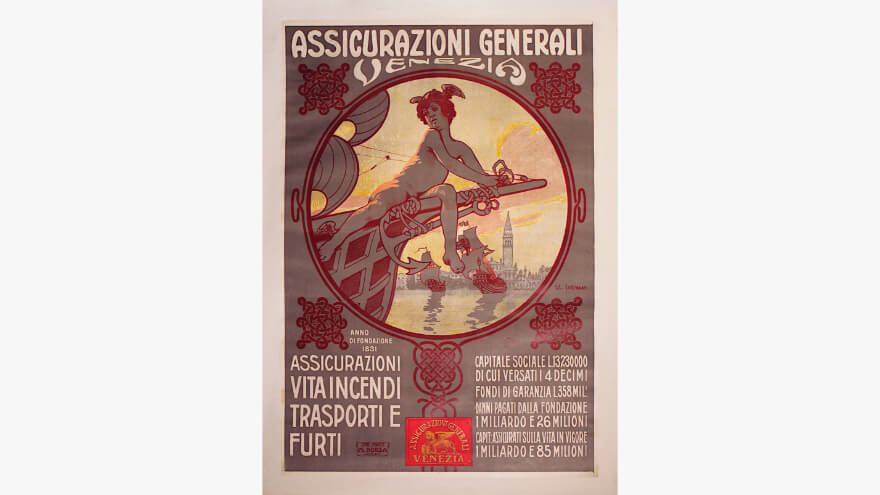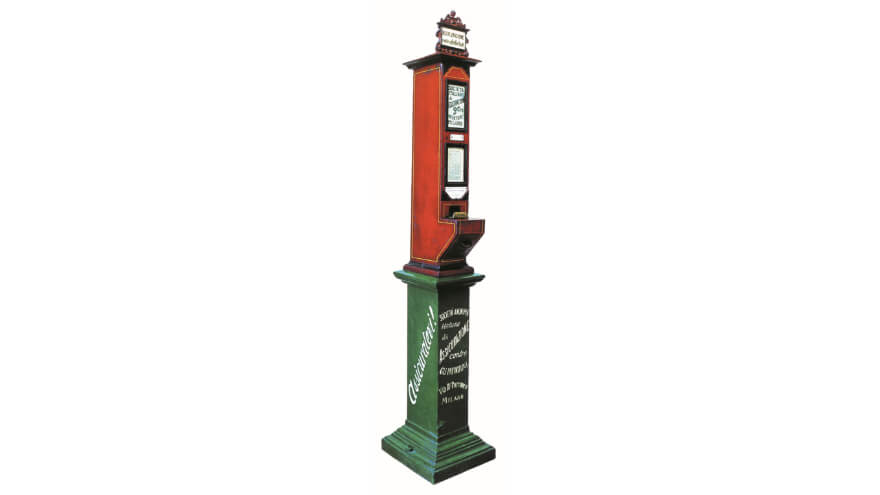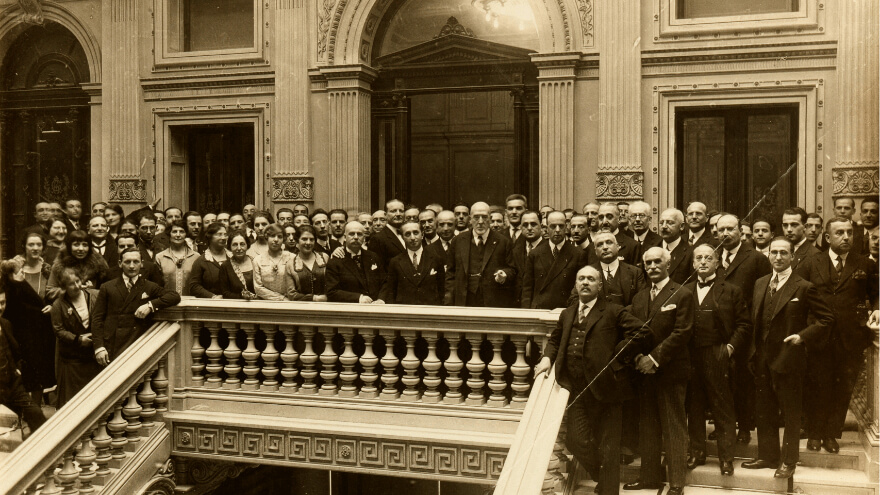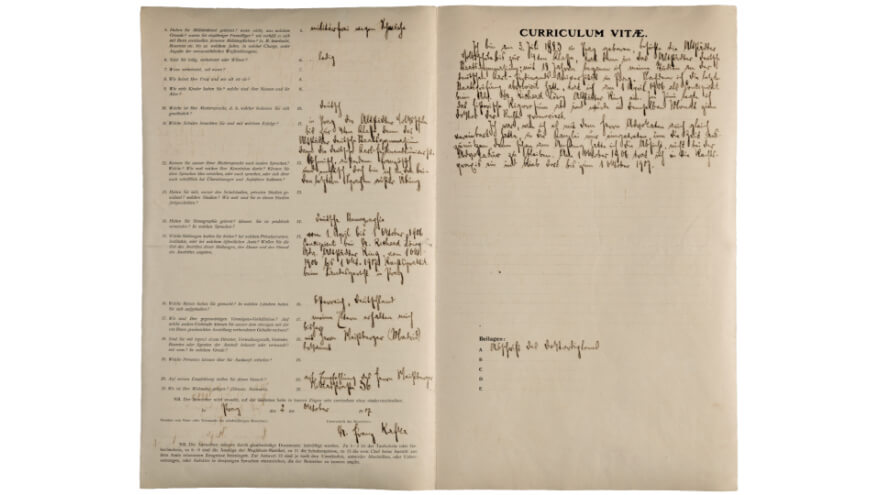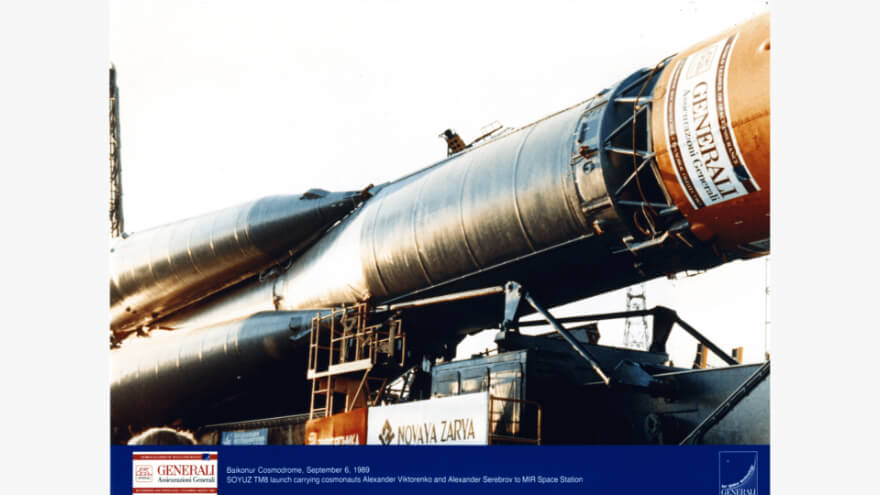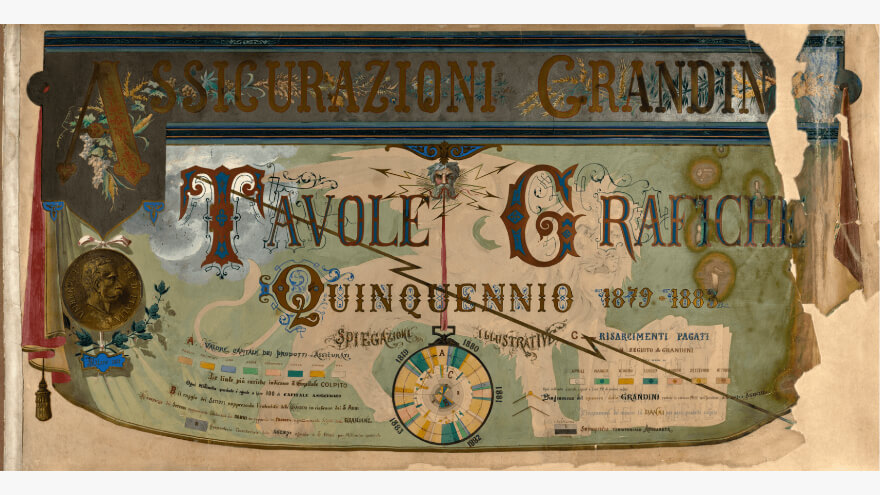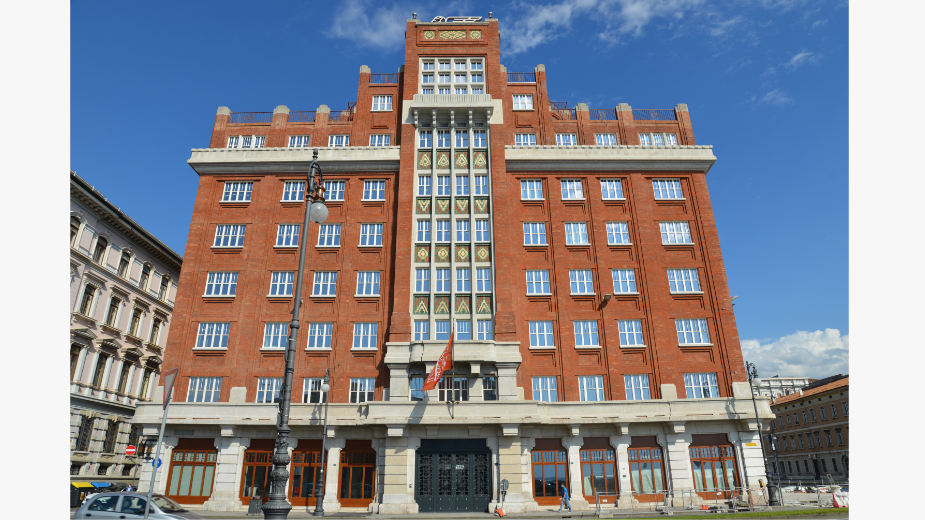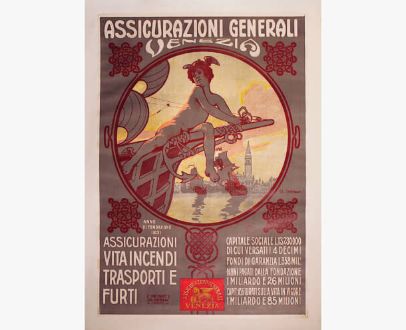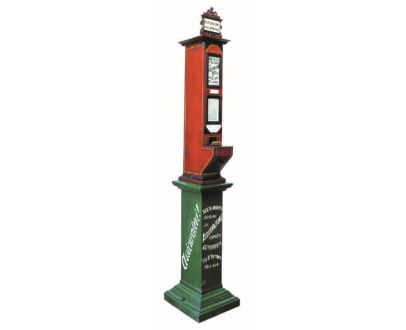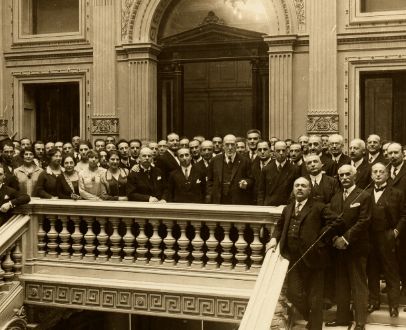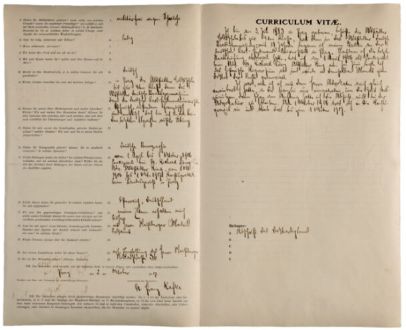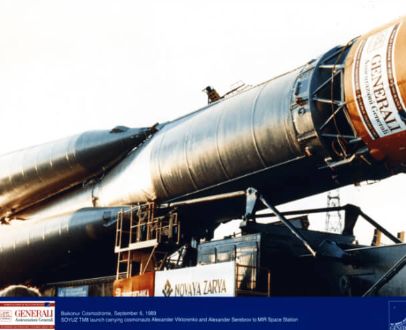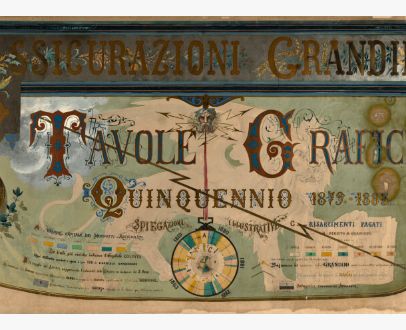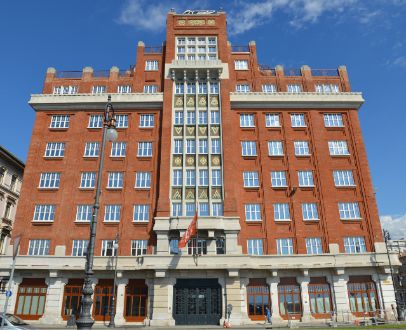 Are you curious to discover our stories?
Generali 190 Story makers
Read and discover our history!
DISCOVER MORE