This is Tomorrow
Curated by Luca Massimo Barbero, the project renews the Company's traditional collaboration with renowned illustrators and compares the works of great artists from the past with those of contemporary artists dealing with key themes and values for the Group. To narrate the future that is born in the present, evolving from its own roots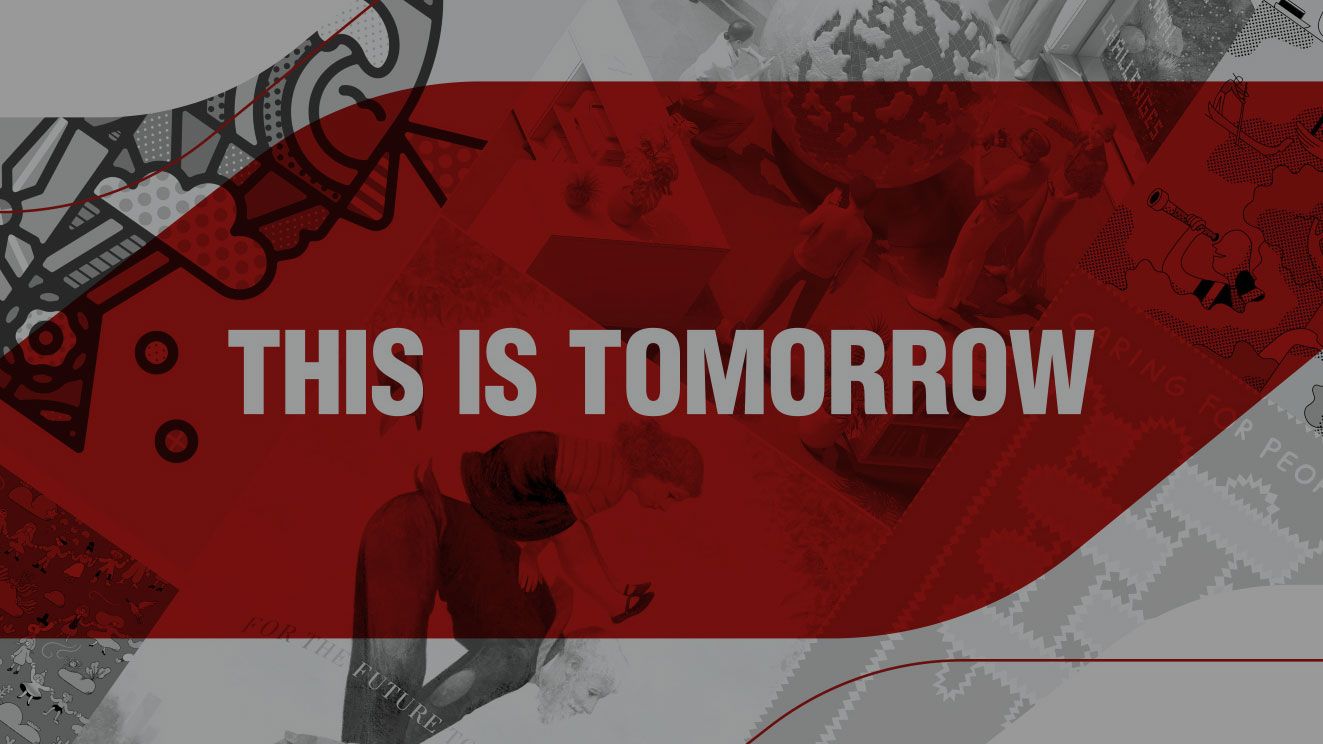 Six posters to celebrate 190 years of Generali's history, renewing the century-old tradition of graphic art by the Group, as seen through the eyes of six young emerging artists, both Italian and international. Six posters that interact with some of the works by the most gifted poster artists who collaborated with the Company between the 19th and 20th centuries, including Marcello Dudovich, Gino Boccasile, Achille Beltrame, and Gian Luciano Sormani.
"This is Tomorrow", one of the projects conceived to mark 190 years since Generali's foundation, celebrates and renews the Company's traditional collaboration with renowned artists to depict society and interpret both reality and change through the art of posters.
Curated by Luca Massimo Barbero, art curator and director of the Fondazione Cini Institute of Art History, "This is Tomorrow" sees young international artists take on the mantle of the great illustrators of the past.
The project's main goal is the reinterpretation of the values and themes that Generali holds dear and that are linked to the Group's sustainability commitment: from protection of the climate and biodiversity to consideration for the communities – including through the initiatives of The Human Safety Net's Foundation -, from the relationship between generations to that with technology, and the ambition to be a Lifetime Partner to customers.
A highly evocative exploration of the contemporary world, confirming Generali's commitment to disseminating its core values and interpreting reality in an always up-to-date manner.
The "This is Tomorrow" project was presented during an official event on 14th June 2022 in Milan's Piazza Tre Torri, near the Generali Tower. The art installation conceived by Migliore+Servetto provided an exhibition frame to the posters.
Read the full press release and find the pictures of the event here.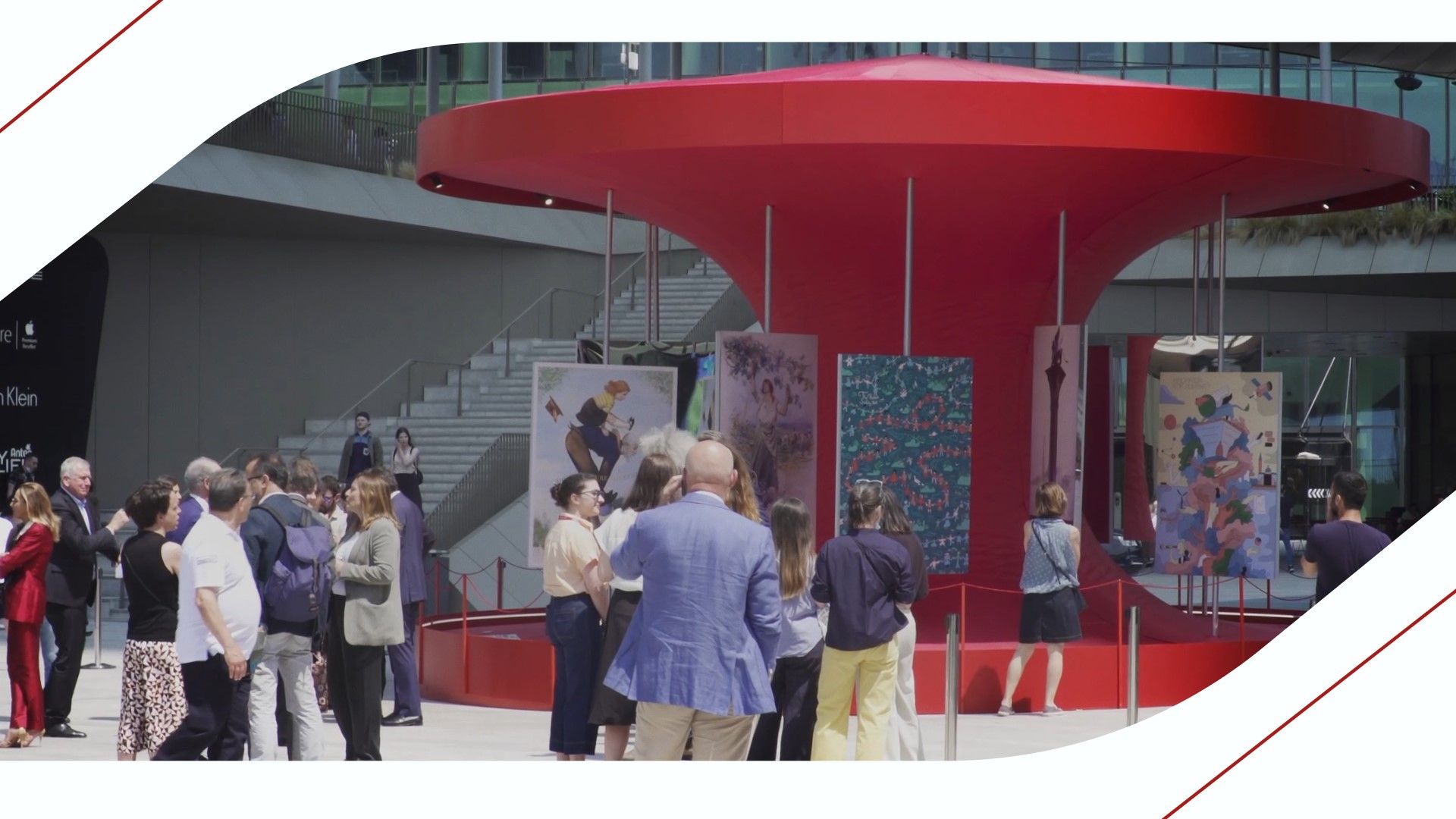 The art curator
Luca Massimo Barbero is a scholar and art critic, Associate Curator of Intesa Sanpaolo's Collections of Modern and Contemporary Art, former Associate Curator of the Peggy Guggenheim Collection in Venice, member of the scientific committee of the Farnesina Collection and Director of the Giorgio Cini Foundation's Institute of Art History.

As a consultant for various modern and contemporary art institutions, he has worked with national and international institutions such as the Venice Biennale, the Moderna Museet in Stockholm and the Kunsthaus in Zurich. Author of numerous publications and exhibitions devoted to American and Italian art from the post-war years to the present.