Cyber attacks, how insurers can defend businesses
From SMEs to the financial sector, digitisation has led to an increase in hacker attacks, which have affected hundreds of businesses: new cyber insurance services have been created for them through the collaboration between Generali, Accenture and Vodafone Business
The Covid-19 pandemic has accelerated the digital transformation all over the world. Financial institutions have increased their use of information technology – that is, they are now relying on digital and remote solutions to conduct their daily business and supply services to their customers.
The risks of digitisation: what are the targets of hackers?
Although this has given rise to certain benefits, the growing dependence on digital solutions has also heightened the risk of cyber attacks, making the role of insurers key to helping their customers strengthen their resilience against these breaches.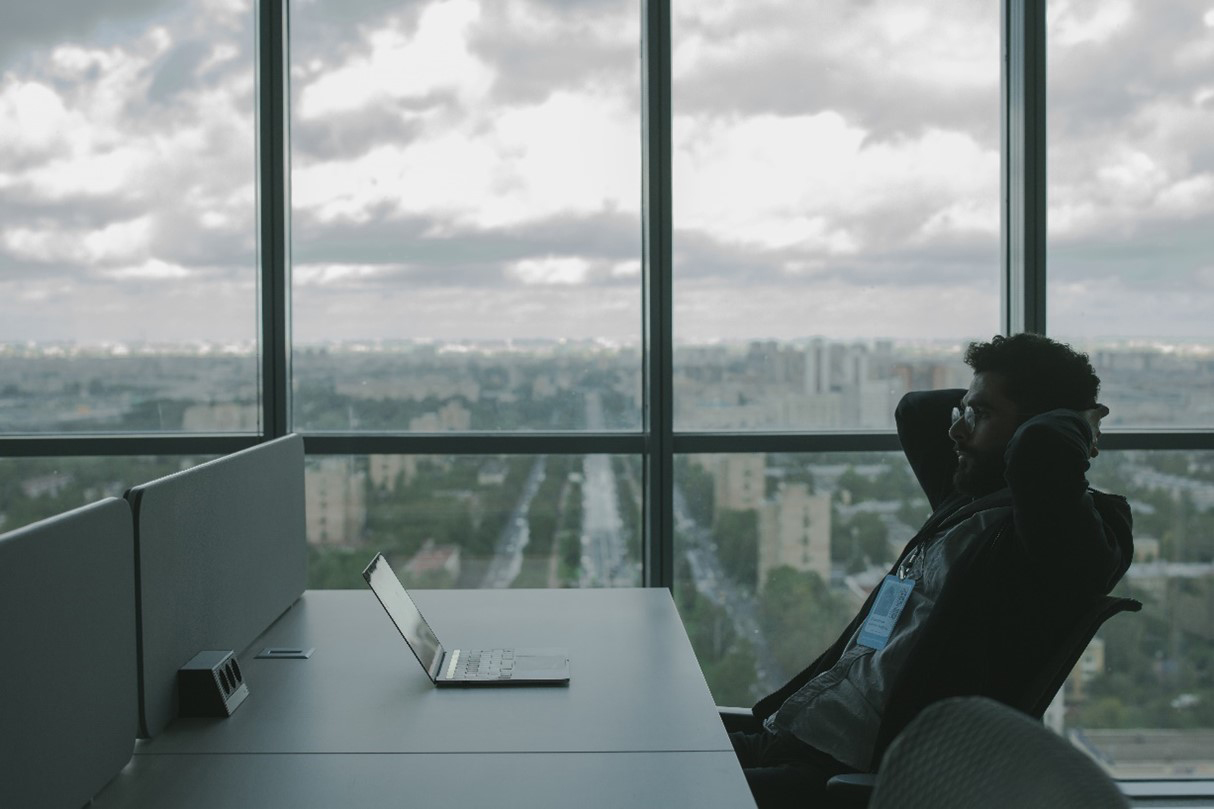 According to the Cyber Threat Report 2022, there was an alarming 105 percent increase in ransomware attacks in 2021. The European Union Agency for Cybersecurity (ENISA) sheds light on the sectors that were most affected between April 2020 and July 2021: public administration/government (198 reported incidents), digital services providers (152), public users (151), healthcare (143), and the financial/banking sector (97). Also from an economic point of view, the price to be paid for cybercrime is very high - an estimated 5.5 trillion euros in 2020, according to the European Commission.

In the face of increasing ICT incidents, the role of insurers is critical in insuring and helping companies, institutions, and SMEs to prevent online threats. The loss, compromise, or theft of electronic data can have severe consequences for a company, including the loss of clients and revenue. So, cyber liability coverage is important to protect companies from the risk of digital threats, including large-scale attacks.
Generali, Accenture and Vodafone Business collaborating for cybersecurity
In order to enable their customers to continue to operate in a world where online risks are constantly growing, in December 2021 Generali has joined forces with Accenture and Vodafone Business to create a cyber insurance service, which supports corporate and SME clients in quickly and effectively recognising, responding to, and recovering from security threats.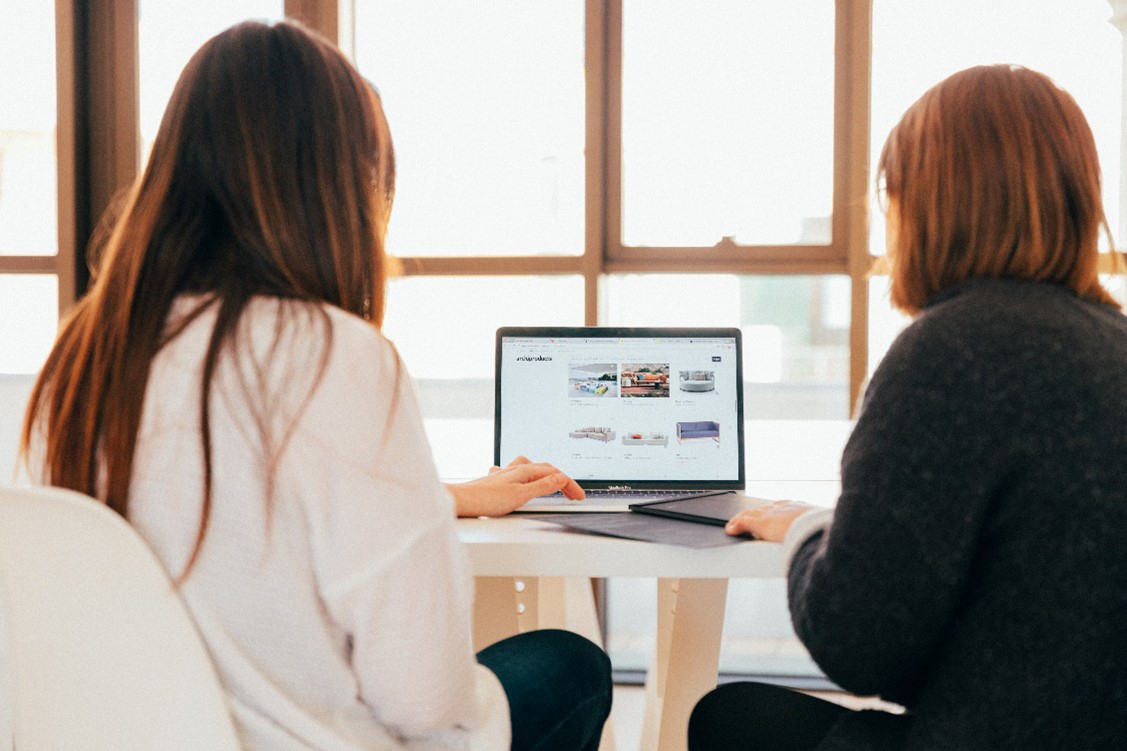 By KOBU Agency su Unsplash

The initiative includes risk assessment, phishing simulations, and training programmes, which allow Generali's customers to ensure the rapid recovery of their business, and to reduce the impact on their organisation and third parties.

As a global cybersecurity provider, Accenture will offer Generali's clients risk assessments and timely responses to online threats. It will also provide Generali's cyber insurance policyholders with access to Accenture's Security Academy platform, which offers multi-lingual learning programmes on computerised threats and how to manage them. Vodafone Business will focus on the SME market, offering intrusion incident response services and managing contractual relationships with customers.

Thanks to a comprehensive portfolio of cyber security services at a global level, SMEs will benefit from this support in the form of initial incident categorisation, attack response activities and in-depth security investigations. Finally, Europ Assistance will provide global coordination and act as a contact point for the Corporate and SME segments, ensuring constant and immediate support to customers, in order to help them identify cyber incidents and activate the appropriate resolution services.