Who are the people that work for us? What are their thoughts on the main trends affecting the world we live in? What are their ideas, aspirations and plans for the future? We spent a day with some of our employees: here is what they had to say.
Video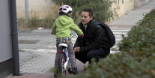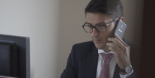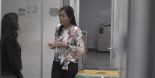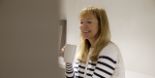 WHO ARE THE PEOPLE THAT WORK FOR US?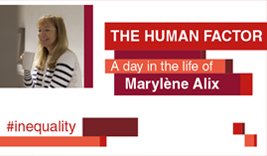 A day in the life of Marylène Alix, General Manager of BG Fund Management Luxembourg, who also spoke about the issue of inequality in the workplace.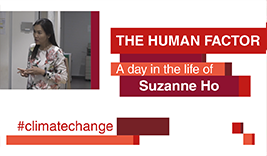 A day in the life of Suzanne Ho, Group Operational & IT Risk, who also advises on the environment and making sustainable choices.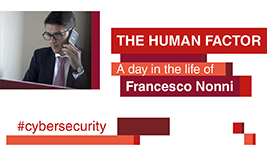 A day in the life of Francesco Nonni, Head of Group IT & Operations & Security Risk, who reminds us of the importance of cybersecurity.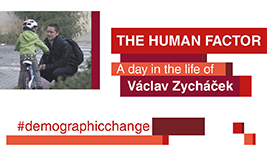 A day in the life of Václav Zycháček, Head of Internal Audit at Generali Czech Republic, hearing his thoughts on our future and that of our children.