Genagricola: the unexpected Generali
Italy's largest agri-food company, among the biggest in Europe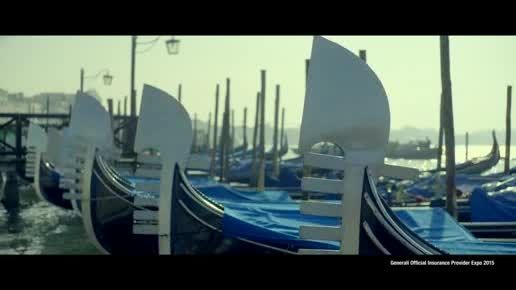 The Generali Group has an unexpected component, which is difficult to reconcile with its insurance and finance business. In fact, Genagricola is Italy's largest agri-food company by area of crops and among the biggest in Europe.

Its activities range from selling agricultural products to livestock farming (cows, pigs and dairy buffaloes), to the production of wine and sparkling wine. Formed in 1851 to administer Generali's estates, Genagricola carried out the first and largest private land reclamation exercise. Ca'Corniani, in the Veneto, became the blueprint of a business model that was also inspired by social motives: just a few years after the reclamation, infrastructure was installed for a community that had grown from 650 to 3,000 inhabitants. In 2014, Genagricola's revenues exceeded 40 million euro, 30% of which in the wine sector. And the wine sector is playing an increasingly important role thanks to continuously expanding markets and higher quality wines, which frequently receive Italian and international awards.


The Milan Expo on "Feeding the Planet" offers the perfect opportunity to remember that Generali is an unexpected player in the food sector as well.
For more info: