Milano Marathon
The sporting event that brings runners of all ages along the streets of Milan was back in 2021! An initiative for all sports fans, which also becomes an important occasion for solidarity.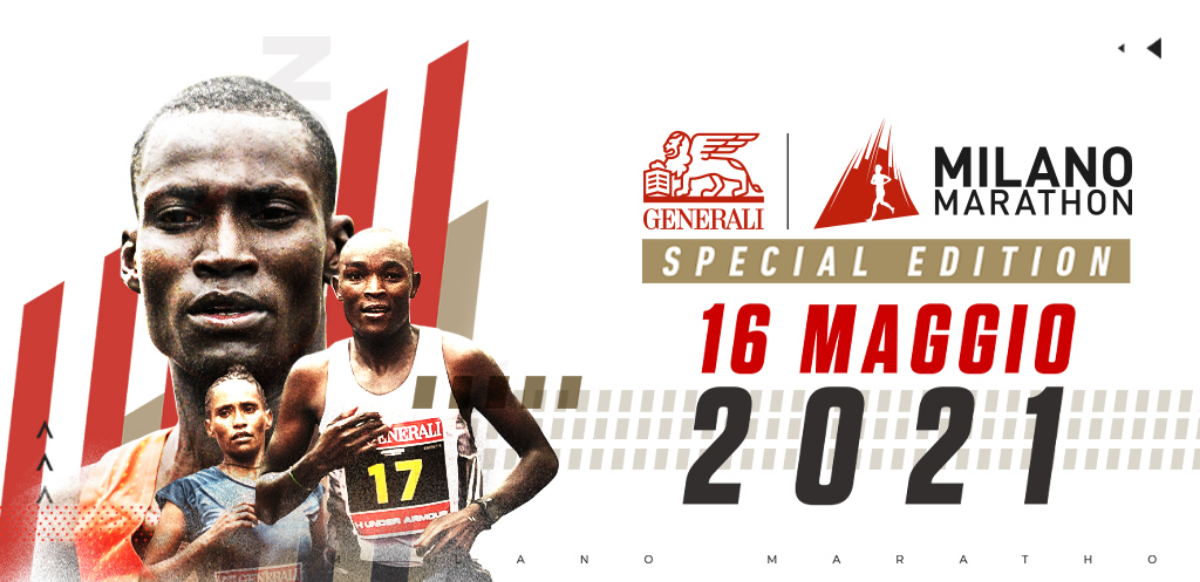 This year again, the Generali Milano Marathon proved that running is good for you and does good to others: participants were over 9,000 and contributed to supporting a number of non-profit organizations and The Human Safety Net's projects for the most vulnerable - each at their pace, but all together towards the same goal.
It was a special event aiming to offer a sign of hope, in the name of "running together, everywhere". The traditional marathon, organised to comply with Covid-19 measures, was in fact held alongside the Relay Marathon Anywhere Edition, a non-competitive race that allowed all teams to decide freely how and where to run, and to support their chosen charity.
This is the spirit that, since 190 years, has made us stand by people's side to help them improve their physical and emotional wellbeing, and build a net of solidarity for a better future.
Further information on the 2021 special edition of the Generali Milano Marathon is available in the dedicated news.