Behind the scenes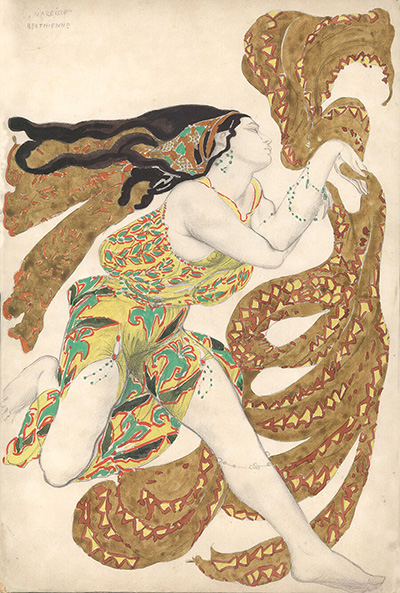 For the first time in Italy, Ballets Russes set and costume designer Bakst's works on show at Palazzo Cini in Venice thanks to Generali

The magic of the classical ballet of the early 1900s arrives at Palazzo Cini in Venice with the first ever Italian exhibition entirely devoted to the art of Léon Bakst, the celebrated Ballets Russes set and costume designer. The Ballets Russes was an itinerant ballet company founded by Sergej Djagilev in 1911 which boasted the best Russian dancers of the time.

Generali, Main Partner of Palazzo Cini Gallery and Patron of the Fondazione Cini, since it reopened in 2014, supports Palazzo Cini and Fondazione Cini activities, sharing the commitment to promoting culture and making it more accessible to the community, in Venice and in the world.

The exhibition illustrates the career of the most celebrated stage and costume designer of the Ballets Russes presenting costume designs, photographs and original stage costumes from the large collection of his work held in the Saint Petersburg museum. It offers visitors a unique occasion to bathe in the grandiose vitality of the most influential ballet company of the 20th century.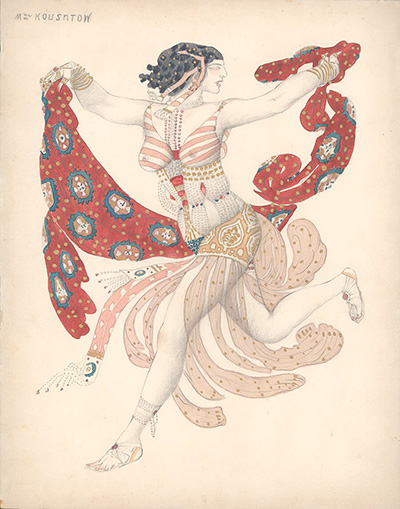 The heart of the exhibition consists of Bakst's highly acclaimed designs: characterised by complex drawn compositions and bright colours, Bakst's designs were deeply influenced by traditional Russian art and ancient Greek classicism, both reworked in a highly imaginative way.
Visitors will also be able to admire some rare theatre programmes from the archive of choreographer Aurél M. Milloss, now preserved in the Fondazione Giorgio Cini Institute of Theatre and Opera.
Generali is actively engaged in promoting initiatives to preserve and support artistic and cultural heritage. In particular, Venice is a place of foremost importance for our Company, given the strong historic tie that has linked the city and Generali for 186 years. Today, Generali is involved in the restoration of the Procuratie Vecchie and the Royal Gardens, home to The Human Safety Net, and supports the Fondazione Cini, Palazzo Cini and the Teatro La Fenice.