Insurtech, the future of the insurance sector
Technology and innovation allow large companies to explore new options and break out of traditionally rigid systems. Generali's commitment and its participation to "Insurtech Insights" in search of the most innovative insurtech start-ups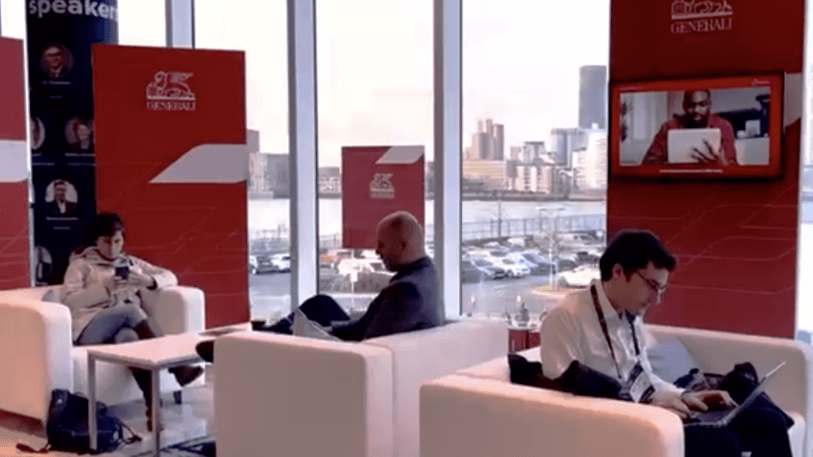 In recent years, the use of technological innovations has revolutionised the insurance world in terms of costs saving, efficiency, and increased tailoring of offers to the needs of individual customers. This revolution, which is becoming popular within the sector, is called "Insurtech".
What is Insurtech and why does it matter?
According to Grand view research, the size of the global Insurtech market was estimated at 5.45 billion US dollars in 2022, and is expected to grow at a compound annual growth rate of 52.7% from 2023 to 2030. The research found that insurance companies are increasingly investing in digital technologies, in order to reduce operating costs, and improve operational efficiency and the overall customer experience.
A trend set to grow in the upcoming years
The car remains widespread throughout Europe with 88% of those survived indicating that they own at least one car in their household. However, there are concerns, particularly acute in Spain and Portugal, about the ecological impact from driving, with 54% of Europeans concerned about their ecological footprint due to this mode of transport.

However, only one-in-three consider not having a personal car in the future – with only 8% stating that they could "definitely" continue without it.

The report also found that despite these concerns – and with 31% of those survived expressing interest in purchasing an electric or hybrid car – barriers were stalling adoption of this new form of sustainable mobility. 56% of Europeans identified cost as a strong barrier, 30% cited range - impacting on the ability to make long-distance trips – and 32% were concerned about access to charging points.
Innovation in insurance: what technologies are used in Insurtech?
The current approach involves an integrated use of various technologies that have already been tried and tested in sectors such as finance:
Big Data and data analytics

, which allow insurers to develop predictive models that are increasingly aligned with customer habits and meet their needs;

Machine learning and artificial intelligence

, essential for faster and more accurate responses;

Internet of Things

or

IoT

,

which uses network-connected devices, from car-mounted GPS systems to wearable devices, to make data collection more efficient and offer more and more customised policies;

Drones

,

which can be used to make increasingly accurate surveys, even in dangerous areas;

Blockchain

,

used to improve

data security

standards and ensure safe and efficient data collection.
Insurtech Insights Conference: Generali searches for the most innovative insurtech start-ups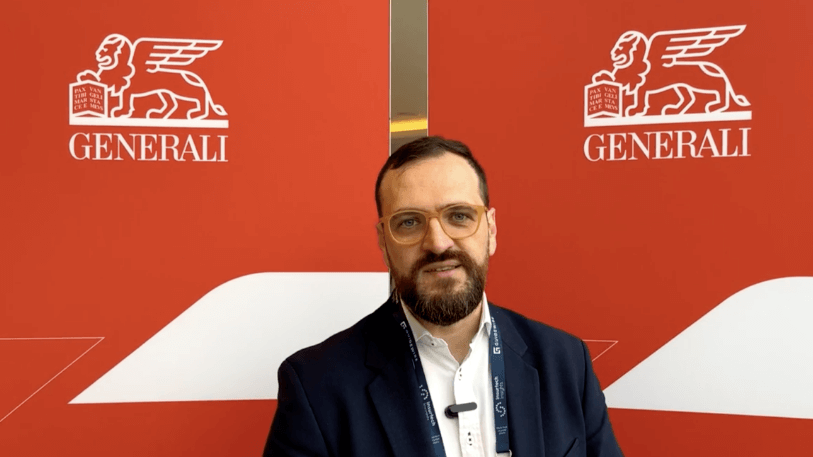 On 1-2 March 2023 Generali took part in Insurtech Insights, one of Europe's largest insurtech conferences which every year brings together industry executives, entrepreneurs, and investors to debate around technology trends impacting the insurance sector, as well as connect industry leaders and decision makers with innovative start-ups to create mutual business opportunities and accelerate growth.
The international contest for innovative start-ups
Generali organized and sponsored the Insurtech Insights Startup Showcase to offer early-stage start-ups an opportunity to present their innovative solutions to a panel of insurance companies and investors.

The winner was Companjon, an Irish insurtech start-up founded in 2020 with a B2B2C business model offering fully digital embedded insurance solutions integrated into their partners' ecosystems, which was rewarded with the chance to develop a pilot with Generali.
Leading innovation, a pillar of Generali's strategy
Leading innovation is one of the pillars of the "Lifetime Partner 24: Driving Growth" strategic plan. Investments in digital technology leveraging the potential of data will total € 1.1 billion over the course of the plan; being a customer-focused and data-driven innovator means increasing customer value through the "Lifetime Partner" advisory model by scaling digital advisory capabilities and establishing a seamless omnichannel approach across all distribution channels.