If Generali were to be a city, a movie, a book or a song, which city, movie, book or song would it be? And if I would have to imagine the future of the Company?

To narrate an international Group in 30 seconds is the challenge for those who work every day within Generali's Group.

These are the answers of who can claim, "I am Generali".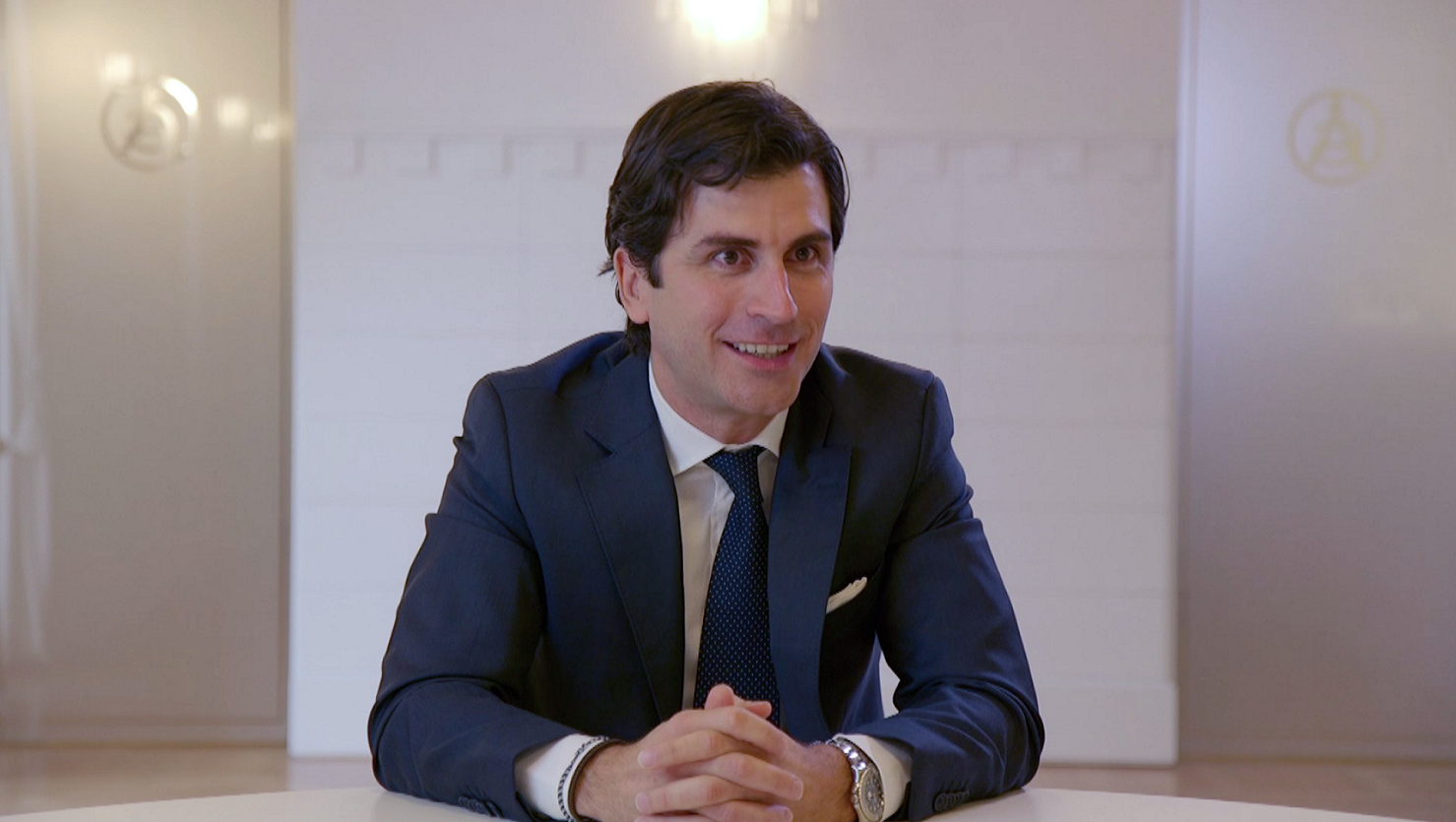 "If I had to imagine Generali as a book, a movie or a song I will imagine it as a film, "The Never-Ending Story", just because for me the title is very appropriate for our company, for Generali. I don't see Generali as ever having an end, therefore, for me it will always be a growing company and if I need to think about a book, I would try to imagine that one book is not enough I would rather think about a library with all new books, where you can basically associate them to Generali."