If Generali were to be a city, a movie, a book or a song, which city, movie, book or song would it be? And if I would have to imagine the future of the Company?

To narrate an international Group in 30 seconds is the challenge for those who work every day within Generali's Group.

These are the answers of who can claim, "I am Generali".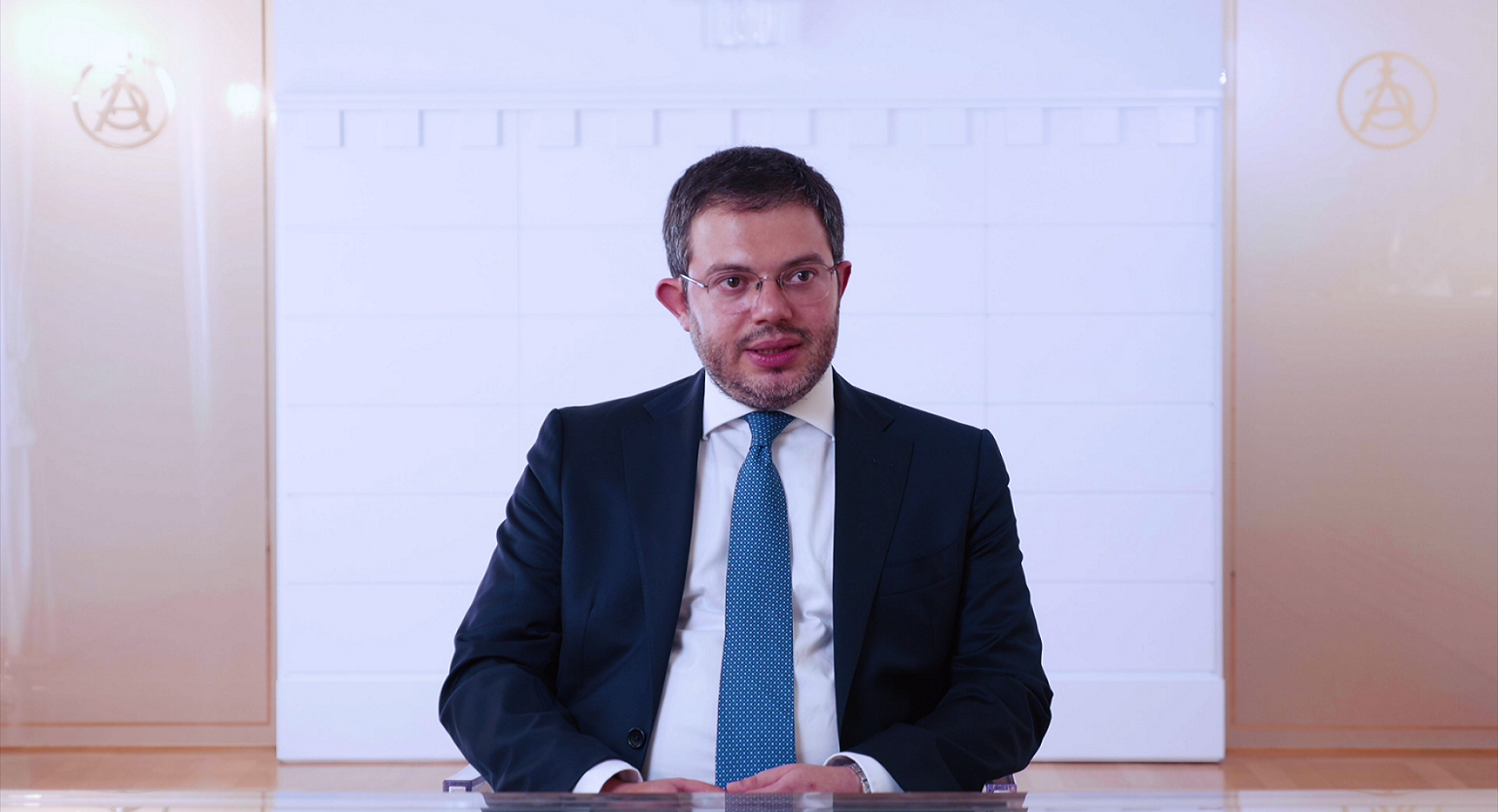 "If I have to imagine Generali in one century ahead of us, I think many things will change in the market for insurance. We have the possibility to face this challenge properly even if it's difficult to imagine all the transformations that are going on, but what I believe is that Generali has the capability and the strong strategy to overcome this future challenge that will be ahead of us."