Got everything?
Also during the winter, before leaving think about your protection and the right insurance policy
For some it's adventure time, for others it's time for cultural enlightenment; some just need to chill-out, while others simply want to have a great time with their family or partner.
The latest trends show that the period between November through March is always good for winter vacations.
The common rule applying to all travel is always the same: don't put your vacation at risk – protect it with the insurance policy that has been specifically designed for you.
Video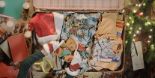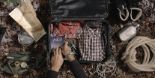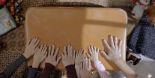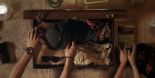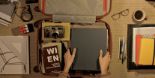 What trip do you prefer?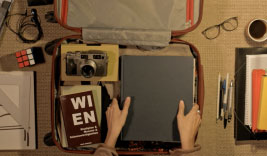 The culture trip. Travel and culture: a winning pair. For many, holidays are the right moment to discover artistic treasures and historical heritages never visited before. Do not endanger your thirst for knowledge, insure your journey.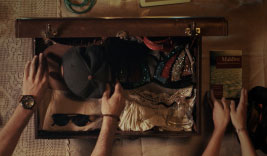 The romantic trip. Fun, night life, relaxation and adventure in the perfect romantic mix. Do not let unforeseen events ruin your holiday-for-two: insure your couple's getaway so that everything can unfold smoothly!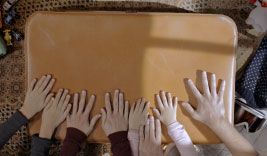 The family trip. The time has finally come to pack and start sharing new experiences with your family. Do not ruin your family photo album, make sure you are insured against any inconvenience!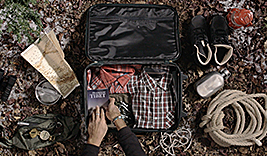 The adventure trip. Exploring unknown destinations to enrich one's cultural background. These are the main ingredients for a special adventure. Anticipate all risks and insure the magic of your adventurous journey!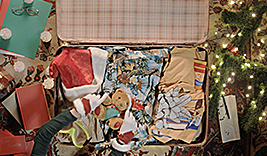 The relaxing trip. Reaching snowy peaks and comfortable mountain shelters is now very easy. It's important not to forget anything though, because even the smallest unexpected event could ruin your relaxing moment. Make sure to think of everything before you go so you can relax worry-free!