Got everything?
Before leaving think about your protection and the right insurance policy
Sea, mountain, heritage spaces, capitals. Individually, as a couple, with friends, with the family.
Many variabilities can characterise a holiday: some look for adventures, some for amusement, while some others cannot disregard relaxation.
When to leave for summer holidays? According to recent studies on holidays' trends a univocal answer cannot be provided: from May to September it is always the right time to leave!
There is only one rule that applies indiscriminately. Do not endanger your holiday, protect it with the insurance scheme specifically designed for you.
Video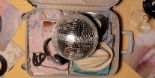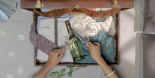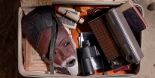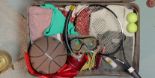 What trip do you prefer?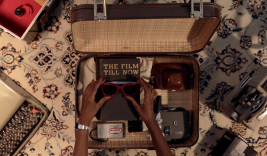 The culture trip. Travel and culture: a winning pair. For many, holidays are the right occasion to discover artistic treasures and historical heritages never visited before. Do not to endanger your thirst of knowledge, insure your journey!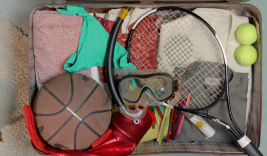 The family trip. The time has finally come to pack and start sharing new experiences with your family. Do not to ruin your family photo album, make sure you are insured against any inconvenience!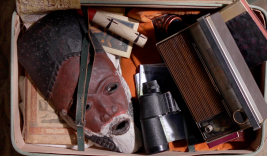 The adventure trip. Exploring unknown destinations to enrich one's cultural background. Here's the principal ingredients for a special adventure. Forecast all risks and insure the magic of your adventurous journey!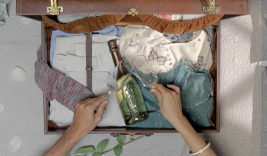 The romantic trip. Fun, night life, relax and adventure. All romantically combined. Do not let unforeseen events ruin such perfect mix: insure your honey moon so that everything can unfold smoothly!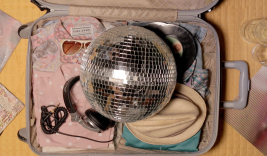 The party trip. Reaching exotic beaches and crystalline seas is now very easy. It's important not to forget anything though, because even the smallest unexpected event could ruin your relaxing moment. Make sure to think of everything before you go so you can relax worry-free!