Generali's Charter of Sustainability Commitments
Generali Group CEO Philippe Donnet outlines the Company's long-term vision of protecting and enhancing people's lives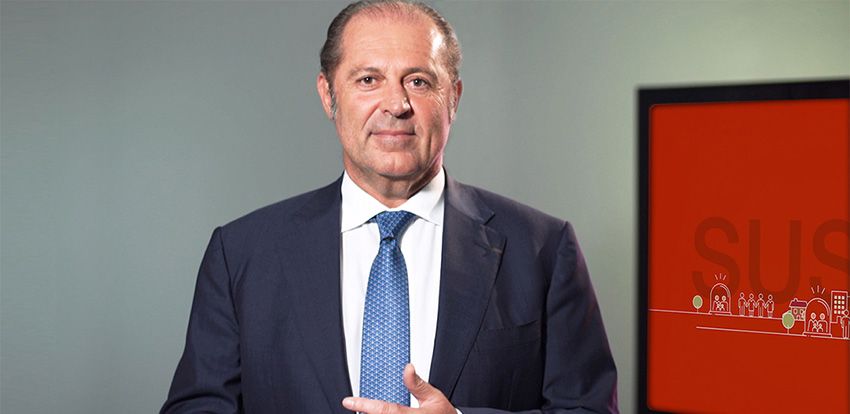 The Charter of Sustainability Commitments sets out Generali's vision to take concrete and measurable actions for running a sustainable business that creates value over time.
Being sustainable means investing in a responsible way by offering dedicated investment funds as well as empowering people and playing an active role in the communities in which the Group operates. It is all about contributing to a healthy, resilient and sustainable society where people and businesses can develop and flourish.
Sustainability is a never-ending journey in which everyone can make a difference.
Generali's ambition is to be at the forefront of positive change, inspiring trust in the brand and leading as a corporate citizen.