The future of cities
An overview on urban spaces, social integration and development opportunities
The Pritzker Prize panel, the equivalent for architecture of the Nobel Prize, assigned for 2016 the prestigious award to the Chilean Alejandro Aravena; his architectural work stands out for the improvement of the urban spaces and the creation of social integration. Designing and building cities are social activities as well, dealing with extraordinary complexity and a big intellectual appeal. Today, we are starting to tell you about some contemporary experiences.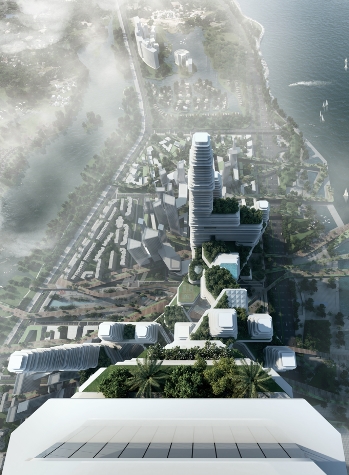 In 2050, nine billion of inhabitants will be gathered near urban areas, causing an ever growing instability of urban systems. Compared to the recent past, cities shall be more exposed to social and environmental risks, such as discrimination, violence, unemployment, poverty and pollution. Since the Eighties of last century, the development of IT and network cultures has brought about an important conceptual change as regards new urban landscapes. With respect to a greater spatial articulation and diffusion in comparison with horizontal and/or vertical city models of the past, architects and town planners are nowadays spurred to think up some planning strategies which might effect an always growing social, environmental and economic integration inclusivity. Two methods turn out to be crucial in defining some possible sustainable scenarios: the densification of urban fabrics and a more flexible territorial governance regime, aimed to favour new forms of politics and organization of communities, thanks to the participation of all movers in the decisional process. Densification can be concretized in the definition of ever less specialized urban areas (mixité), in the adaptability of systems tending to get over the concept of resilience, as well as in a greater concentration of services and facilities, up to the Networks of Cities for sharing plans, investments and services required by urban communities. Through densification, cities can achieve considerable energy savings, up to reaching a zero-emission economy, as well as contribute concerning urban safety (UN Habitat estimates that 60% of people residing in developing cities have fallen victims to crime at least once during the last five years)*. In various areas of the world, new strategies of territory construction are being tested: these are proper challenges facing the future, on which we shall focus our attention.
(*source: UN Habitat http://unhabitat.org/urban-themes/safety/).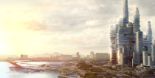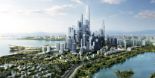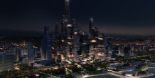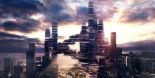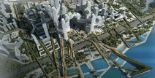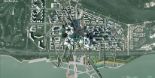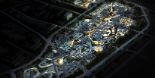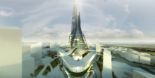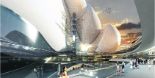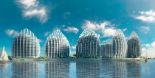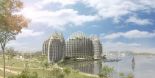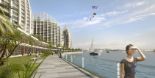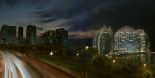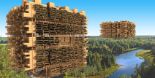 Images from 1 to 6
Picture credits: ©UrbanFutureOrganization
Concorso internazionale per il masterplan di Shenzhen: un nuovo distretto finanziario di 170 ettari
Cloud Citizen progetto vincitore (agosto 2015)
Urban Future Organization (Ufo- international team) con Cr-Design (China), Chalmer Technical University di Gothenburg (Svezia) Images from 7 to 9
Picture credits: ©StudioNemesi
Concorso internazionale ad inviti per un quartiere della moda e della creatività a Beijing (Cina)
New Creative Cluster (2012)
Studio Nemesi Images from 10 to 12
Picture credits: © Studio Nicoletti Associati
Putrajaya Residential waterfront development a Kuala Lumpur, Malaysia
Vincitore del Concorso internazionale (2012)
Studio Nicoletti Associati with Hijjas Kasturi Associates SDN Image 13
Picture credits: © BRRE architects
CITY MILL
5000 inhabitants Self sufficient city