A day in connected life for Europ Assistance
The concept of connectivity has become a part of our daily lives, but not everyone understands it in the same way
The concept of connectivity has become a part of our daily lives, but not everyone understands it in the same way.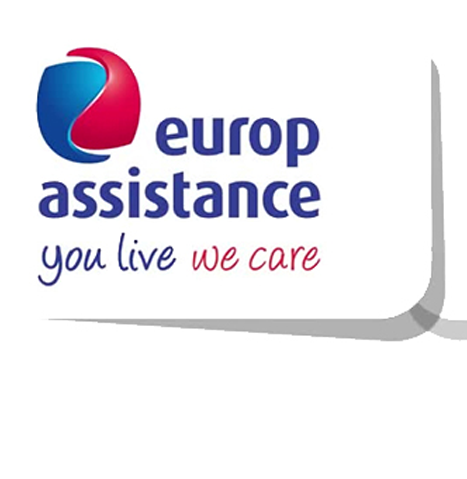 Emerging with the development of the Internet in the 1990s and strengthened by the portability of smartphones and the exponential spread of social media, it can be seen as the ability to exchange information horizontally (by telephone, SMS or tweet) or vertically, in a sort of massive network of knowledge that remains over time.
Anyone who has a smartphone is, at least potentially, able to extract information from the main world civilisations of the past. But while all this has now been achieved, the new frontier of connectivity is the ability to make tangible improvements to daily life. This can be done through remote control of our homes, through constant and intelligent contact with our children or parents, or the ability to check our blood pressure or diabetes risk factors instantaneously.
It could even involve the ability to geolocate a stolen car or monitor a journey or trip constantly. Europ Assistance, the Generali company specialised in assistance services and especially in the travel sector – where it has been a pioneer and world leader – shows us what "a day in the connected life" could be like.