Being a Women in the Generali Group
I started my career in August 1990, a young woman who decided to take up the challenge of becoming a commercial manager in a large Italian company. From the very beginning I understood that I could grow as a person, as a professional, putting myself in the game every day with the utmost respect for clients and colleagues. A long journey through the various provinces of Venice, the chance to meet thousands of people, to share their life plans, their successes and failures, always at their side with the absolute motto: "manage the client's resources as if they were your own". A career of great ups and downs, but always with Mamma Alleanza, with the Generali Group. A journey that has led me to crown my two greatest achievements: General Agent in 2019 and MAMMA in 2012. I want to be an example to my daughter and a witness to all Generali women. This great company is also celebrating 190 years of meritocracy and equal opportunities for its employees.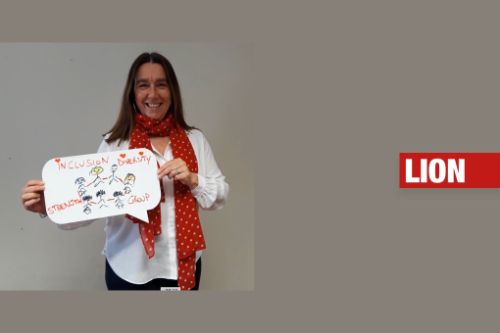 Read the story in original language
Essere Donna nel Gruppo Generali
Inizio il mio percorso professionale nell'Agosto 1990, una giovane donna che decide di accettare una sfida lavorativa per diventare una manager commerciale di una Grande Azienda Italiana. Fin dai primi passi avevo capito che sarei potuta crescere come persona, come professionista mettendomi in gioco ogni giorno con il massimo rispetto verso i clienti e i colleghi. Un lungo viaggio nelle varie province Venete, la fortuna di conoscere migliaia di persone, condividere con ognuno progetti di vita, successi, fallimenti, sempre disponibile al fianco di tutti con un motto assoluto: «gestisci le risorse del cliente come fossero le tue». Una carriera con alcune grandi iperbole, da momenti al top a momenti di down ma pur sempre con mamma Alleanza, con il Gruppo Generali. Un percorso che mi ha portata a coronare i miei due successi più grandi: nel 2019 Agente Generale e nel 2012 MAMMA. Voglio essere un esempio per mia figlia e una testimone per tutte le Donne di Generali. Questa Grande Azienda compie 190 anni anche per la meritocrazia e le pari opportunità che offre ai suoi collaboratori.