The celebrations for Generali's 190th anniversary have started
During the press conference dedicated to the event, the initiatives developed to celebrate this important milestone and contribute to the recovery were presented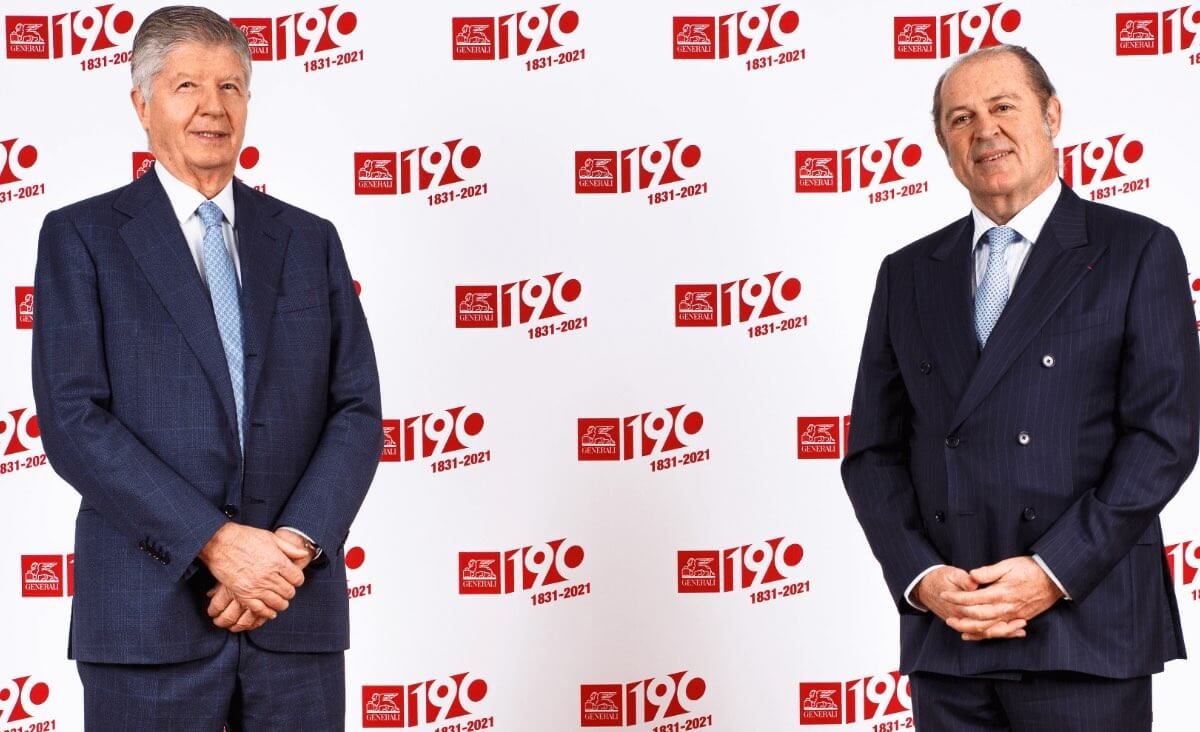 A press conference has taken place today to inaugurate the celebrations for Generali's 190th anniversary: a historic milestone and an opportunity to enhance the Company's extraordinary heritage of expertise and memory.

The event saw the participation of the Chairman of Assicurazioni Generali, Gabriele Galateri di Genola, the Group CEO Philippe Donnet, CEO and General Manager of Generali Real Estate Aldo Mazzocco, Group Head of Sustainability and Social Responsibility Lucia Silva, and Head of Generali Private Assets Alan Cauberghs. During the press conference, the initiatives that will be developed during the whole of 2021 to celebrate this important anniversary and contribute to building a safer and sustainable future were presented.

The launch of the Fenice 190 investment plan, the restoration of the Procuratie Vecchie in Venice, the reopening of the historical Archive in Trieste, and the first edition of SME EnterPRIZE, Generali's initiative dedicated to sustainable European small and medium-sized enterprises, are just a few of the initiatives aiming to leave a tangible and long-lasting mark of the connection between the Company and the territory where it operates, especially in an extraordinary year like the current one. Generali's 190th anniversary falls in fact during a special year, that of the recovery following the most severe global crisis of the post-war period.

Thanks to a unique heritage of knowledge, experience and business initiatives, the Group has always been able to effectively address today's challenges and guide the future of the communities in which it operates, not only as an insurer, but also as a social innovator, finding the best solutions to be a Lifetime Partner to its stakeholders.

The press release is available at the following link.