Generali & UNDP Partnership
A unique partnership aiming to boost access to insurance and risk finance solutions to reduce the protection gap and increase the socio-economic wellbeing of some of the world's most vulnerable people and places
At Generali, our commitment to sustainable development is deep and unwavering. In an era of growing uncertainty, we are joining forces with the United Nations Development Programme (UNDP) to reshape the insurance landscape and make a lasting global impact. Our unique partnership centers on the Three I's: Investment, Insurance, and Innovation, the pillars for a thriving future.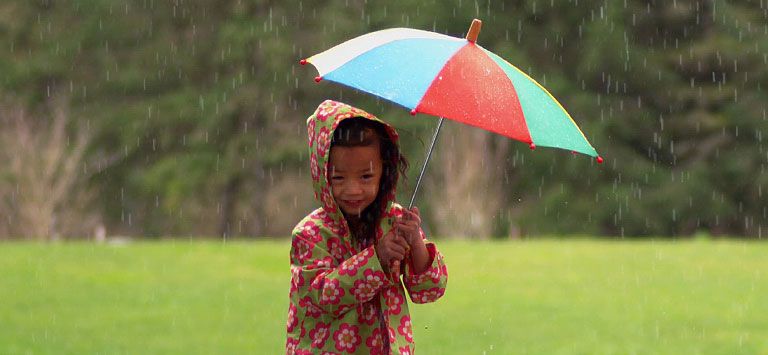 The origin of our partnership
The world has been grappling with challenges such as the COVID-19 pandemic, several ongoing conflicts, and climate change, all of which have unsettled lives and amplified societal inequalities. Through this period of upheaval, it has become even more crucial to provide steadfast support for vulnerable communities.
Policies centering on the Three I's can help navigate uncertainties and foster resilience. Recognizing this, Generali and UNDP have united to protect and uplift some of the world's most vulnerable populations through innovative insurance and risk finance solutions.
A transformative collaboration for global impact
Under this multi-year partnership, officially signed in April 2022, Generali is committed to providing technical and financial resources to UNDP's Insurance and Risk Finance Facility (IRFF). By leveraging Generali's insurance expertise and UNDP's focus on financing and development, the joint work will enable us to achieve significant milestones.
To do so, we will:
design digitally enabled insurance solutions to protect vulnerable families and small businesses;
develop large-scale risk finance solutions with a focus on cost-effectiveness;
encourage innovative social entrepreneurship projects through Generali's social philanthropy movement,

The Human Safety Net

;
promote thought leadership on human development, social innovation and SME resilience.

Listen to Simone Bemporad, Group Chief Communications & Public Affairs Officer, to learn more about the partnership.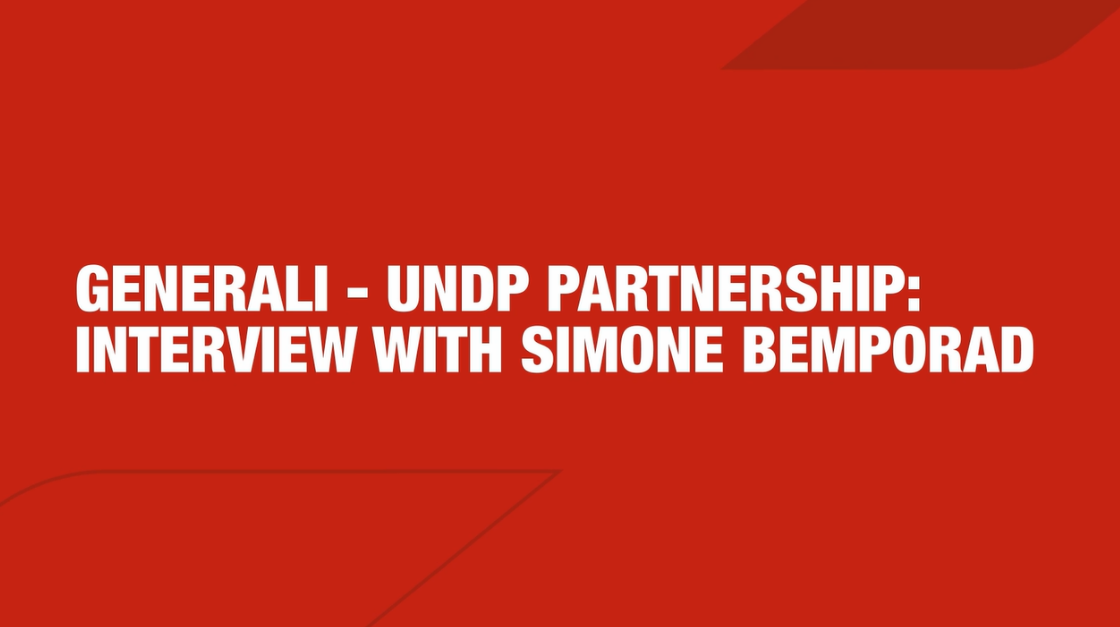 Driving Sustainable Development Goals and empowering vulnerable communities
Generali and UNDP share a belief in a future where sustainable development is a priority across public and private spheres. Together, we aim to make a tangible impact by supporting the achievement of the United Nations' Sustainable Development Goals (SDGs) and reducing the protection gap.
We will do so by:
supporting the parametric insurance contribution to the overall SDGs agenda, ensuring vulnerable communities are ready to face climate change risks;
advancing sustainability in small and medium-sized enterprises (SMEs) by developing a loss prevention framework and leveraging the power of data;
empowering vulnerable communities through social entrepreneurship;

stimulating public debate

and, at the same time, raising awareness within Generali's workforce on sustainable development and the role of insurance in achieving it.
Impactful milestones: driving change together
Through this partnership, Generali and UNDP share the objective of the InsuResilience Vision 2025 and aim to contribute reaching 500 million vulnerable people, providing coverage against climate and disaster shocks. Additionally, they are committed to contribute covering 150 million vulnerable people through microinsurance solutions. By putting insurance innovation at the heart of the UN's Sustainable Development Goals and the 2030 Agenda, we are actively contributing to a more secure and sustainable future.