A unique service company: Generali Infrastructure Services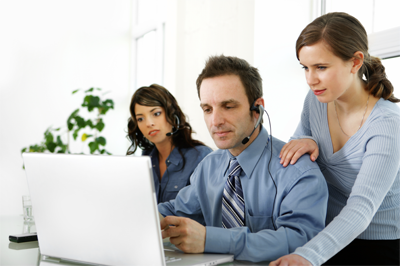 In October 2013, we launched a consultation process with the European Works Council, which concluded in April 2014 with the ratification of the project to create a single company for IT infrastructure services and activities. The company is called Generali Infrastructure Services (GIS), with headquarters in Italy and offices in six countries (Austria, France, Germany, Hungary, Italy and the Czech Republic), and has around 1,000 employees.

The project complies with the guidelines of the Generali Group European Social Charter, with the group and the workers' representatives strongly committed to safeguarding employment levels in the countries involved, and resuming the professional development of the employees in the new international company.

Between July 2014 and 31 December 2017, the transfer of employees from their present companies to GIS will be managed without resorting to redundancies. Alternative solutions, such as professional relocation within the group, voluntary redundancies or early retirement, will only be adopted where necessary.