Leave your mark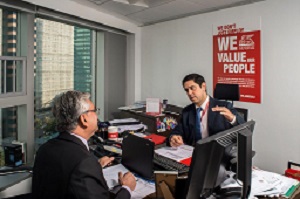 Leave Your Mark is an innovative project that aims to identify a task force to contribute to the formulation of the new Generali strategy, which will be unveiled in May 2015.

It is composed of 50 group talents selected from various business units and geographical areas, and representing 20 nations, a multicultural team that collaborates regularly with the group CEO and the Group Strategy Team to lay the foundations for the next strategic cycle.
In the second half of 2015, the members of the task force will take part in a personalised training programme managed by a business school, aimed at improving management skills and expertise.