Olympic Presence
Three pieces from Generali's archaeological collection showcased in outstanding Rio exhibition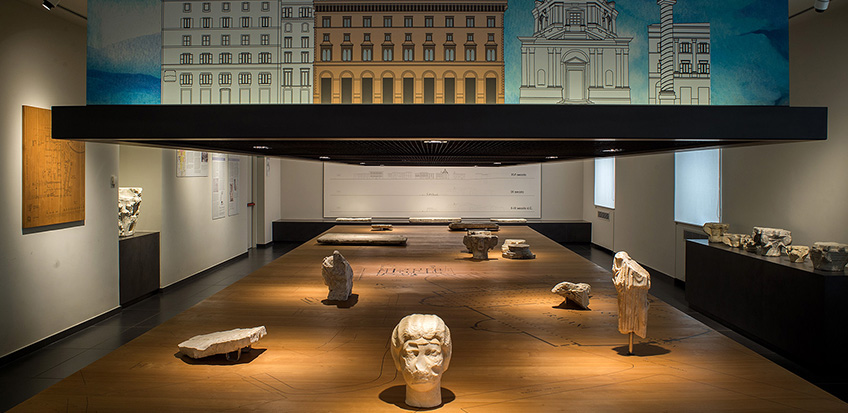 Discovering the Olympic sporting disciplines throughout archaeological pieces coming from all over the world. The opportunity is given by the exhibition dedicated to The Olympic Games in Greece and Rome, which is to be inaugurated on July 26 at the Museum of Arts in Rio de Janeiro, host city to the 31st Olympic Games. The exhibition gathers 54 outstanding works from antiquity, grouped by Olympic sporting disciplines, and include three pieces from Assicurazioni Generali's archaeological collection that is kept in the museum located at the Generali Building in Rome's landmark piazza Venezia.

The three pieces that have made their way to the ciudad maravillosa are remarkable slabs depicting sportsmen – wrestlers and boxers – carved by their adoring fans.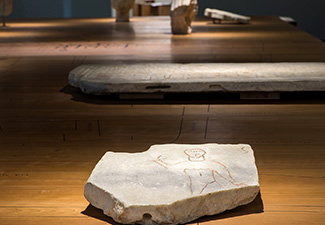 Pieces coming from the "Roots of the Present" archaeological collection are present in what is a truly unrepeatable exhibition, chosen alongside amazing pieces such as the Diver of Paestum or the Discus Thrower, the latter an outstanding figure of classic art.

"Roots of the Present" is a unique museum hosting the archaeological finds that surfaced at the time the foundations of the Generali building in Rome were being dug in the early 1900s. Some of these finds go back 2000 years to a time when on that exact spot there was an insula, a kind of multi-floored apartment building where most of the urban citizen population of ancient Rome lived in.

This exhibition is part of the activities promoted by the Italian foreign affairs ministry as part of its Sistema Paese business internationalisation project focused in 2015-2016 on the Year of Italy in Latin America initiative.

The Olympic Games in Greece and Rome
An exhibition at the Museum of Arts of Rio de Janeiro
(26 July through 2 October 2016)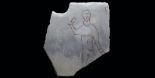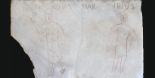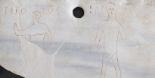 Two of the slabs on loan in Rio depict a couple of boxers with their respective names carved on top. The pictorial pattern is standard: the winner holds one arm aloft, clutching in his hand a glove. The third piece is fragmentary being extant only the figure of the vanquisher. In the course of time, Romans "recycled" such slabs, utilising them as door jambs or even as flooring.