Justin Smith wins "Generali Future Award" 2016
"Generali Future Award" 2016 has been assigned to Britain's fashion designer Justin Smith.
The award, now at its second edition, aims to nurture those young talents that successfully mixed creativity and entrepreneurial skills.
Thanks to this award, Generali recognises and supports innovative projects by people who, by leveraging on their talent, turned it into a business, creating products and services that interpret and respond to people's changing needs.
Justin Smith, collaborated with brands including Stella McCartney and Moschino, and established his name thanks to his innovative and experimental creations, challenging conventions and technique alike in redefining classic clothing and headwear in particular. His talent lead him to work for the movie industry, designing – among the others – the iconic headwear worn by Angelina Jolie in "Maleficent". Generali, which has always been active in designing and offering products and services aimed at enhancing people's lives, has awarded his creative approach among all the previous finalist of ITS (International Talent Support), an international talent scouting platform.
The "Generali Future Award", conceived in 2015 by Generali in partnership with ITS, has been presented in Trieste on 16 July, at the final evening dedicated to the celebration of these young international talents.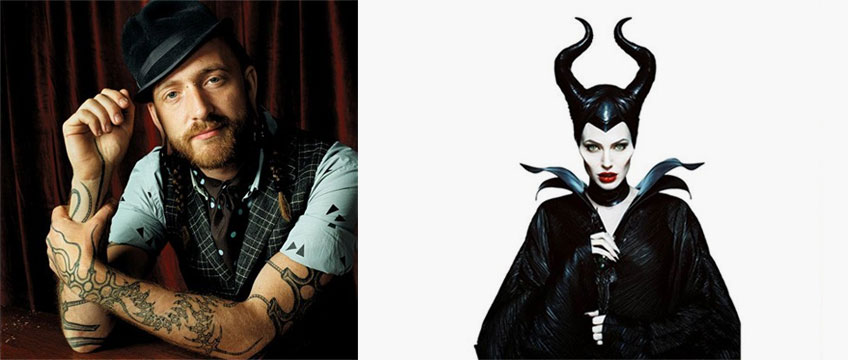 Being a milliner
Supporting creativity and talent and building synergies to drive innovation, competitiveness and growth are the aims behind Generali's decision to collaborate with International Talent Support (ITS) with the "Generali Future Award". In 2016 the winner is the English milliner Justin Smith, who turned his ideas into businesses by creating incredible hats, from tradition to the future.