My story with Generali is above all a family story. Families that we choose...

After 10 years in the army where everyone counts for others I discovered a very individualistic professional world... I was content with this for many years and then one day I joined Generali and my team.

I found all these values of mutual aid, friendship, integrity, sharing, despite a difficult health crisis.

I have never been alone since I joined the group.

Lifetime partner is the state of mind in which everyone should find themselves and we are lucky enough to live it every day.

Is everything perfect, of course not, but the beauty of a success lies in the path we have taken and the commitment of each one of us to beautify the path of our customers.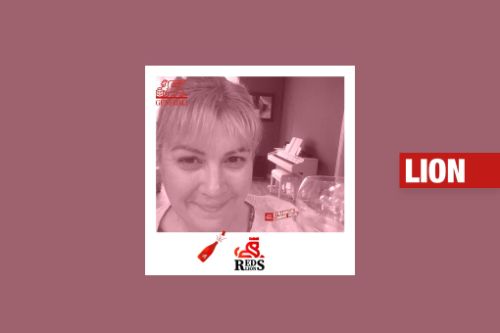 Read the story in original language
Une belle rencontre
Mon histoire avec Générali c'est avant tout une histoire de famille. Des familles que l'on choisit...

Après 10 ans dans l'armée où chacun compte pour les autres j'ai découvert un monde professionnel très individualiste... Je m'en suis contentée pendant de nombreuses années et puis un jour j'ai intégré Générali et mon équipe.

J'ai retrouvé toutes ces valeurs d'entraide, d'amitié, d'intégrité, de partage, malgré une crise sanitaire difficile.

Je ne me suis jamais seule depuis que j'ai rejoins le groupe.

Lifetime partner est l'état d'esprit dans lequel tout le monde devrait se retrouver et nous avons la chance de pouvoir l'appliquer au quotidien.

Tout est-il parfait, pour sûr non, mais la beauté d'une réussite est dans le chemin parcouru et dans l'application de chacun à embellir la route de nos clients.