Strong cohesion during the pandemic
I had only been working for Generali Switzerland for a few months when the pandemic broke out. I didn't know many of the employees when we moved from one day to the next to a home office. Surprisingly, I got to know a lot of colleagues very well and we were able to establish a good working relationship. I look forward to continuing this cooperation on a personal basis.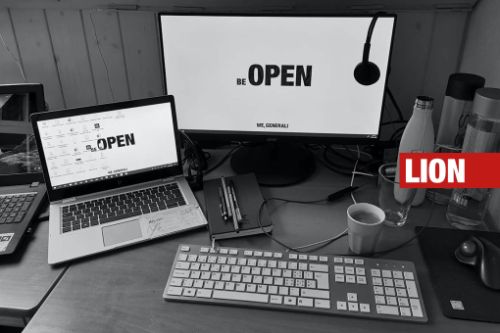 Read the story in original language
Starker Zusammenhalt während der Pandemie
Ich arbeitete erst ein paar Monate für Generali Schweiz, als die Pandemie ausbrach. Als wir von einem Tag auf den anderen ins Homeoffice wechselten, kannte ich noch nicht viele Mitarbeitenden. Überraschenderweise lernte ich trotzdem sehr viele Kolleginnen und Kollegen gut kennen und wir konnten eine gute Zusammenarbeit aufbauen. Ich freue mich, wenn wir diese Zusammenarbeit auf persönlicher Basis weiterführen können.