This is how I want to tell my story, with a video!

I have tried to describe how I can feel part of Generali by participating in the many initiatives that the company has launched.

So instead of writing, I thought I would translate my story into pictures, because retracing the events evokes emotions in me... and I hope it does the same for you.

Good viewing!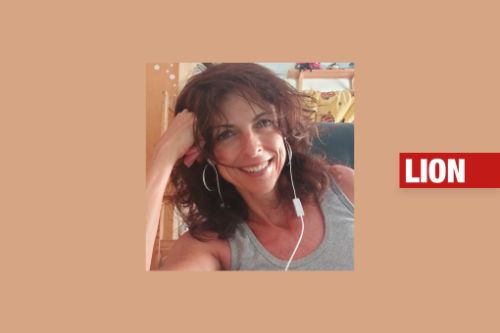 Read the story in original language
Si cresce ... in GENERALI -
La mia storia la voglio raccontare così, con un video!

Ho cercato di descrivere così come riesco a sentirmi parte di Generali, partecipando alle tante iniziative che sono state messe in campo dalla Società.

Quindi più che scrivere ho pensato di tradurre la mia storia in immagini, perché ripercorrere gli eventi suscita in me emozioni … e spero sia lo stesso per voi.

Buona visione!