Red is more than just a colour
I started my career at Generali in 2012 at AachenMünchener in the KD Stuttgart. From the very beginning I felt at home in the Generali family. Willingness, collegiality, solidarity and mutual appreciation strengthen the feeling of belonging to the red family.
With the launch of One Company, the focus on a successful future has been consolidated. The sense of "we" has been strengthened by new opportunities for personal involvement. Whether it's THSN, Mission One, Vitality or one of the many racing events, including the Pasta Party, the colour red is increasingly present and I wear it with pride. Being part of the Generali family and showing my children what it means to make your profession your vocation gives us hope for a successful future. Becoming a lifelong partner for our customers, financial advisors and colleagues is an objective that I want to support with all my strength.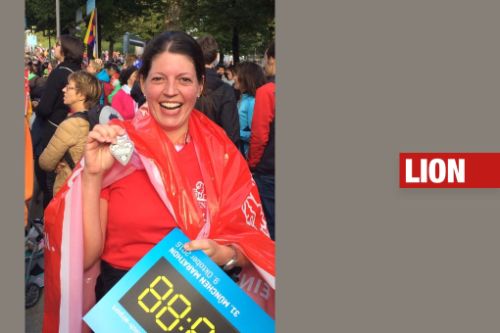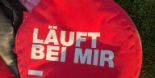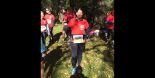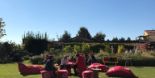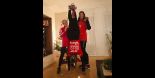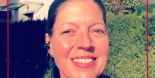 Read the story in original language
Rot ist mehr als nur eine Farbe
Meinen Weg bei der Generali habe ich 2012 bei der AachenMünchener in der KD Stuttgart begonnen. Von Anfang an habe ich mich sehr  wohl in der Generali Familie gefühlt. Die Hilfsbereitschaft, Kollegialität, der Zusammenhalt und die gegenseitige Wertschätzung verstärkt dieses Gefühl zur Roten Familie zu gehören.
Mir dem Start in One Company hat sich die Orientierung in eine erfolgreiche Zukunft gefestigt. Das "Wir -Gefühl" hat sich durch die neuen Möglichkeiten, sich persönlich einzubringen, noch intensiviert. Sei es über THSN, Mission One, Vitality oder bei einem der vielen Laufevents inklusive der Pasta-Partys:  die Farbe Rot wird immer mehr präsent und ich trage sie stolz. Ein Teil der Generali-Familie zu sein, und somit meinen Kindern zu zeigen, was es bedeutet seinen Beruf zur Berufung zu machen - das lässt auf eine erfolgreiche Zukunft hoffen.. Lifetime Partner zu werden für unsere Kunden, Vermögensberater und auch für die Kollegen - ein Ziel, das ich gerne mit vollem Einsatz  unterstützen möchte.