How did a pair of Roseicollis get me into Generali?

Is it because, like these parrots, I am a cheerful, dapper and prolix woman?

Certainly, these are soft skills sought after to join the Commercial Network, as are communication and team spirit.

Also because of my curiosity about birds, my thirst to know more about my two feathered friends "Button" and "Pressure" (magnetic!) and my meeting a passionate breeder of these colourful birds in his spare time.

Benevolent, this lover of wings has passed on not only his ornithological knowledge but also his professional knowledge. In fact, from a friendship was born an ambitious recommendation to the commercial network to take over a brilliant career entirely dedicated to the company.

18 years I took off, always motivated, pulling from "them".

I'm proud to belong to the Generali group!!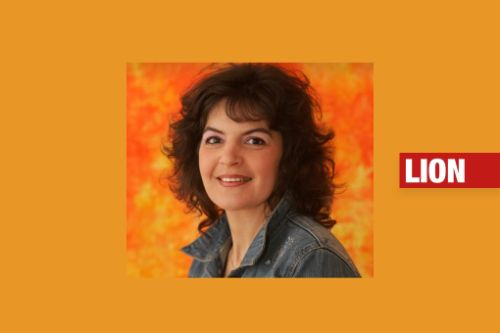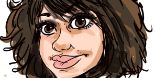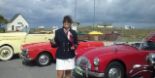 Read the story in original language
Inséparables
Comment un couple de Roseicollis  est à l'origine de mon entrée chez Generali ?

Serait-ce parce qu'à l'instar de ces perroquets  je suis une femme  enjouée, pimpante et prolixe ?

Certes, ce sont des soft skills recherchées pour rejoindre le Réseau commercial tout comme  la communication, et  l'esprit d'équipe.

Aussi par ma curiosité des oiseaux, ma soif d'apprendre sur mon couple d'emplumés « Bouton » et « Pression » (carr'aimant magnétique !),  et  ma rencontre avec un passionné et éleveur, à ces heures perdues, de ces volatiles hauts en couleur.

Bienveillant, cet amateur d'ailes  m'a transmis non seulement ses connaissances ornithologiques mais également ses connaissances professionnelles. Car, d'une amitié est née une recommandation ambitieuse auprès du Réseau commercial afin de prendre le relais d'une brillante carrière entièrement consacrée à la Compagnie.

18 ans que j'ai pris mon envol ; toujours motivée , à tire d' « Elles ».

Fière d'appartenir au groupe Generali !