Global Business Activities
From September 2022, with the new organizational structure, Jean-Laurent Granier serves as Country Manager France & Global Business Activities. In addition to France, within this Business Unit there are:
Generali CARE Hub

Global Corporate & Commercial (GC&C)

ARTE Generali

Generali Global Pension (GGP)
Manager in Charge
Jean-Laurent Granier
Country Manager France & Global Business Activities
Generali CARE Hub
Generali CARE Hub encompasses: Europ Assistance and Generali Employee Benefits (GEB).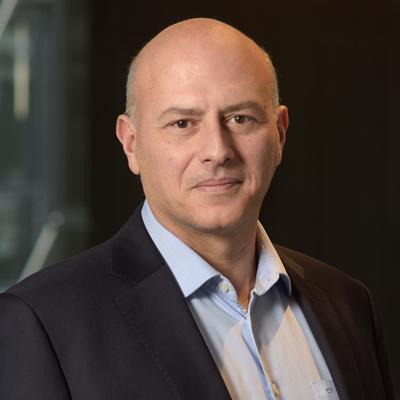 Antoine Parisi
Generali CARE Hub CEO
Europ Assistance
Founded in 1963, Europ Assistance, the inventor of assistance, supports 300 million of customers in over 200 countries and territories thanks to our network of 750,000 approved providers and 43 assistance centres.
Our mission is to bring people or corporates from distress to relief – anytime, anywhere. We provide roadside assistance, travel assistance and insurance, as well as personal assistance services such as the protection of the elderly, the protection of digital identity, telemedicine and the Conciergerie.
EA serves clients via B2C (direct – digital & phone – as well as intermediated), B2B2C (through global and local business partners) and B2B (embedded solutions – e.g., credit cards).
The vision of our 10,000 employees is to be the most reliable care company in the world.
It is the most trusted Brand in France in financial services, according to OpinionWay France 2018.
In 2022, the consolidated gross turnover was € 2.79 B.
Europ Assistance is part of the Generali Group, one of the world's leading insurers.
Visit the website: www.europ-assistance.com
Generali Employee Benefits (GEB)
An integrated network and global service-based platform that protects and facilitates the wellbeing of employees worldwide. We are the business line of Generali Group leader in global employee benefits solutions and insurance services, designed for local and expat employees of multinational companies and consisting of: physical protection (health, accident and disability), emotional support (e.g. prevention of mental health issues), and financial protection (life and retirement).
Driven by customer service, innovation, people and knowledge, we have built on an ecosystem of partnerships to support clients on their Environmental, Social & Governance journey. Our presence is truly global (122 countries) and reliable thanks to our 131 trusted local Network Partners, who enable us to provide focused expertise and support to 352 Lifecycle Pooling coordinated multinational programmes (including Global Underwriting) and 48 Captive programmes, with a premium volume of €1.6 billion (YE 2022 figures).
The GEB Network is a reinsurance-based partnership entity operating through 12 Offices worldwide - covering the APAC, EMEA, and Americas regions - coordinated centrally by its Head Office in Luxembourg.
Visit the website: www.geb.com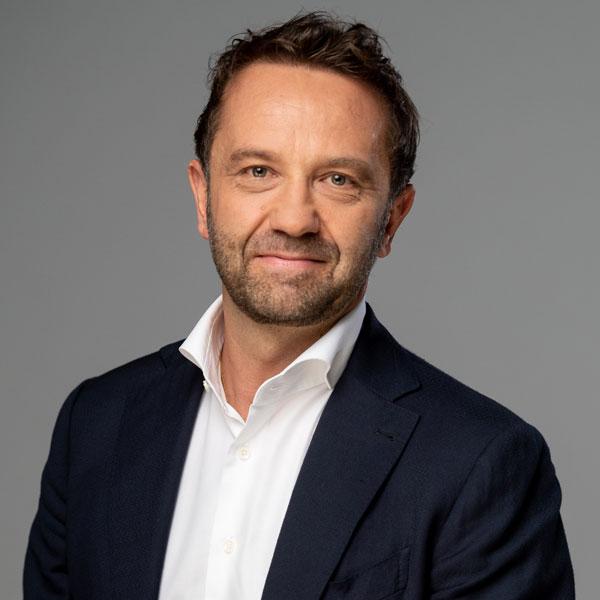 Ludovic Bayard
Generali Employee Benefits CEO
Global Corporate & Commercial (GC&C)
GC&C provides insurance solutions and P&C services to medium-large companies and intermediaries in over 160 countries worldwide. Backed by its solid global experience and knowledge of the local markets and of the corporate sector, integrated solutions that can be personalized in properties, casualty, engineering, marine, aviation, cyber and specialty risks are provided.

Furthermore, GC&C guarantees companies the same level of assistance and protects everywhere in the world through its Multinational Programs, Claims and Loss Prevention experts.
GC&C's total premium volumes were € 2.8 billion in 2022.
GC&C is part of Generali Country France, Europ Assistance and Global Business Lines.
Visit the website: www.generaliglobalcorporate.com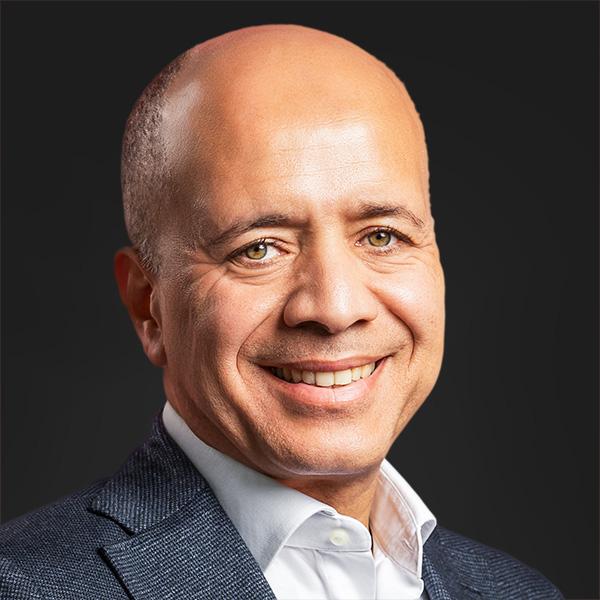 ARTE Generali
As part of the Global Business Lines of the Generali Group, ARTE Generali is the international business unit specialized in Art insurance.
ARTE Generali puts the collector of Art at the center of its innovative approach in proposing solutions of insurance and services which aim at protecting the art works and their surroundings, being therefore a true lifetime partners of the art community.
The key strength of this unit, founded in 2019, lies in a unique mix of underwriting expertise, specialized services and innovative digital tool brought to its partners and clients.
ARTE Generali provides an innovative toolbox that is constantly evolving and infused by the passion for Art which makes a connection at the core of its team. A comprehensive range of insurance products for private clients, institutional and commercial organizations as well as exhibitions has been developed. This takes the form of single or multiline art insurance, in combination with other property insurance proposing large geographical and capacity covers, underwritten by seasoned experts.
Digital technologies and applications are being developed to improve and simplify interactions with business partners and clients. ARTE Generali partners with specialized start-ups to implement the latest innovations, such as AI to provide insights into the contemporary art market, blockchain to evaluate art remotely by physical experts or the digitization of artworks to support collection management.
ARTE Generali's Concierge Service provides the client with access to a network of dedicated experts in restoration, transport, storage and other related services to help secure Art pieces and actively manage risks associated with owning art.
ARTE Generali currently operates in Germany, France, Italy, Austria and the Middle East. Additionally, ARTE Generali's business activities are to be expanded into new countries in Europe, North America and Asia in the near future.
Visit the website: www.artegenerali.com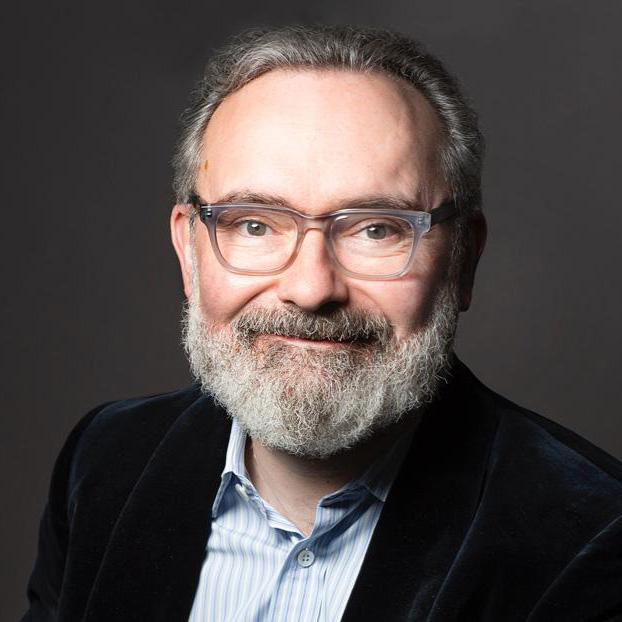 Jean Gazancon
Arte Generali CEO
Generali Global Pension (GGP)
Generali Global Pension (GGP), is a new business unit dedicated to pension.
With ageing population and first pillar drop, pension is one the main challenge of our customers.
GGP offers several solutions:
accompany multi-national corporations in their de-risking journey, providing a full scope of services for both plan sponsors and employees.
Local Defined Contributions solutions

In UAE – a defined contributions to secure end of service gratuity, through a partnership with Sukoon;

In France, we propose an employee saving solution targeting SMEs and sold by 1200 distributors;

And more to come.

We also promote investment solutions managed by Generali's multi-boutique asset-management platform with inspiring specific ESG (Environmental, Social and Governance) and long-term investment expertise.
GGP works closely with Generali Employee Benefits' (GEB) global leadership by completing their solutions with pension.
In 2022, GGP recorded 300M€ in Assets, 200M€ inflows covering 4 countries.
Visit the website: www.generali.fr/professionnel/epargne-salariale/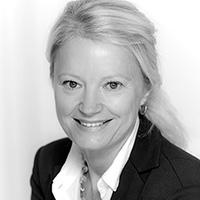 Anne de Lanversin
Generali Global Pension CEO