Germany, Austria and Switzerland
The Generali Business Unit Germany, Austria and Switzerland (DACH) is Generali's second-largest business unit.
Generali's business unit "Germany, Austria and Switzerland" (DACH) is the second largest business unit within the Generali Group and one of the leading primary insurance groups in the DACH region. The joint setup in one organization combines the individual strong competencies into one force to create more value in total. The aim is to accelerate value creation through synergies in revenue, costs and innovation, exploit market potential and thus further increase profitable and sustainable growth. With its competitive advantages, the DACH business unit adds important value for the Generali Group by driving the implementation of the 'Lifetime Partner 24: Driving Growth' strategy to continue to grow profitably and sustainably.
€ 19.6
billion in premiums
€ 1.4
billion operating result
Manager in Charge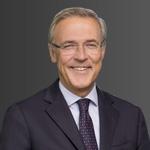 Giovanni Liverani
CEO Germany, Austria and Switzerland
Germany
Generali Deutschland is one of the leading primary insurance groups in the German market with premium income of around €15 billion and more than 9 million customers. As part of the international Generali Group, Generali operates in Germany with the brands Generali, CosmosDirekt and Dialog. The companies of Generali in Germany specialise in primary insurance and close financial services in German retail and commercial business. In the business fields of life, health and property insurance, we occupy the growth areas of the future. Generali's goal in Germany is to be a lifetime partner for its customers, offering innovative, individual solutions and services thanks to an excellent sales network in exclusive and direct sales as well as in the broker channel. The products of Generali Deutschland Lebensversicherung (life insurance), of Generali Deutschland Versicherung (P&C insurance) and of Generali Deutschland Krankenversicherung (health insurance) are exclusively available from the Deutsche Vermögensberatung group of companies - with more than 5,200 head offices and branch offices the largest independent financial consulting company in Germany. As a direct insurer, CosmosDirekt is Germany's leading online insurer. Dialog is Generali's broker insurer in Germany and stands for business brokered by independent sales partners. Other Generali companies in Germany are Advocard Rechtsschutzversicherung, which is one of the leading and most popular legal protection insurers in Germany, and Deutsche Bausparkasse Badenia, one of the largest private building societies in Germany. Both are also product partners of Deutsche Vermögensberatung.
Visit the website: www.generali.de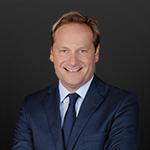 Stefan Lehmann
Chief Executive Officer Generali Deutschland AG, Country Manager Germany
Austria
Generali Austria is one of the three largest insurance groups in the country with a premium income of € 2.8 billion. The company, which has been present in Vienna since 1832, focuses on a steady and sustainable growth course. With a market share of around 15 percent, Generali Austria is market leader in key areas of retail business. Around two million customers trust in the financial strength, the dense sales network and the high customer and service orientation of the all-lines insurer. At the core of the strategy is the ambition to be a lifetime partner for the customers, which is achieved through innovative and personalised solutions, first-class customer experiences and digitalised sales capacities. Regular awards confirm Generali's high service orientation and quality level. Sustainability has been considered in all business areas and processes to create value for all stakeholders, while building a more equitable and resilient society. On the one hand, this concerns product design and investments, on the other hand, it also concerns the company's own actions. In the area of social commitment, Generali Austria has developed the Family Mentoring Programme FAME as part of The Human Safety Net. Within the framework of this initiative, employees are committed to improving future opportunities and the quality of life for people who do not have it so easy in life.

Visit the website: www.generali.at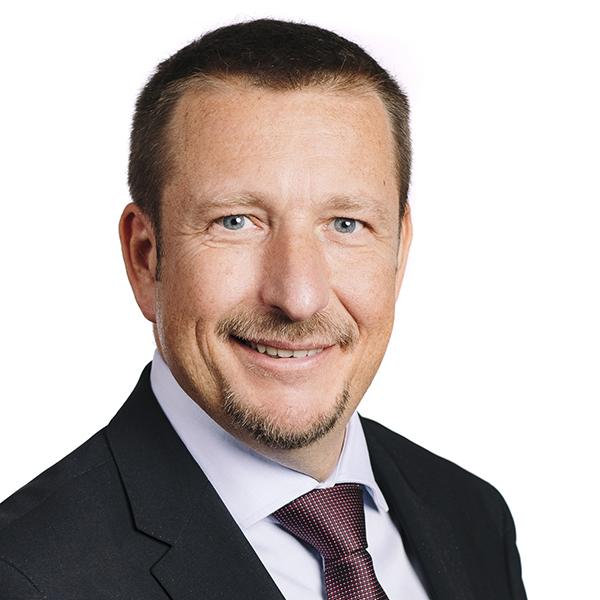 Gregor Pilgram
Chief Executive Officer Generali Versicherung AG, Country Manager Austria
Switzerland
Generali's roots in Switzerland date back to 1887. Today, Generali (Switzerland) Holding Ltd. operates throughout Switzerland, with two head offices – one in Adliswil and one in Nyon – and a wide network of agencies. The insurer has more than one million customers and offers products for every situation in life. These include property insurance, legal expenses insurance, life insurance and pension solutions. Generali partners with start-ups to develop innovative products. The company is the first Swiss insurer to launch a fully digital pillar 3a.
Visit the website: www.generali.ch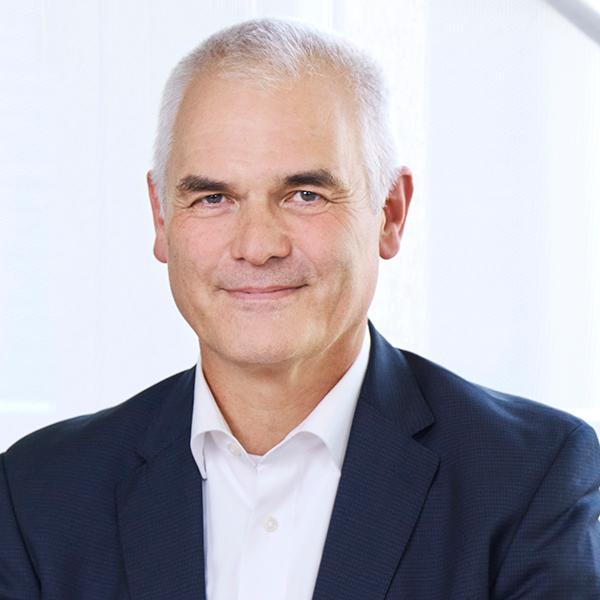 Christoph Schmallenbach
Chief Executive Officer, Country Manager Switzerland


Main Group companies
GENERALI (SWITZERLAND) HOLDING LTD.




All the Generali Group companies and activities in Switzerland are combined under the aegis of Generali (Switzerland) Holding Ltd.

GENERALI GENERAL INSURANCE LTD.




An insurance provider that offers all-round support to its customers, both financially in the event of a loss and also in settling claims.

FORTUNA LEGAL PROTECTION INSURANCE LTD.




Fortuna Legal Protection Insurance Ltd. offers legal protection solutions for private individuals and motorists, businesses and SMEs in the event of disputes or court cases involving third parties.

GENERALI PERSONAL INSURANCE LTD.




With a market share of some 60%, Generali Insurances of Persons Ltd. is the leading unit-linked life insurer on the Swiss market as well as a pensions specialist.

FORTUNA LIFE INSURANCE LTD. VADUZ




Fortuna Life Insurance Ltd., which has its registered office in Vaduz in the Principality of Liechtenstein, is a wholly owned subsidiary of Generali (Switzerland) Holding Ltd., the market leader in unit-linked life insurance in Switzerland.




Visit the website:

www.fortuna.li

GENERALI INVESTMENTS SWITZERLAND LTD.




Generali Investments Switzerland Ltd. is a specialised financial services provider with many years of experience and provides fund management services for the GENERALI funds in Switzerland.

HOUSE OF INSURTECH SWITZERLAND AG (HITS)




House of Insurtech Switzerland AG (HITS) is a subsidiary of Generali (Switzerland) Holding Ltd. and has operated as an independent limited company since 1 December 2019. The newly founded company is an insurtech hub that brings together companies, start-ups and investors. Innovation is offered within the network as a service to companies.




Visit the website:

www.houseofinsurtech.ch