Insurance Product Distribution and Claims Management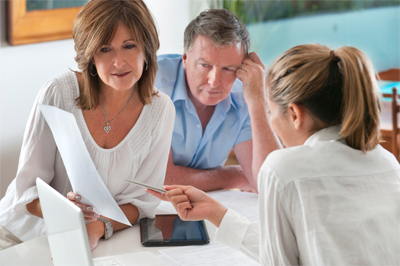 Generali has been a multi-channel group for many years, and has gradually expanded its range of distribution methods, from the traditional to the more innovative.
Traditional channels are based on personal contact with clients and involve various professionals. Agents directly represent the group and mainly focus on meeting the needs of retail customers and of small and medium enterprises. Brokers are the main independent channel and directly represent the client, both individuals or companies, with particular focus on the P&C segment. Financial advisers are mostly independent consultants and constitute a specialised channel to provide an offering mainly consisting of life insurance and supplementary pensions. Collaboration with banks, through partnership agreements with some institutions, allows the group to offer complete, integrated insurance advice.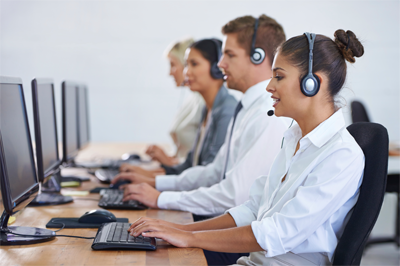 Direct channels do not involve brokers and enable the group to reach its clients in a fast, dynamic manner through telephone and digital services delivered via call centres and the internet. In an increasingly connected world, digital channels have established themselves as a major alternative – for certain product types – to traditional channels.
Claims management is a strategic area within an industry that bases its credibility on honouring its underlying pledge to recoup losses and provide assistance at the time of the accident, punctually and to the highest quality. It involves providing continuous and proactive support to the client, from the claim notification to the claim settlement.