Hall of Fame & Finalists
With advisors being part of Generali's DNA, the GAEC is designed to reinforce our commitment to them, highlighting how important it is for our distribution network to evolve and become Lifetime Partners.
Not only does the contest reward the best producing advisors who work in the most innovative ways and implement excellence in their agencies but those who bring together a global community of people.

Being considered as an advisor to participate in such renowned contest, is a prestige and achievement to be proud of. Over 300 agents are nominated each year, and only a few become finalists. Therefore, Hall of Fame was introduced in GAEC's 4th Edition in celebration and recognition of past edition winners.
4th Edition – Venice 2022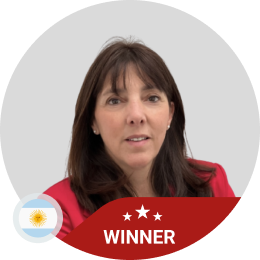 Argentina
Silvina Casullo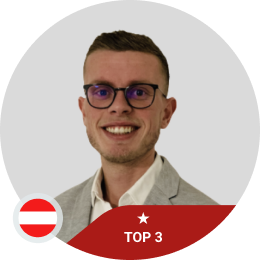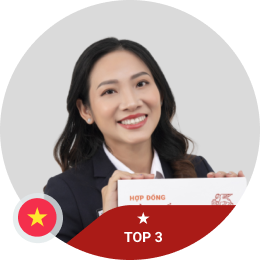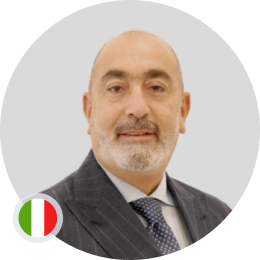 Italy
Generali - Stefano Bianco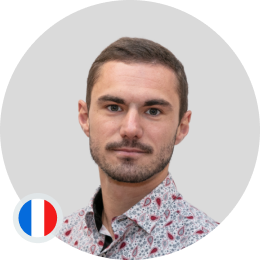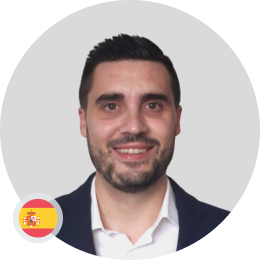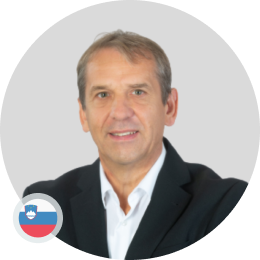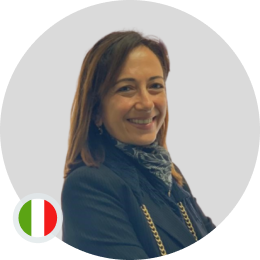 Italy
Alleanza - Simona Mallia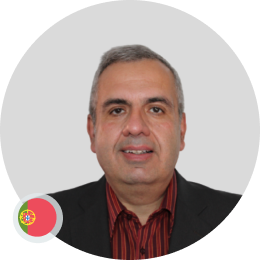 Portugal
Armindo Oliveira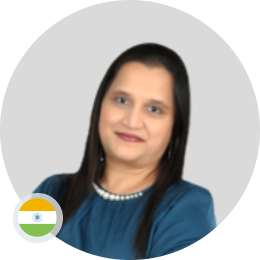 3rd Edition – Virtual 2021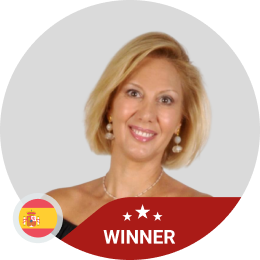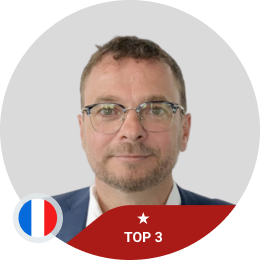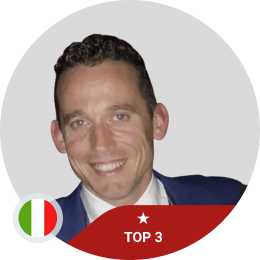 Italy
Alleanza - Nicola Silva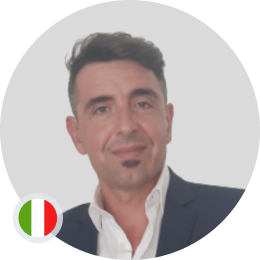 Italy
Alleanza - Luca Agostinelli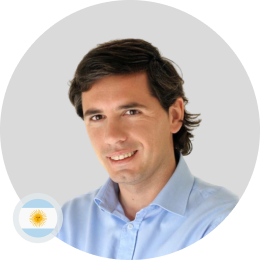 Argentina
Augusto De Benedetto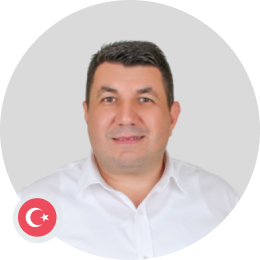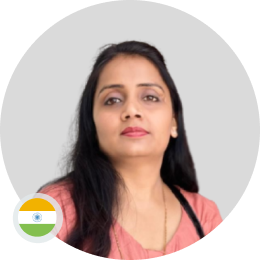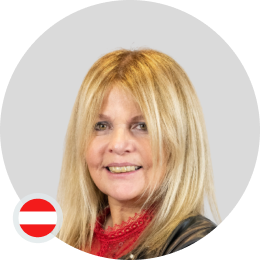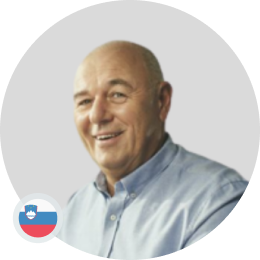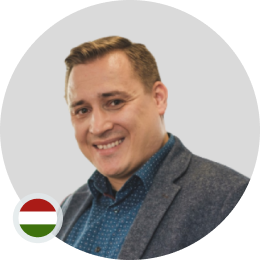 2nd Edition – Sorrento 2018
Italy
Generali - Sergio Schena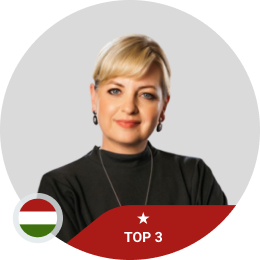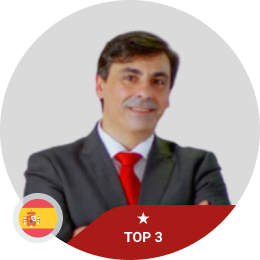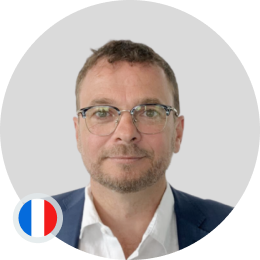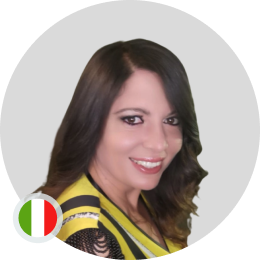 Italy
Alleanza - Rosa Cataldo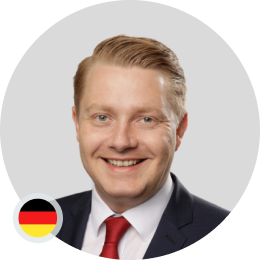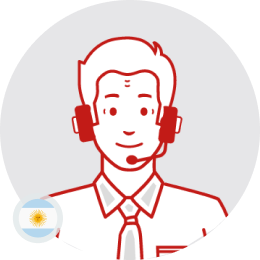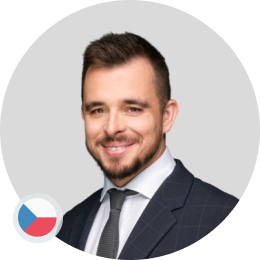 Ceska Pojistovna
Jan Ondrousek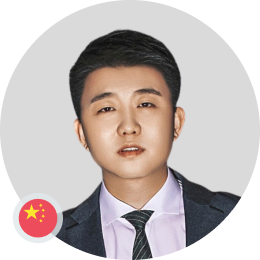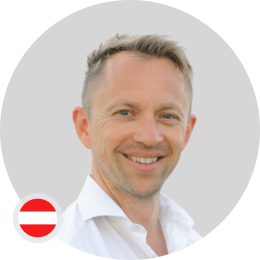 1st Edition – Rome 2017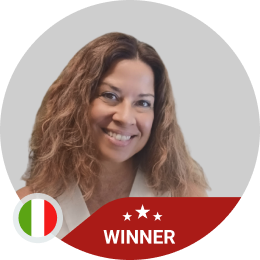 Italy
Alleanza – Barbara Bellucci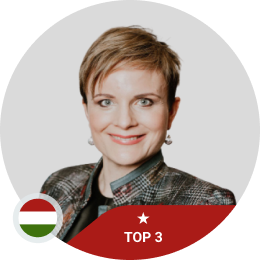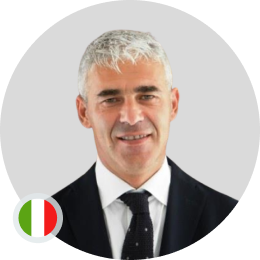 Italy
Generali – Antonio Alcione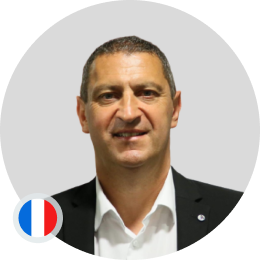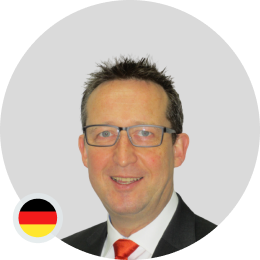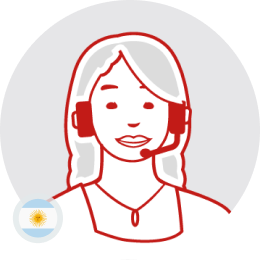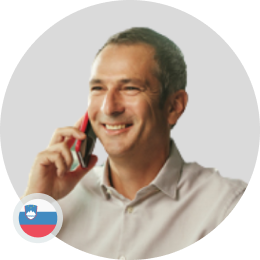 Slovenia
Aleksander Terglav