The Role of Insurers in Supporting a Sustainable Recovery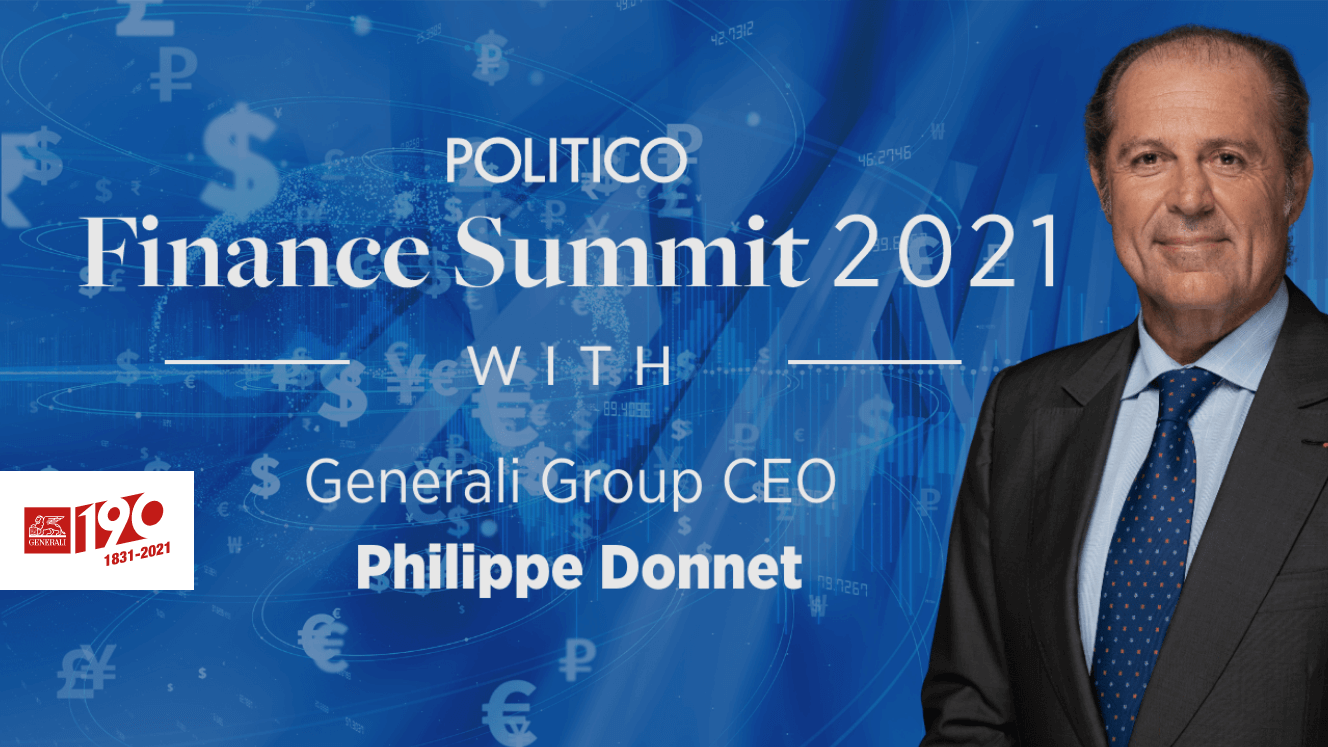 "The insurance sector can support Europe's ambitious plan to become the first climate-neutral continent. However, in order to do so, the right conditions are needed to stimulate investments in long-term sustainable projects," said Generali Group CEO, Philippe Donnet, during an interview today at Politico's 2021 Finance Summit.

Last week, as part of the initiatives to celebrate the 190th anniversary of Generali, the Group presented the 'Fenice 190' investment program to support the sustainable recovery in Europe, a program of investments for € 3.5 billion over the next five years through a number of international investment funds focusing on infrastructure, innovation and digitalization, SMEs, green housing, health care facilities and education. Over € 1 billion has already been deployed in 2020, and to build on this initial amount, Generali is pledging an annual commitment of € 500 million per year.

The Solvency II Directive, currently under review, according to Donnet "is a well-established tool that works well. It is key to free up capital and direct it towards projects in line with the political agenda of the European Commission such as the Green Deal, the Capital Markets Union and, more generally, long-term investments that can favour the economic recovery."

For this reason, Donnet – who, additionally, is also an advocate of a multi-layer approach to a European 'Pandemic Risk Pool' - explained, "we have drawn up a proposal, within the Solvency II regulatory framework, to attribute specific treatment to Green Bonds, considering their different nature and their lower degree of risk compared to other types of bonds. The idea is to consider Green Bonds as a separate asset class, with decreasing capital costs as the holding period increases. This would favour the holding of these instruments over the long term. We have already shared this proposal with the European Commission," he concluded.