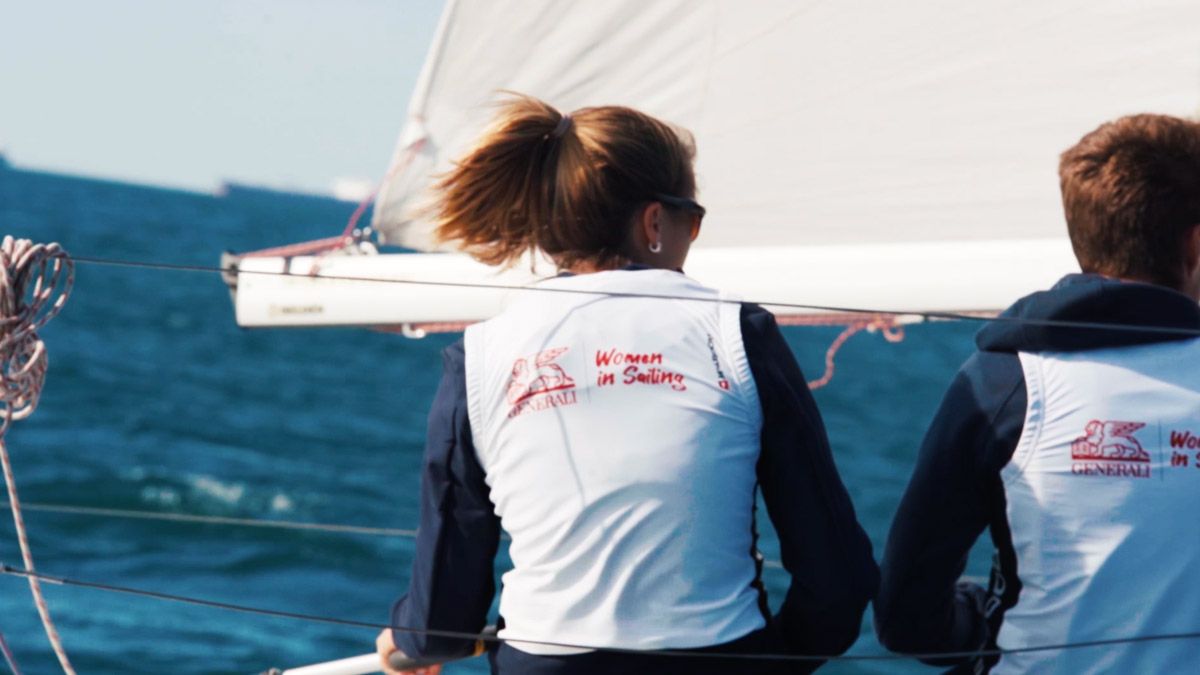 Nearly 1800 boats registered, very little wind, and a shortened course to the first buoy, but again this year Barcolana astonished thousands of people who gathered in Trieste for this celebration of the sea, amidst festive streets and events dedicated to sustainability.

Furio Benussi's Arca Sgr ws the first to cross the finish line with a time of 1 hour, 49' and 55", followed by Roberto Ferrarese's Prosecco DOC Shockwave and Maurizio Bencic's Way of Life.

The Generali - Women in Sailing Trophy was awarded to Federica Tuniz, who ranked 30th in the Autumn Cup, as she sailed with the first mixed team with a female leading skipper. Generali also awarded two special mentions to Alice Linussi, 22 years old, on Anemos II/Allianz (18th position), and Marta Benussi, 16 years old, on Arca (1st position).

The Chairman of Generali, Andrea Sironi, commented: "A Barcolana full of enthusiasm and participation, whose spectacularity reflects the beauty of Trieste and its territory as well as that of sailing, a discipline that is capable of engaging and promoting values such as equity and inclusion. We are delighted to award the 2023 Generali - Women in Sailing Trophy to Federica Tuniz as well as special mentions to two young women, Alice Linussi and Marta Benussi, whose commitment and passion, shared with their crew, enabled them to achieve an important milestone today at sea. We believe that the Trophy is a valuable award, because change must be accompanied over time: that is why we will offer the winner a coaching course that can give her the strength to project it into other areas of life. Generali strongly believes in unleashing people's potential."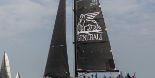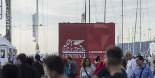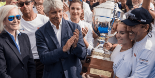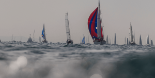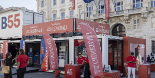 Women in Sailing by Generali
Now in its third edition, the Generali - Women in Sailing Trophy is a prize awarded to the first mixed team led by a female in a leadership position. This project aims to highlight the importance of all the women who participate in the event, at sea, on land and in the organization.

Italian sailor from Trieste Francesca Clapcich represented Generali's commitment and the relationship with marine occupations. She is the first Italian woman to win the Ocean Race and committed to promoting a fair and competitive environment in professional sailing. Clapcich competed in the 'Autumn Cup' on the Swan 90 Woodpecker Cube - Generali together with skipper Claudia Rossi.
The Women in Sailing regatta
Friday of this year's Barcolana was above all the day of "Women in Sailing" at sea: in addition to being an opportunity to raise awareness and present some food for thought "on land", for the first time the project promoted by Generali for Barcolana was also a real regatta between professionals. Held on Friday 6 October with the bora blowing 15 knots, the competition also saw Francesca Clapcich at the helm, ranking second overall.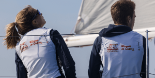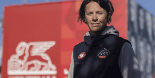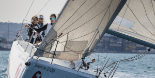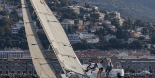 The Human Safety Net's commitment at the heart of the Barcolana Village initiatives
Environment and sharing were at the centre of the initiatives proposed in Piazza dell'Unità d'Italia by The Human Safety Net, Generali's Foundation aiming to support vulnerable families with young children and promote the inclusion of refugees through work and entrepreneurship. The workshops were organised together with the Trieste Learning Village in collaboration with the Centre for Child Health (Centro per la Salute del Bambino/CSB) and thanks to the support of Generali people, who participated as volunteers.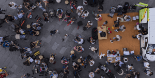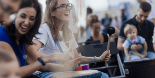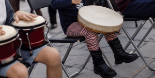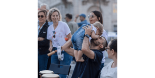 Generali and Barcolana, partners for over 40 years
Barcolana is a historic international sailing regatta held every year on the second Sunday in October in the Gulf of Trieste. Compared to other international regattas, Barcolana was created to make everyone compete: both professional and amateur sailors are side by side on the starting line.
Generali, presenting sponsor of Barcolana for over 40 years, shares with the event its commitment to promoting a culture of team sports, environmental sustainability, integration and inclusion – and especially gender equality.